Movies and TV
What to read based on your favorite moment from Shadow and Bone
If you totally devoured the new Netflix series Shadow and Bone, you might be like us and and have gone back to catch all the little pieces you missed because you were too busy squealing the first watch through.
The casting was perfect. The writing was both funny and poignant. Leigh sighting in the Little Palace! The Pomdrakon Players! Sankt Milo of the Rails!
However, what really sets this story apart is the epic betrayals and massive fight scenes. With that in mind, we present to you a definitive list of epic moments and books you should read if you're still reeling from those moments in Shadow and Bone. SPOILERS ABOUND, so tread lightly, and scroll down at your own risk!
The volcra get… well everyone.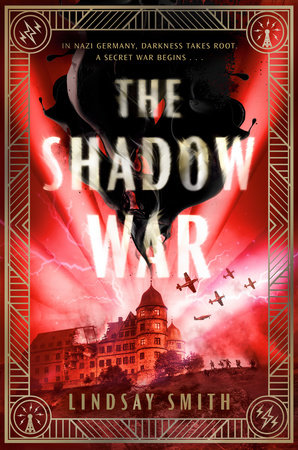 Alina and Mal's first trip into the Shadow Fold goes about as well as everyone thought it would with the volcra attacking and getting almost everyone on board. If you're looking for a book that has epic monsters with world ending consequences, check out THE SHADOW WAR by Lindsay Smith
Nina gets druskelle'd
We were not ready for the druskelle to kidnap Nina and put her on a ship to the ice court. Between that and the harrowing journey across the frozen landscape – the poor girl is going through a lot. For this feeling, we recommend Natalie C. Parker's SEAFIRE series. Spending lots of time on the boat, dealing with tragic betrayal, falling for the boy you've been told is evil your whole life – Nina would love this.
Jesper saves the day and downs the volcra
JESPER TO THE RESCUE. Honestly, we all know Jesper steals the whole show but one of his most shining moments is when he saves all the crows from being volcra food by putting his sharpshooting skills to good use. If you're looking for a story where the character you think is just charming, comic relief comes to the rescue and saves everyone, we recommend WINTERKEEP by Kristin Cashore. Fox and Jesper have a lot more in common than you'd think. Also Milo and Fox would clearly be best friends.
Fjerdans find Mal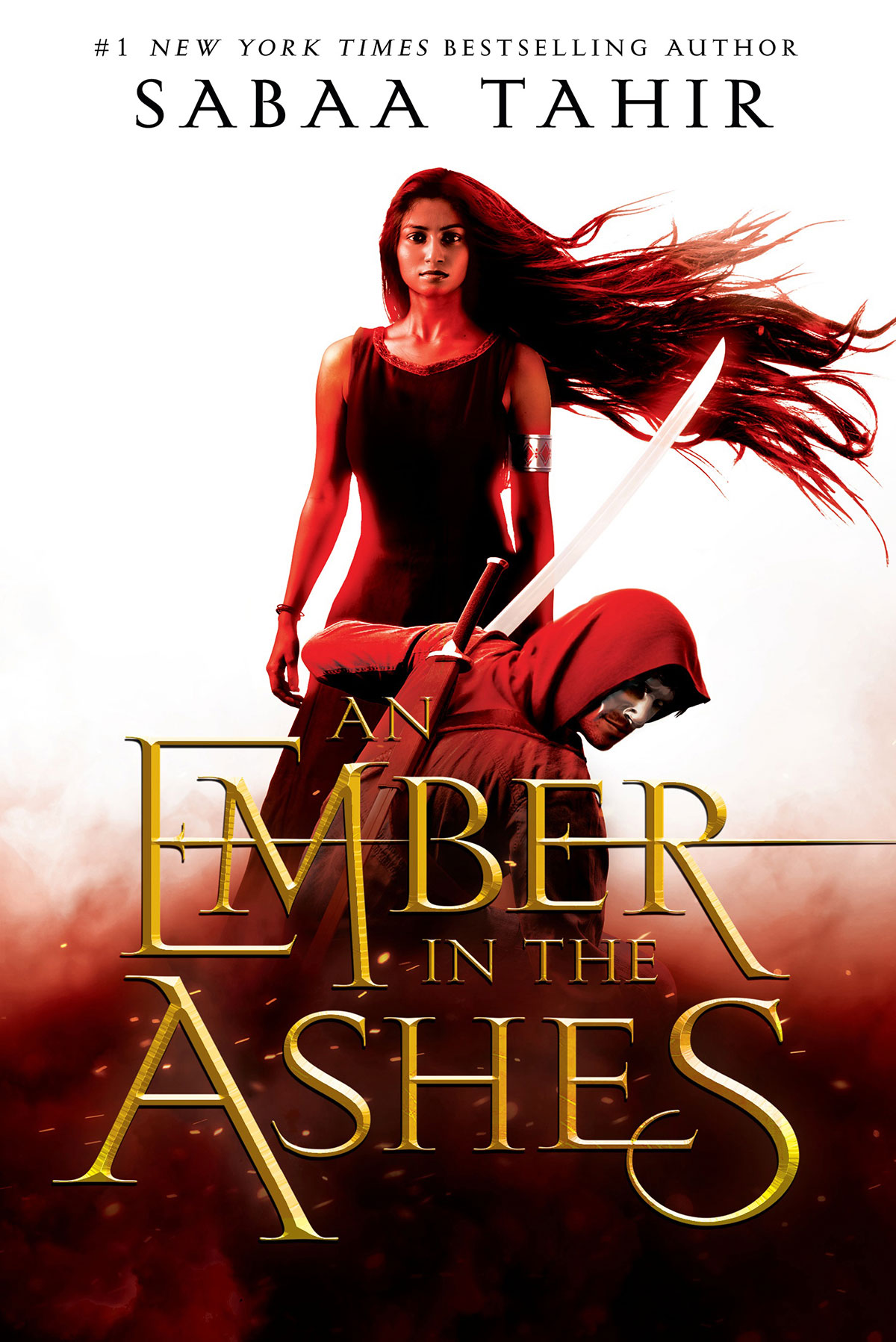 Mal drops everything to go in search of the stag for Alina but his friends Dubrov and Mihkael drop everything to support their best friend. And are horrifically murdered by Fjerdans for their troubles. If you're looking for a series where friends would sacrifice everything for each other and also includes some really gruesome murders, look no further than AN EMBER IN THE ASHES by Sabaa Tahir. We feel like the Fjerdans would have a lot to learn from The Commandant.
National archives heist
The moment everyone was waiting for – a good Crows Heist. Everything from the planning, to the characterizations, to the hiccup in the plans, to the teamwork to make it successful was perfect. If you're looking for another book with heists and big personalities, we recommend THE GIRLS I'VE BEEN by Tess Sharpe. Nora would definitely give Kaz a run for his kruge.
Akren the double crosser

There were a number of high profile betrayals in the series that were hard to see coming even if you'd read the books. At the top of our list was Akren double crossing the Crows and killing "Alina". Even if it was later revealed that it was just Alina's face on Marie, Akren didn't know that. If you're looking for another book where a close confidant betrays the group to the forces of evil, we recommend Andrea Robertson's FORGED IN FIRE AND STARS. Saetlund reminds me a lot of Ravka and Ara and Alina have a lot in common. You won't see this betrayal coming until it's too late.
Bahgra drops the backstory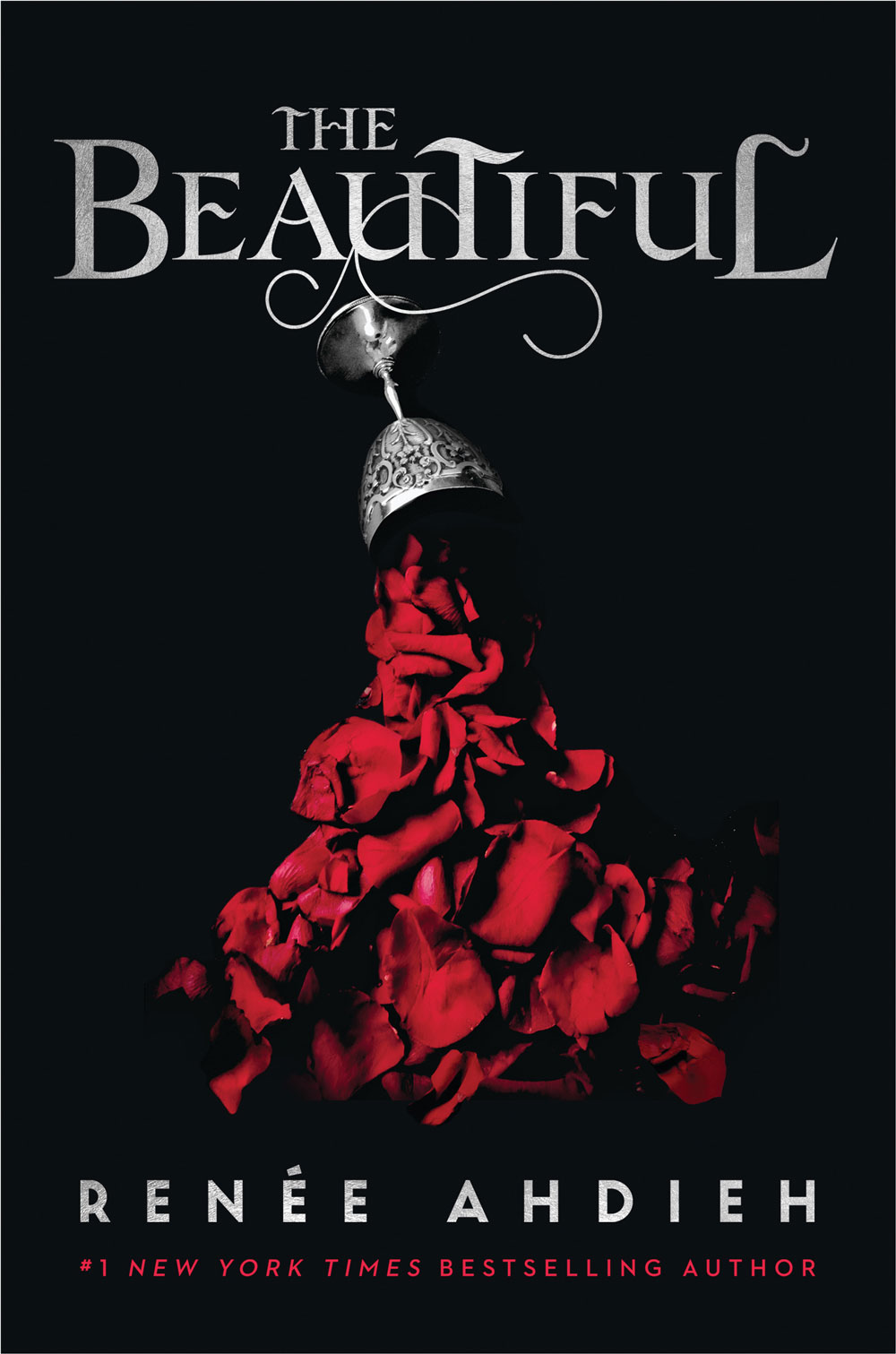 The show gave us more information about the Darkling's past through a flashback after Bahgra drops the big reveal on Alina. It was eye-opening to see that some of the people who died from the Fold were those he was trying to protect. It was also clear that Aleksander has been faking his own death and coming back to lead for many, many years. If you're looking for some more complicated and immortal villains, check out Renée Ahdieh's THE BEAUITFUL series. Undead sexiness finds new names with the vampires and other magical creatures in 1880s New Orleans.
Darkling puts the collar on Alina
We all wanted to give the Darkling another chance to be good after his speech in the tent, but he made it clear there was no going back when he put the stag collar on Alina and used it to control her powers. The evil he does after that is just to be expected. If you're looking for more books where someone in power does terrible things in the name of the greater good (or really his own good), we recommend FIREBORNE by Rosaria Munda. Atreus says he's going to make the world safer for all Callipolans, but the twist from his character is something we all should have seen coming by the time it gets put on the page.
NO MOURNERS NO FUNERALS
One of our favorite part of this entire series is when everyone comes together on the skif to save the day. Whether they were the kidnappers or the kidnapee, the bully, the victim, or the people just trying to get through the day with their best friends, everyone worked together (even Zoya!) to get everyone to safety. If you're looking for a book where everyone comes together, despite their differences, to fight for something they all believe in, we recommend FLAMEFALL by Rosaria Munda. The sequel to FIREBORNE which was mentioned above, finds all the main characters working through their differences. Plus, there's dragons.
The water hears and understands but the ice does not forgive
Nina and Matthias's part of this story really sucked us in, but Matthias's reaction to Nina's "betrayal" broke our heart. You can definitely see it from both sides and I love big hearted characters who feel too much and certainly don't get it right all the time. If you need some more desperate betrayals by characters who are just trying their best (and not always succeeding), check out THE KINDER POISON. Zahru has a lot on her plate and isn't sure who she can trust. Plus, we think Nina and Zahru have a similar sense of humor and if you need a smoldery bad guy like the Darkling, you won't be sorry you learned about Kasta.
Oh, he's not dead is he?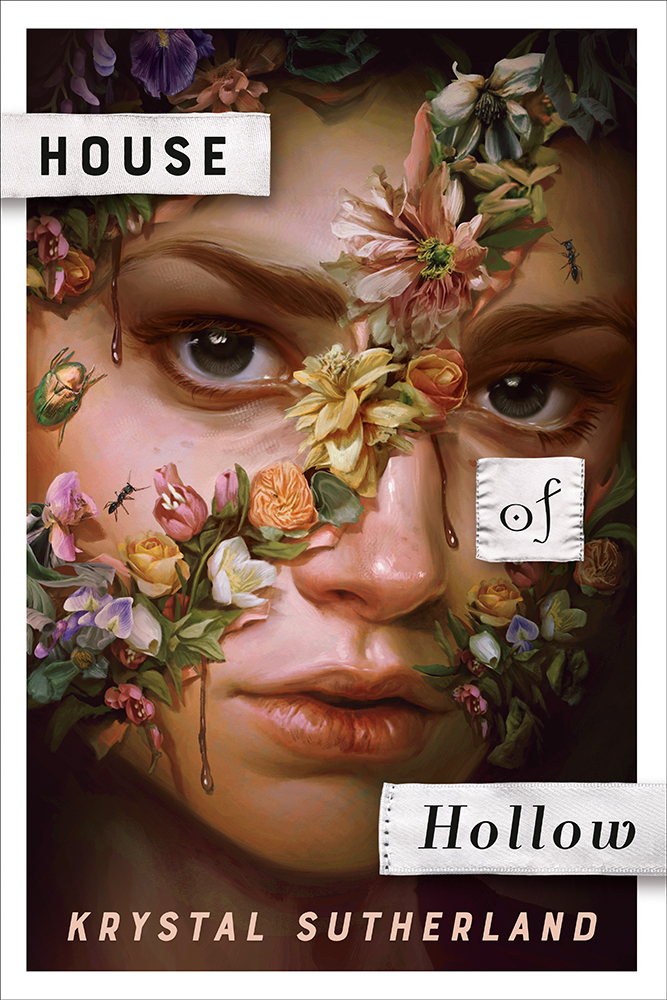 Toally shouted "oh snap" at my TV when the nichevo'ya walked out of the fold after the Darkling? Add that to the fact that he's not dead and you've got one hell of a twist ending with a cliffhanger for the next series. If you need a book that similarly delivers the perfect twist and leaves you questioning everything, look no further than HOUSE OF HOLLOW by Krystal Sutherland. No spoilers for this book but you have to read it to understand.