Breaking News
Heading off to college? Take these 8 books with you
Getting ready to dive into all the dorm-unpacking, finals-dreading, new-place-new-you shenanigans of freshman year? We have a few books you should take with you.
What to read when you're struggling to find your squad: 
Seafire by Natalie C. Parker
Everyone knows finding your squad is key, and nobody knows that better than Caledonia, leader and captain of the Mors Navis. 
What to read studying has officially murdered your remaining brain cells: 
At some point, college is gonna pull a high school and probably make your brain want to shut down for a little while. In that case, a blast of magic, romance, and fun is in order, and Wicked Fox is for sure up to the task.
What to read when you're still anxious post that whole application process you had to go through:
No one knows the College Application Submission HELL better than Opal and pals in Girl Gone Viral. Maybe become a virtual reality star while you're at it? It's college. Anything goes.
What to read when you miss high school: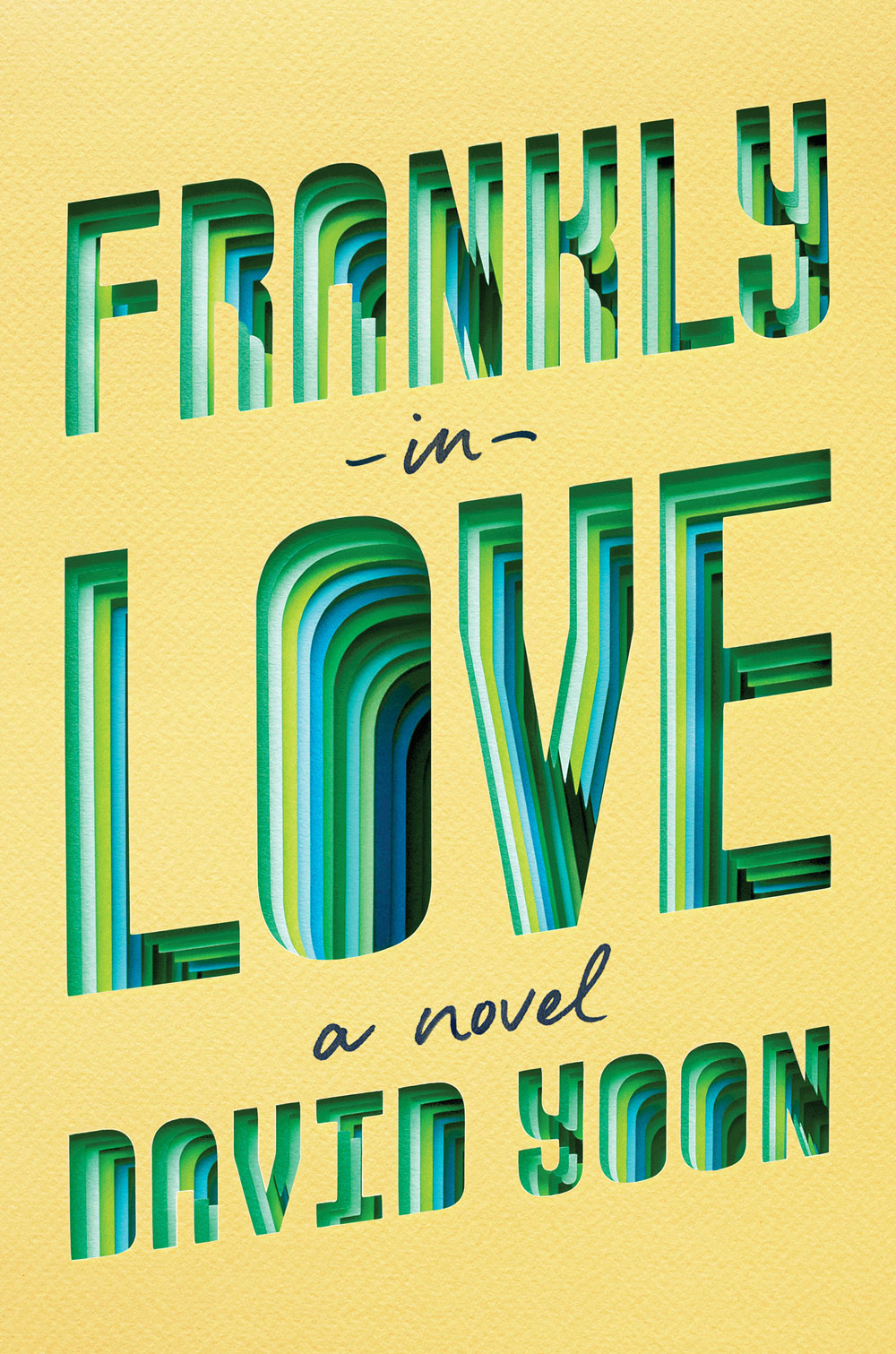 Nostalgia central here. Sure, everyone'll be psyched to kickstart a new life in college, but sooner or later you'll probably find yourself missing the sounds of lockers swinging shut and the probably-pretty-ugly color scheme of the halls you walked for years. Frankly in Love will be there for you to revisit those years in the best way.
What to read when you need to escape for a sec: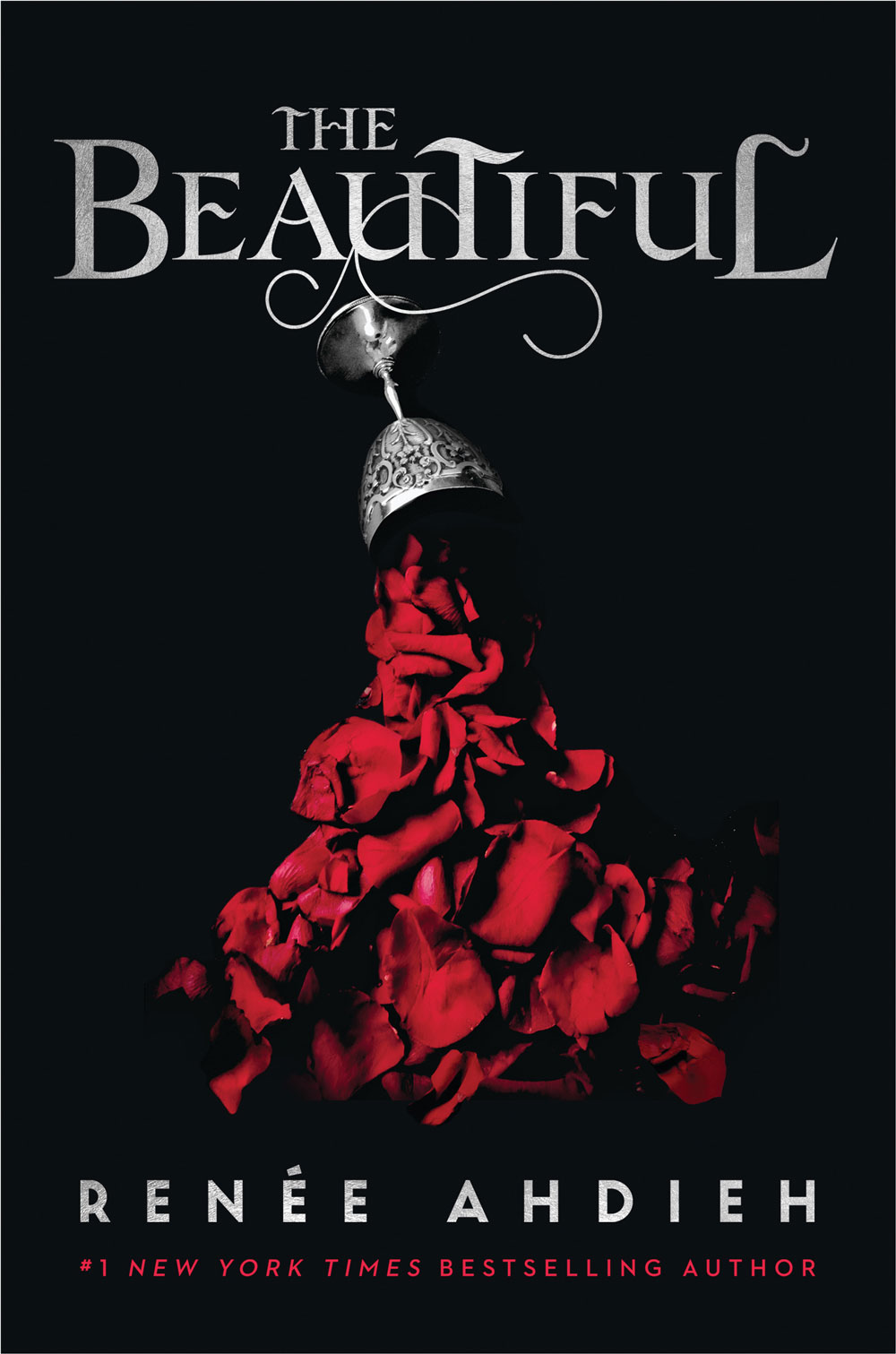 Let's be honest: college will probably be amazing and you'll probably still need an escape from reality, because literally everyone does at some point. The Beautiful is basically a portal to New Orleans. With vampires. Like, that's the DREAM.
What to read when dating apps suck and you need to believe in love again:
Because who needs tinder when the Goddess of Love can just drop in and find you a soulmate, ya know?
What to read when you need to cry about something other than that paper that's due tomorrow:
This one kind of speaks for itself. But if you're new to Nina LaCour, basically, bring tissues.
What to read when you need to feel empowered:
SHOUT by Laurie Halse Anderson
A good dose of righteous rage will probably be in order. Laurie Halse Anderson's empowering story told in verse will be one to keep on hand for that.