Breaking News
8 Books to Read if You're an Outlander Fanatic
Some of us have been fans of the Outlander series for years (ahem), but with the premiere of the Outlander TV show on Starz, many new people have been inducted into the glorious kilt cult of Jamie Fraser. But really: how are you supposed to fill the weeks between episodes? We've got your back. Here are 8 perfect reads for Outlander fanatics to hold you over.
Friday Night Lights meets The Time Traveler's Wife in this romantic tale of Natalie and Beau, two teenagers whose lives turn upside down when time itself becomes unstable in their small Kentucky town.
When Becca opens a mysterious volume she finds at her family's used bookstore, she triggers a powerful spell that transports her to the ancient kingdoms of Mytica (the setting of Morgan Rhodes's Falling Kingdoms series), leaving her sister stranded in our modern-day world, desperate to bring her back.
For a select group of girls, the Glittering Court offers a shot at a life they've only ever dreamed of, one of luxury, glamour, and leisure. High-born Adelaide wants in for a different reason: to escape a looming, loveless marriage, and seek her own destiny in an unspoiled, prosperous new land across the sea. But the life she makes for herself threatens to fall apart when she can no longer deny her mutual attraction with the forbidden Cedric Thorne–one that, if acted upon, would make them both outcasts in a wild, dangerous, uncharted world, and possibly lead them to their deaths. Book 3, The Emerald Sea is out in June!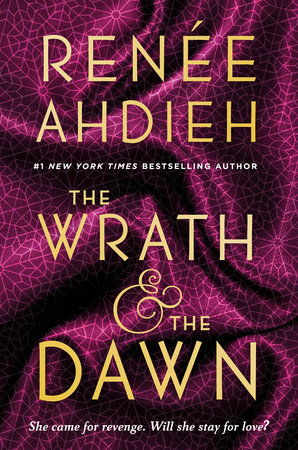 If you have all the sexy parts of the Outlander novels bookmarked, this novel is definitely for you. Strong-willed Shahrzad didn't volunteer to marry the Caliph of Khorasan because she loves him–she came to the palace seeking revenge for the death of her best friend, and countless other women whose lives the boy-king has taken. But love–and secrets, and undeniable passion–is what she finds when she discovers the real reason Khalid kills his brides at dawn and gets to know the man behind the throne.
Not everybody believes Claire when she claims she's traveled through time. Seventeen-year-old Bo has the opposite problem: he's the only one who doesn't know that his ability to visit the past is a grand delusion, the symptom of a serious mental illness. After the unexpected loss of his girlfriend, Bo believes he can use his power to save her. When his efforts prove fruitless, he must decide whether to face his demons head-on, or succumb to a psychosis that will let him be with the girl he loves.
A World Without You comes out out July 19, learn more!

Buried deep within the archives of a convent in medieval France is an untold story of love, loss, and wonder and the two girls at the heart of it all. Dolssa is an upper-crust city girl with a secret lover and an uncanny gift, on the run from the Inquisition, which would like nothing better than to watch her burn. Botille is a matchmaker and a tavern-keeper, struggling to keep herself and her sisters on the right side of the law in their seaside town. When their lives collide by a dark riverside, Botille rescues a dying Dolssa and conceals her, at the risk of her own life. This beautiful historical novel is also a spellbinding thriller that will keep you on the edge of your seat.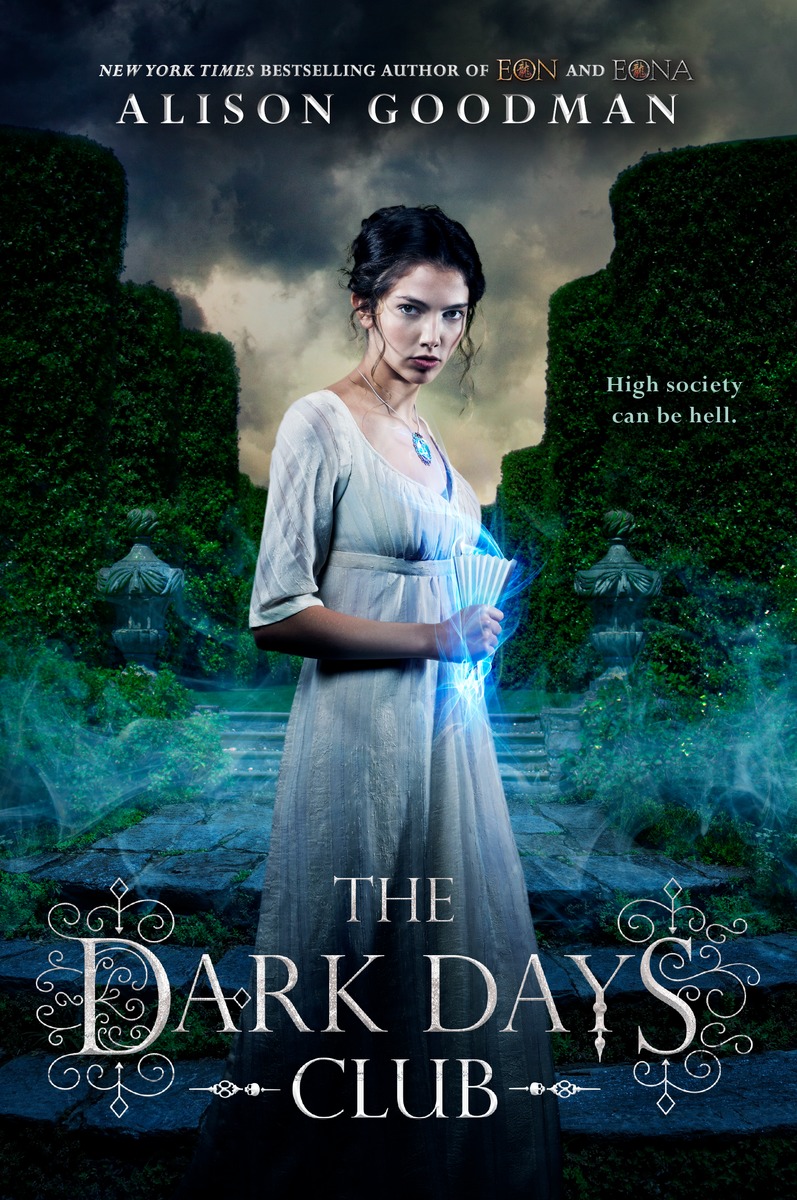 Set in the glittering social world of the British upper-crust, the Dark Days Club is a supernatural adventure that introduces Lady Helen Wrexhall—another heroine whom, like Claire, readers can root for and take into their hearts. That there's a simmering attraction with a mysterious lord doesn't hurt matters, either. When you're finished, continue the adventure in book two, The Dark Days Pact!
Sixteen-year-old Charlotte and her fellow refugees must scrape out an existence on the edge of Britain's industrial empire. When an exile with no memory of his escape seeks shelter in their camp, he brings new dangers with him and secrets about the terrible future that awaits all those who have struggled has to live free of the bonds of the empire's Machineworks.