We love finding that perfect series, the one where you want to read every single book. But often times, waiting for the next book has got us like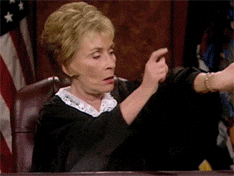 What to do in the meantime? Binge our list of awesome standalone novels, that's what! These books will have you turning the pages so fast that you'll be like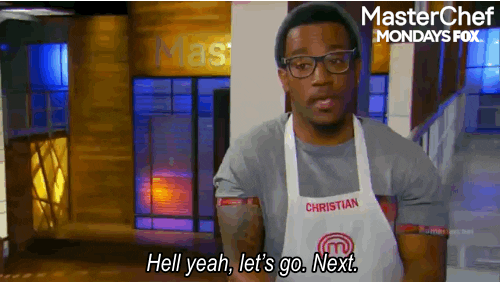 Read on for some of our favorite single novels!
This classic has stood the test of time–50 years to be exact! This is the ultimate standalone novel that shows that friendships are where it's at.
Nerve by Jeanne Ryan
This high-stakes page-turner is a thrilling, suspenseful read–you won't believe how much action is packed in!
Pretty much the single best book to read when you want to feel all your feelings.
A story of first love, family, loss, and betrayal, told through two half-stories to make up one beautiful whole.
The queen of the standalone novel, Sarah Dessen, blessed us with this story of a girl discovering friendship, love, and herself.
A thoughtful and mesmerizing story about a girl who discovers a mirror planet to Earth, and the other version of herself living there.
Inspired by The Outsiders, this novel is a tragicomedy about friendship, love, and loss.
An irresistible story of first love, broken hearts, and the seams that put them back together again.
Pasadena by Sheri L. Smith
A tale of love, damage and salvation, and a girl desperate to find the truth about who killed her best friend.
A hilarious albeit horrifying novel about a class of seniors that begin spontaneously combusting.
A brave and unforgettable story that will inspire readers to rethink how we treat survivors.
Tina, a thief living on the streets, seeks revenge for her mother and sister… though there may be more to the story than she knows.