Movies and TV
Hey Netflix! These books are READY!
After all the recent announcements and film adaptations, we've been thinking it's time to put together a list of nominations for what hits the screen next. Because between Beasts of Prey getting picked up by Netflix, Vampire Academy getting picked up by Peacock, and There's Someone Inside Your House JUST hitting screens this month, we have some requests!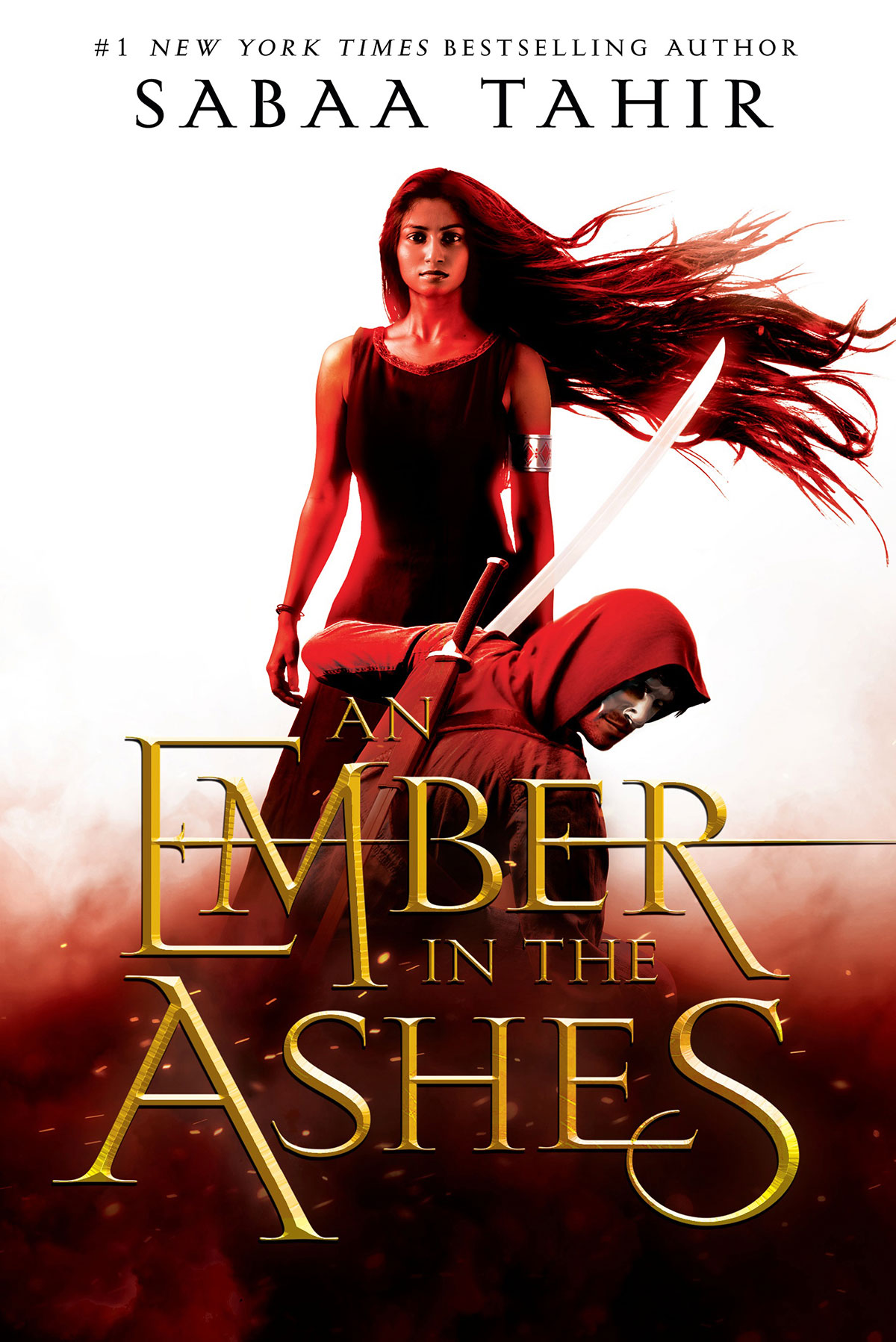 If we've said it once, we've said it a thousand times. But we just KNOW an adaptation of this series has the potential to raise Game of Thrones levels of obsession.
One of Us Is Lying just premiered on screens, and we're craving more thrillers ASAP!

Because we KNOW this would join The Titanic as an instant classic.
Please, Netflix. We need more quality horror novels turned into quality horror movies in the name of October.
Speaking of horror movies, Stephanie's There's Someone Inside Your House JUST hit Netflix, and we think it's only right that her other edge-of-your-seat thriller joins it!
Hear us out: this turned into a mini series could rival Stranger Things hype.
Literally. The. Perfect. Hallmark. Movie.
We are ready to relive the magic of this series on screen while impatiently waiting for book 3.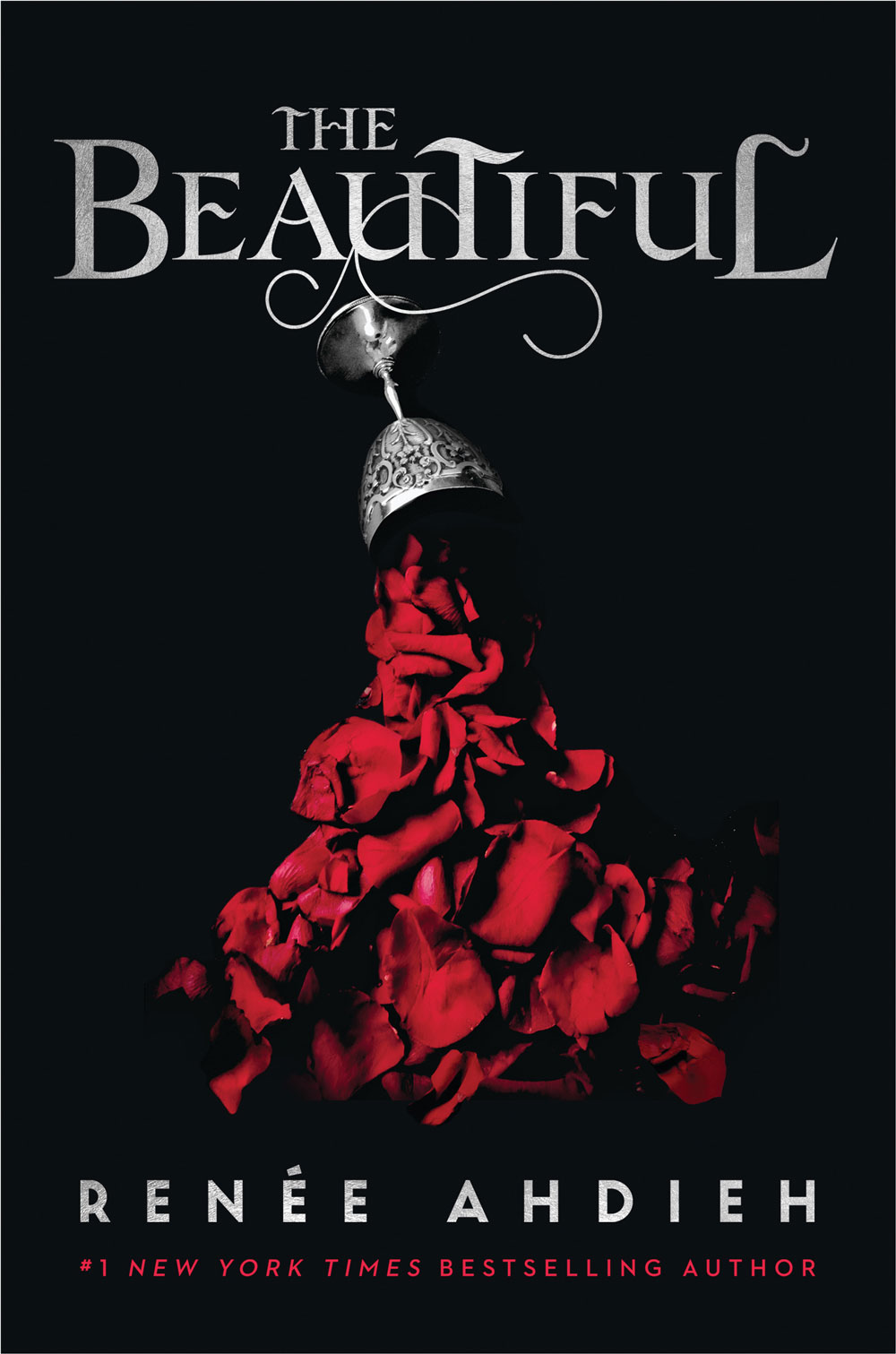 Ya'll better not mess the amazing chemistry up when casting Celine and Bastien because we readers will KNOW.
It's the perfect mash-up of Merlin and Gossip Girl. Of COURSE we need it.
While it will be a definite challenge to capture of the beauty of Adib's writing on screen, we are already SO ready to curl up with some tea and binge this story.
The Bone Spindle by Leslie Vedder – Coming January, 2022
Shadow & Bone proved Netflix can do a fantasy mini series right, so we'd respectfully like to nominate this book before it even hits shelves. Because we promise, between the Indiana Jones vibes and Sleeping Beauty retelling, you're going to be obsessed.
Hotel Magnifique by Emily J. Taylor – Coming March, 2022
We know this one hasn't hit shelves yet, but a magical traveling hotel is something we NEED both on our shelves and on our screens.