Movies and TV
What to read after watching Netflix's TIGER KING
The show was wild from beginning to end as we followed the story of Joe Exotic (or as we all know him: The Tiger King). From insane zoo stories to questionable murder mysteries, Penguin Teen's got the purr-fect reads after you've finished watching Netflix's latest true crime series docuseries.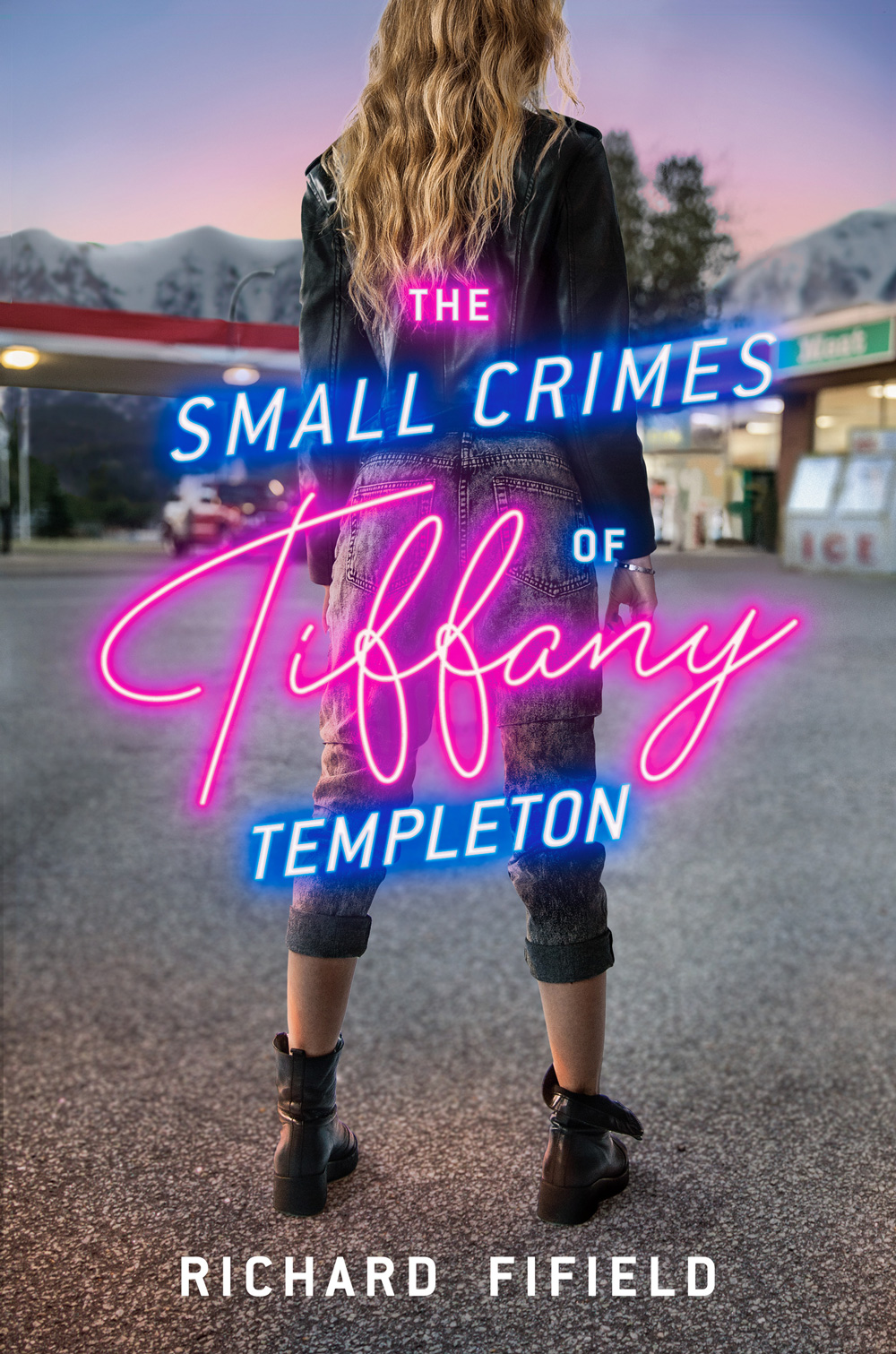 The crimes talked about on Tiger King are so large, and underneath such bizarre circumstances, we think it's time to scale back and look at The Small Crimes of Tiffany Templeton by Richard Fifield. Tiffany Templeton is known in her tiny Montana town as Tough Tiff, and after her shoplifting arrest and a stint in a reform school, the nickname is here to stay.

With all the lies and secrets told between people in the Tiger King, it's easy to say no one can be trusted. Four Dead Queens by Astrid Scholte tells the story of a very experienced liar and thief teaming up with a very honest messenger to uncover a murderer. But with both each keeping secrets—and lives hanging in the balance—everything is at stake, and no one can be trusted.
So many fought for the Tiger King crown, it's no surprise it all went south so fast. A River of Royal Blood by Amanda Joy tells the story of two sisters who must fight to the death to win the crown.
As we saw in Tiger King, the wild is completely unpredictable. In I Am Still Alive by Kate Alice Marshall, Jess is left to survive out in the remote Canadian wilderness after her father was killed. She knows if she doesn't act fast, the cold will kill her before she has time to worry about food. But she is still alive—for now.
And make sure to keep an eye out for…
The mystery of Carole Baskin's ex-husband's disappearance left us speechless… In The Boy in the Red Dress by Kristin Lambert, when a young socialite winds up dead, the boy in the red dress is the main suspect, but is he actually guilty? Coming May 12!