What's Happening
7 Fictional Couples Sailing Our Ship of Dreams (And 1 That's Not Allowed On Board)
Grab your life vests, because we're setting sail and talking about our favorite ships. Need a refresher?
To ship: verb
Having so much love for a fictional couple you can't even. Ex: "I ship Hazel and Augustus so hard if I don't find a love like theirs I'm just going to marry my cat."
The only thing better than obsessing over your favorite fictional couple is getting your friends to join in. That's why we've rounded up some of our favorite literary couples who are #goals (and 1 who is the opposite, if you're not feeling another love story):
1. June and Day from Legend
June is a prodigy being groomed for success in her government's highest military circles, and Day is the country's most wanted criminal – could there be a more perfect match?
Despite the odds, Hazel and Augustus find each other while figuring out the funny, thrilling, tragic business of being in love.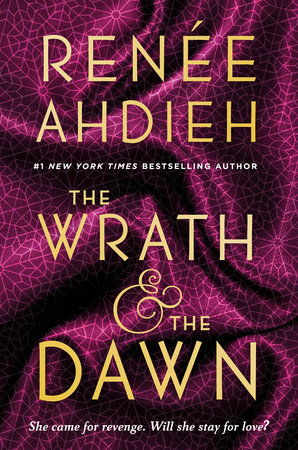 Finding love with a man who weds a new bride every night only to have her executed in the morning never seemed like the greatest idea until we met Shazi and Khalid, who took our romantic standards to a whole new level.
4. Mia and Adam from If I Stay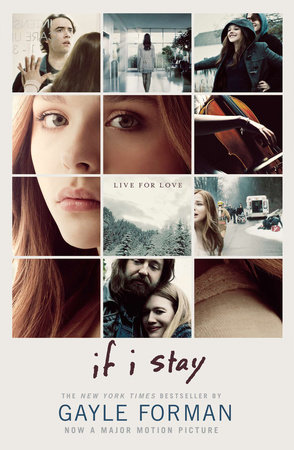 If there's one thing we learned from Mia and Adam, it's always to choose love.
By no means does sharpshooter Amani need a man in her life – she's getting by just fine – but her relationship with Jin is the romance we all need.
When you find that person who makes you feel seen for the first time – you hold on to that person. Especially if they also always provide pizza.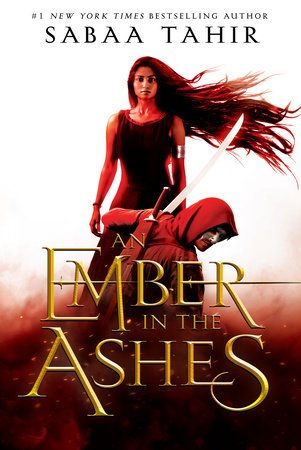 Laia's fighting for her family and Elias is fighting for his freedom. When they meet…we swoon.
First love can be epic…or an epic disaster. Equal parts wit and heartbreak, this story is one you didn't know you needed – and your heart will thank you.