What's Happening
March 2023 YA Books: See What's Hitting Shelves!
March books are right around the corner, and we're here to give you all the deets on what's coming to shelves! Scroll down for your March 2023 YA book preview.
3/7: All My Rage by Sabaa Tahir
From #1 New York Times bestselling author Sabaa Tahir comes a brilliant, unforgettable, and heart-wrenching contemporary novel about family and forgiveness, love and loss, in a sweeping story that crosses generations and continents. Now in paperback!
3/7: Chloe and the Kaishao Boys by Mae Coyiuto
When Dimple Met Rishi meets Loveboat, Taipei in this hilarious YA rom-com about a Chinese-Filipina girl in Manila whose father sets her up on a marathon of arranged dates in hopes of convincing her to stay close to home for college.
3/14: The Memory Eater by Rebecca Mahoney
A teenage girl must save her town from a memory-devouring monster in this piercing exploration of grief, trauma, and memory, from the author of The Valley and the Flood.
3/14: Enter the Body by Joy McCullough
In the room beneath a stage's trapdoor, Shakespeare's dead teenage girls compare their experiences and retell the stories of their lives, their loves, and their fates in their own words. Bestselling author Joy McCullough offers a brilliant testement to how young women can support each other and reclaim their stories in the aftermath of trauma.
3/21: Free Radicals by Lila Riesen
Afghan-American Mafi's sophomore year gets a whole lot more complicated when she accidentally exposes family secrets, putting her family back in Afghanistan in danger in this smartly written YA debut.
3/21: The Future King by Robyn Schneider
Welcome back to the great kingdom of Camelot! Scandal, betrayal, and courtly crushes abound in this highly anticipated sequel to The Other Merlin, one of Publishers Weekly's Best Books of the Year!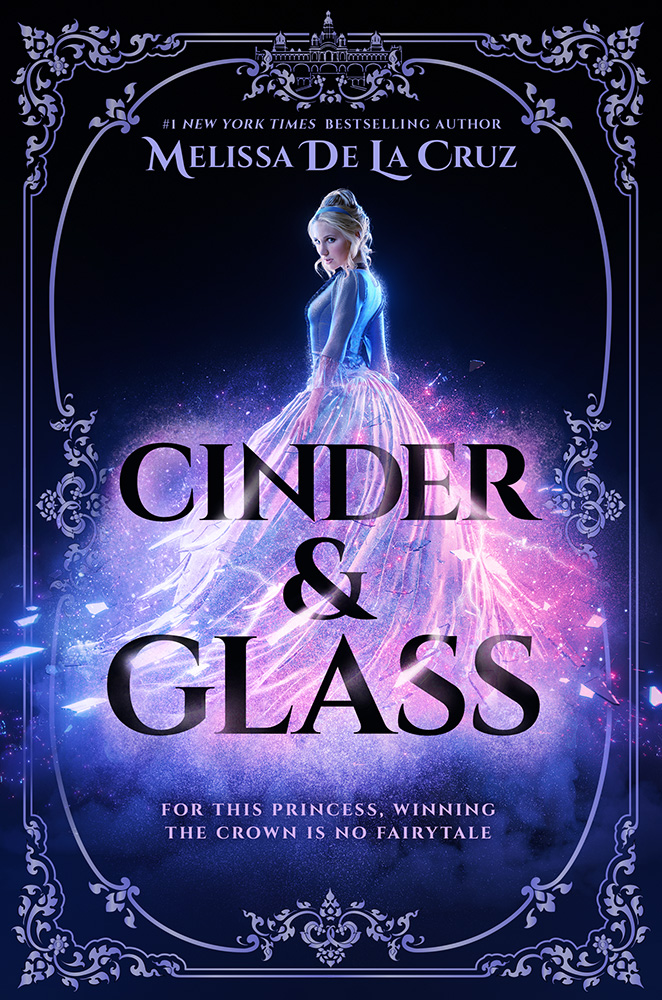 3/21: Cinder & Glass by Melissa de la Cruz
A sumptuous, spellbinding fantasy retelling from New York Times bestseller Melissa de la Cruz—now in paperback!
3/28: Chaos & Flame by Tessa Gratton and Justina Ireland
From New York Times bestselling author Justina Ireland and Tessa Gratton comes the first book in a ferocious YA fantasy duology featuring ancient magic, warring factions, and a romance between the two people in the world with the most cause to hate one another.
3/28: Made of Stars by Jenna Voris
Inspired by the lawless love story of Bonnie and Clyde, Jenna Voris's heart-stopping tale of passion and crime will have you seeing stars.
3/28: The Quiet and the Loud by Helena Fox
A heartbreaking, hopeful, and timely novel about holding too tight to family secrets, healing from trauma, and falling in love, from the award-winning author of How It Feels to Float