What's Happening
17 Books That Will Get You Hooked on Historical Fiction
Here's the thing about reading a life-changing historical fiction novel. Once you read one, there's no going back. You need to read another. And another. And another. So we decided to share the love and round up 17 reads that will get YOU hooked on historical fiction. (Welcome to the dark side. We have cookies.)
Sarah is a blonde-haired blue-eyed Jewish girl in 1939 Germany, hiding in plain sight at a Nazi boarding school. If she can befriend the daughter of a key scientist, she might be able to steal the blueprints to a bomb that could destroy the cities of Western Europe. This debut take historical fiction and makes it more thrilling than ever!
Artemisia Gentileschi  was one of Rome's most talented painters, even if no one knew her name. After she was sexually assaulted, Artemisia faced a terrible choice: a life of silence or a life of truth, no matter the cost. Joy McCullough's bold novel in verse is a portrait of Artemisia as a young woman, battling with much more than she should have to.
After seeing Hamilton, Melissa de la Cruz's daughter wanted to know more about the love story of Alexander Hamilton and Eliza Schuyler–and can you blame her? So Melissa researched and re-imagined the story of Alex & Eliza for us and we are GRATEFUL. Basically, if you ship Alex and Eliza, you need to read this asap.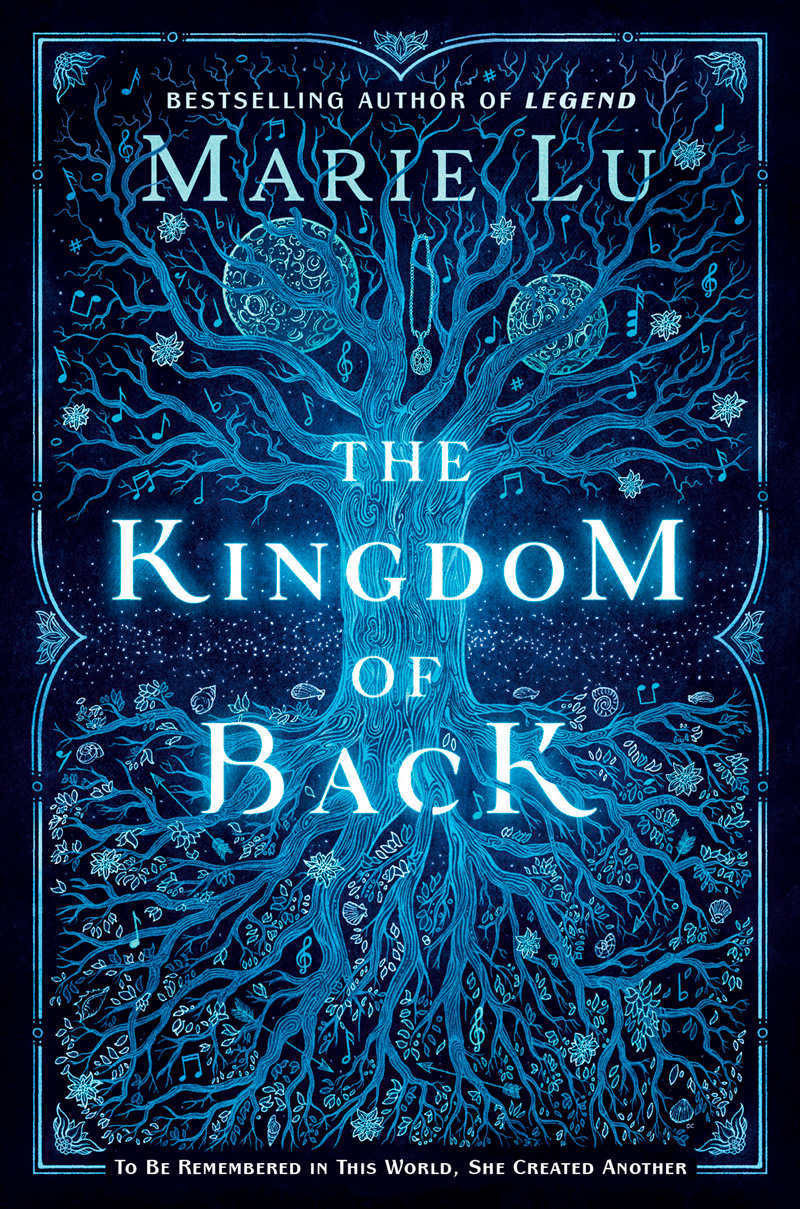 Imagine The Cruel Prince meets the historical fiction genre. THINK ABOUT IT.
Coming March 3, 2020! 
My Lady Jane

 by Brodi Ashton, Cynthia Hand, Jodi Meadows
Okay, historical fiction on its own is great. Try mixing historical fiction with fantasy, multiple hilarious POVs, and a whole lot of magic, and you get My Lady Jane.

This book is gorgeous inside and out. Master storyteller Ruta Sepetys once again shines light into one of history's darkest corners in this epic, heart-wrenching novel about identity, unforgettable love, repercussions of war, and the hidden violence of silence–inspired by the true postwar struggles of Spain.
For Napoleon's stepdaughter, nothing is simple – especially love. Inspired by Hortense's real-life autobiography with charming glimpses of life long ago, this is the story of a girl destined by fate to play a role she didn't choose.

Because once you finished Orphan Monster Spy, you'll be dying to find out what happens to Sarah next. In this utterly gripping sequel, Sarah hunts a rogue German doctor in West Africa who might be a serial murderer.
Four voices. Four secrets. The lives of four young people come together at the end of WWII, weaving a story that brings to light the greatest maritime disaster in the history of the world.
Who knew medieval France was so…scary? Matchmaker and tavern-keeper Botille has a secret: she's hiding a branded heretic, Dolssa, in their town of Bajas. But how long can they avoid the wrath of the Church?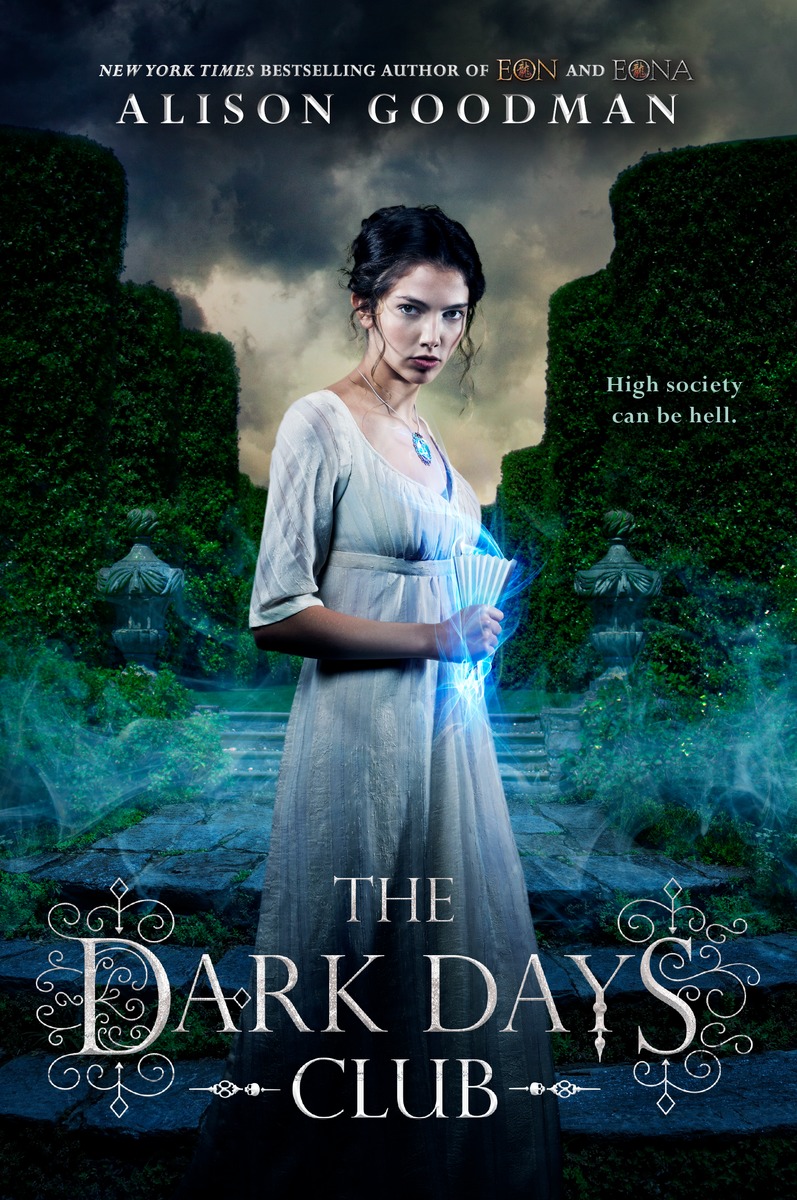 On the eve of Lady Helen Wrexhall's presentation to the queen, one of her family's housemaids disappears–and Helen is determined to find her. She meets Lord Carlston, one of the few who can stop the perpetrators: a cabal of demons infiltrating every level of society. Dare she ask for his help, despite his reputation?
Everything changed for 15-year-old Lina one night in 1941, when Soviet officers forced her family apart into Siberian work camps. A tale of survival, strength, and love that will make you want to hug the person next to you.
Stalking Jack the Ripper

 by Kerri Maniscalco
The mystery of Jack the Ripper may be forever unsolved, but some authors have taken a crack at solving it in their own way! Enter: Audrey Rose and Thomas Cresswell.
Two years ago, Judith returned to her village having been permanently mutilated. Now, the town is being attacked and she has to choose: continue to live in silence, or speak out and change the lives around her forever.
Flygirl by Sherri L. Smith
When America enters WWII, Ida Mae Jones sees her chance to chase her dream of flying – but she'll have to deny her true self to do so in this empowering story about deciding who you want to be.
In 1909 London, Victoria's expected to become a wife and mother, when all she wants to do is become an artist. But how much is she willing to sacrifice to pursue her dreams?
Sammy and Andy are headed on the Oregon Trail to the California gold rush…except Sammy and Andy are actually Samantha and Annamae, girls in disguise who find out there aren't many places to hide on the open trail.