What's Happening
Get Ready to Feel All of Your Feelings With These 7 New Books
Are you that reader that likes to have your heart totally crushed, weep silent tears of joy, or feel inspired AF when you read a book? Any way you like to feel, we've got the books for you this spring and summer! Read on for 7 of our favorites that will make you feel ALL of your feelings.
After Freya, Harun, and Nathaniel meet spontaneously in Central Park, their lives are forever changed. It's truly hard to decide which storyline wrecked us most, but it is safe to say that there were a lot of tears on these pages. Gayle Forman, how we missed you so! Out 3/27!
You will literally feel ALL of your feelings when reading Artemesia Gentileschi's story of resilience. Blood Water Paint follows Artemesia as a teen through her rape, sexual assault trial, and survival in the aftermath. You'll feel frustrated, empowered, and ultimately proud to be a woman.
In the hours after a bridge collapse rocks their city, a group of Boston teenagers meet in the hospital waiting room to hear about their loved ones. The prologue alone is enough to have us stop and grab a tissue box before proceeding.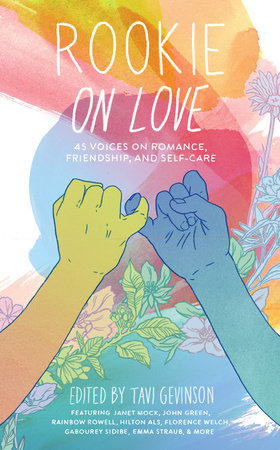 This book truly has it all. A collection of never-before-seen essays, poems, comics, and interviews, Rookie on Love will give you all the laughs, cries, and overall FEELS that you deserve. Each contributor brings something completely different, a piece to fit ANY mood.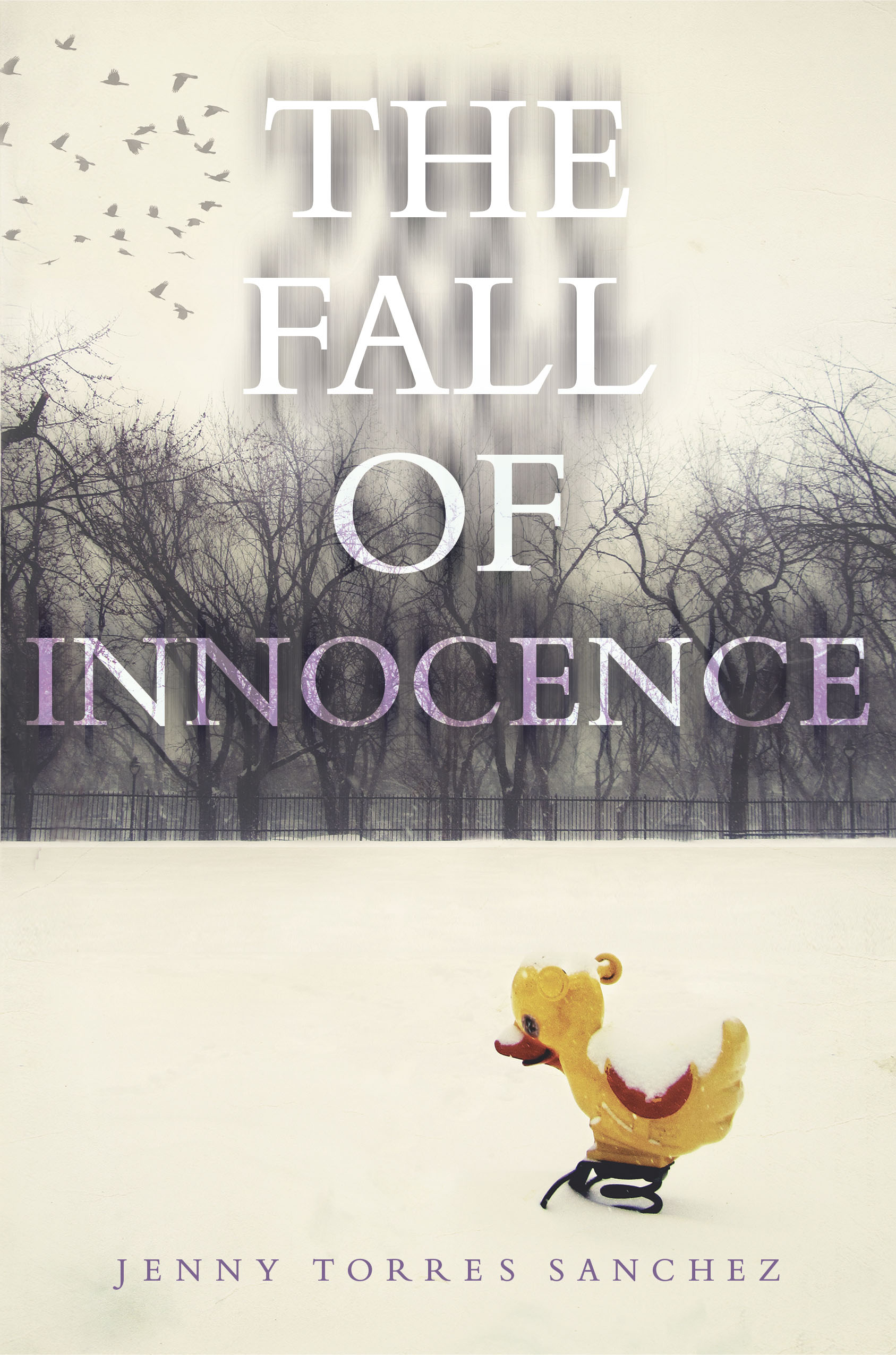 Let us be clear: this book will absolutely break you. Sixteen-year-old Emilia DeJesus is doing her best to move on from the traumatic attack she suffered eight years ago. But when a startling discovery about her attacker's identity comes to light, Emilia is forced to confront her new reality. Prepare to bawl. Out 6/12!
This story of refugees escaping from war-torn Syria is masterfully told by a refugee herself and foreign news correspondent Atia Abawi. While this is one family's story, it is also the timeless tale of all wars, of all tragedy, and of all strife. This book is a sobering look at a very current topic.
If you've ever read a David Arnold book you know that it's going to make you feel. (Mosquitoland or Kids of Appetite, anyone?) In his latest novel, sixteen-year-old Noah is hypnotized and quickly realizes nothing in his life is the same. It's about all the ways we hurt our friends without knowing it, and all the ways they stick around to save us. Out 5/22!