Reading Recs
15 Books to read, swoon, repeat all month long
Whether you're making plans with a special someone or already asked Netflix to be your Valentine, love is in the air! So, here are 11 books that will have you swooning with the season!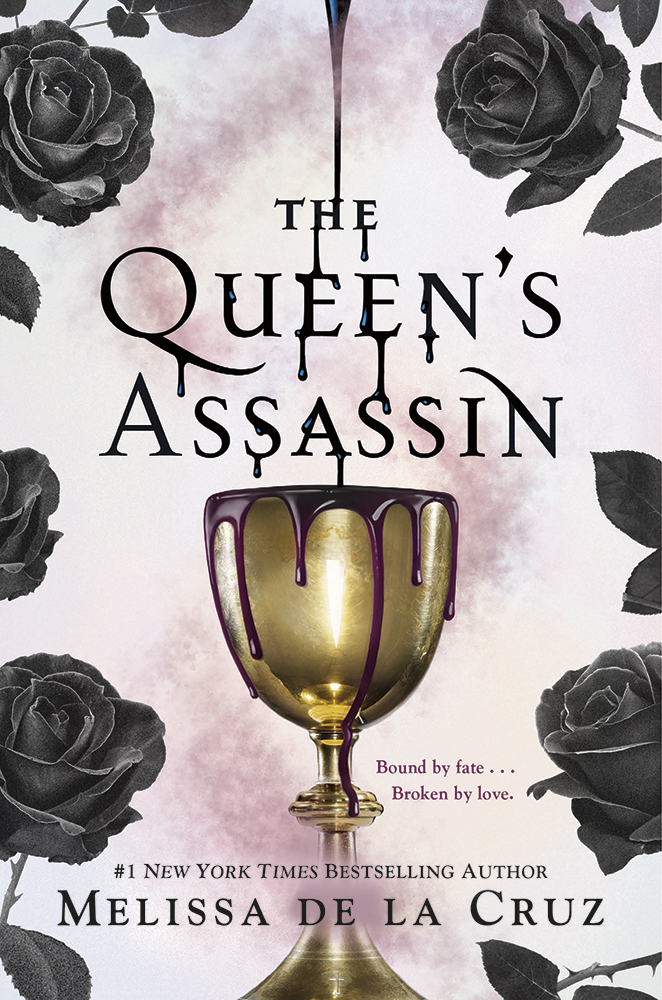 If I'm Being Honest by Austin Siegemund-Broka & Emily Wibberley 
They are Hazel, James, Aubrey, and Colette. A classical pianist from London, a British would-be architect turned soldier, a Harlem-born ragtime genius in the U.S. Army, and a Belgian orphan with a gorgeous voice and a devastating past. Their story, as told by the goddess Aphrodite, who must spin the tale or face judgment on Mount Olympus, is filled with hope and heartbreak, prejudice and passion, and reveals that, though War is a formidable force, it's no match for the transcendent power of Love.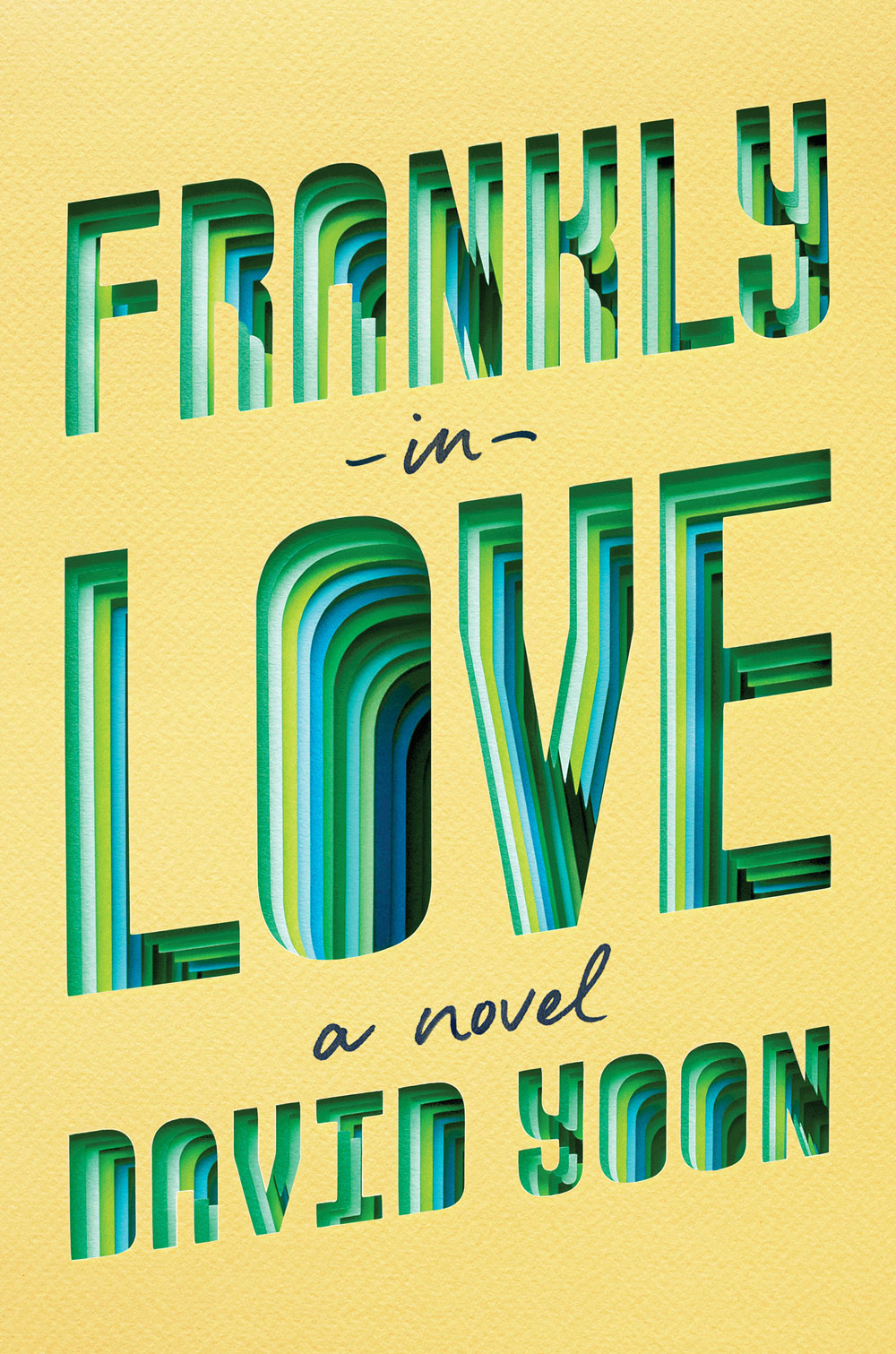 Two friends. One fake dating scheme. What could possibly go wrong?
Frank Li has two names. There's Frank Li, his American name. Then there's Sung-Min Li, his Korean name. No one uses his Korean name, not even his parents. Frank barely speaks any Korean. He was born and raised in Southern California.
Even so, his parents still expect him to end up with a nice Korean girl–which is a problem, since Frank is finally dating the girl of his dreams: Brit Means. Brit, who is funny and nerdy just like him. Brit, who makes him laugh like no one else. Brit . . . who is white.
As Frank falls in love for the very first time, he's forced to confront the fact that while his parents sacrificed everything to raise him in the land of opportunity, their traditional expectations don't leave a lot of room for him to be a regular American teen. Desperate to be with Brit without his parents finding out, Frank turns to family friend Joy Song, who is in a similar bind. Together, they come up with a plan to help each other and keep their parents off their backs. Frank thinks he's found the solution to all his problems, but when life throws him a curveball, he's left wondering whether he ever really knew anything about love—or himself—at all.
Always Never Yours by Austin Siegemund-Broka & Emily Wibberley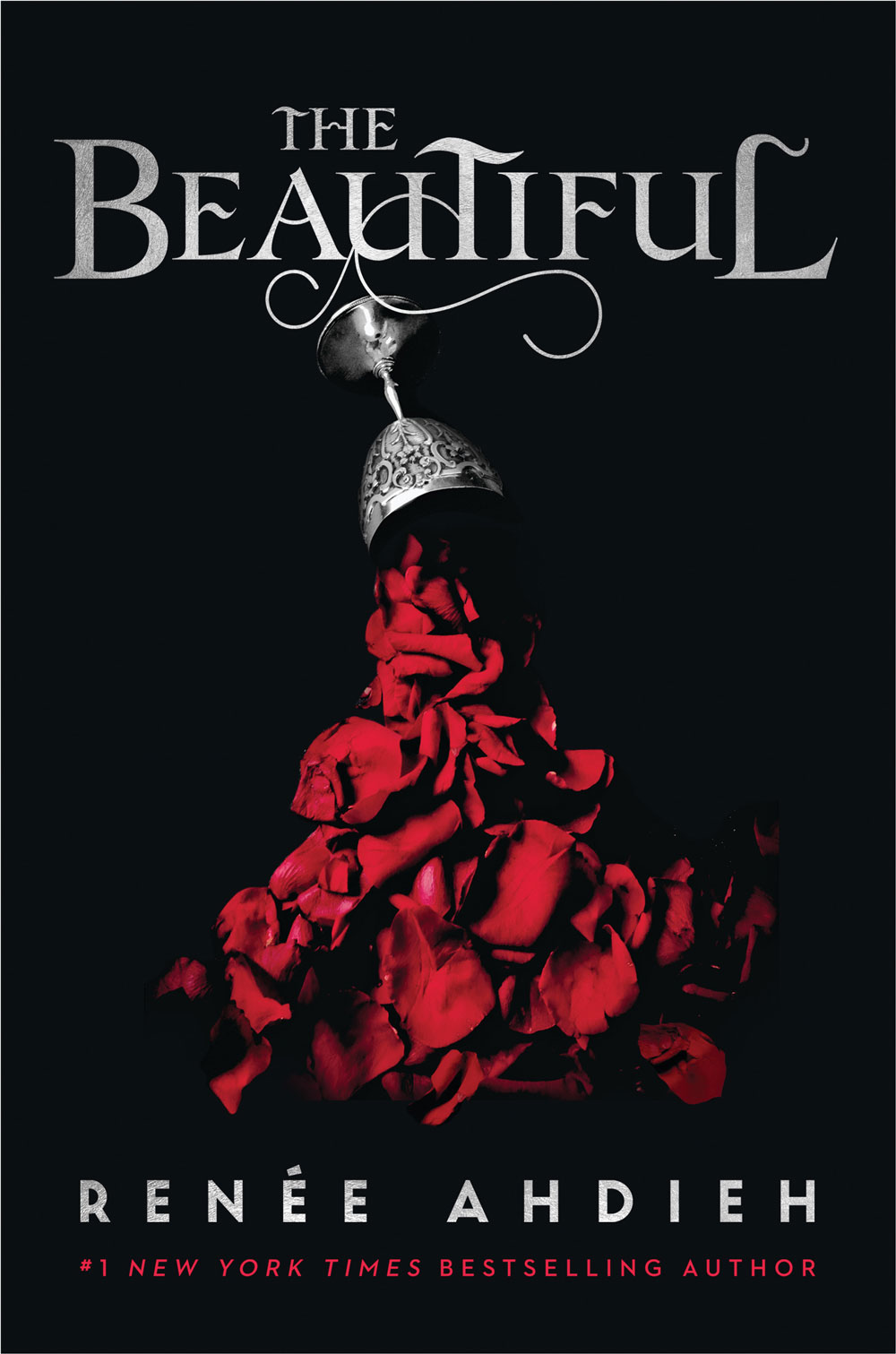 In 1872, New Orleans is a city ruled by the dead. But to seventeen-year-old Celine Rousseau, New Orleans is a safe haven after she's forced to flee her life as a dressmaker in Paris. Taken in by the sisters of the Ursuline convent in the middle of the carnival season, Celine is quickly enraptured by the vibrant city, from its music to its fancy soirées and even its danger. She becomes embroiled in the city's glitzy underworld, known as La Cour des Lions, after catching the eye of the group's enigmatic leader, Sébastien Saint Germain.
When the body of one of the girls from the convent is found in Sébastien's own lair–the second dead girl to turn up in recent weeks–Celine battles her attraction to Sébastien and suspicions about his guilt along with the shame of her own horrible secret.
After a third murder, New Orleans becomes gripped by the terror of a serial killer on the loose–one who has now set Celine in his sights. As the murderer stalks her, Celine finally takes matters into her own hands, only to find herself caught in the midst of an age-old feud between the darkest creatures of the night, where the price of forbidden love is her life.
Ruby has always been Ruby Chertok: future classical pianist and daughter of renowned composer Martin Chertok. But after her horrendous audition for the prestigious music school where her father is on faculty, it's clear that music has publicly dumped her. Now Ruby is suddenly just . . . Ruby. And who is that again? All she knows is that she wants away from the world of classical music for good.
Oscar is a wunderkind, a musical genius. Just ask any of the 1.8 million people who've watched him conduct on YouTube–or hey, just ask Oscar. But while he might be the type who'd name himself when asked about his favorite composer and somehow make you love him more for it, Oscar is not the type to jeopardize his chance to study under the great Martin Chertok–not for a crush. He's all too aware of how the ultra-privileged world of classical music might interpret a black guy like him falling for his benefactor's white daughter.
But as the New York City summer heats up, so does the spark between Ruby and Oscar. Soon their connection crackles with the same alive, uncontainable energy as the city itself. Can two people still figuring themselves out figure out how to be together? Or will the world make the choice for them?
Told in two distinct and irresistible voices, Junauda Petrus's bold and lyrical debut is the story of two black girls from very different backgrounds finding love and happiness in a world that seems determined to deny them both.
Trinidad. Sixteen-year-old Audre is despondent, having just found out she's going to be sent to live in America with her father because her strictly religious mother caught her with her secret girlfriend, the pastor's daughter. Audre's grandmother Queenie (a former dancer who drives a white convertible Cadillac and who has a few secrets of her own) tries to reassure her granddaughter that she won't lose her roots, not even in some place called Minneapolis. "America have dey spirits too, believe me," she tells Audre.
Minneapolis. Sixteen-year-old Mabel is lying on her bed, staring at the ceiling and trying to figure out why she feels the way she feels–about her ex Terrell, about her girl Jada and that moment they had in the woods, and about the vague feeling of illness that's plagued her all summer. Mabel's reverie is cut short when her father announces that his best friend and his just-arrived-from-Trinidad daughter are coming for dinner.
Mabel quickly falls hard for Audre and is determined to take care of her as she tries to navigate an American high school. But their romance takes a turn when test results reveal exactly why Mabel has been feeling low-key sick all summer and suddenly it's Audre who is caring for Mabel as she faces a deeply uncertain future.
Anna can't wait for her senior year in Atlanta, where she has a good job, a loyal best friend, and a crush on the verge of becoming more. So she's not too thrilled when her father unexpectedly ships her off to boarding school in Paris – until she meets Etienne St. Clair, the perfect boy. The only problem? He's taken, and Anna might be, too, if anything comes of her crush back home. Will a year of romantic near-misses end in the French kiss Anna awaits?

Now in paperback, a fresh and funny contemporary YA rom-com about teens working as costumed characters in a local amusement park.
Elouise (Lou) Parker is determined to have the absolute best, most impossibly epic summer of her life. There are just a few things standing in her way:
•  She's landed a job at Magic Castle Playland . . . as a giant dancing hot dog.
•  Her crush, the dreamy diving pirate Nick, already has a girlfriend, who is literally the princess of the park. But Lou's never liked anyone, guy or otherwise, this much before, and now she wants a chance at her own happily ever after.
•  Her best friend, Seeley, the carousel operator, has always been up for anything, but she's decidedly not on board when it comes to Lou's quest to set her up with the perfect girl or Lou's scheme to get close to Nick.
•  And it turns out that this will be their last summer at Magic Castle Playland–ever–unless she can find a way to stop it from closing.
Books to keep you swooning all year long…
LOOK by Zan Romanoff – Coming March 31!

Things Lulu Shapiro's 5,000 Flash followers don't know about her:
•  That the video of her with another girl was never supposed to go public.
•  That Owen definitely wasn't supposed to break up with her because of it.
•  That behind the carefully crafted selfies and scenes Lulu projects onto people's screens, her life feels like a terrible, uncertain mess.
Then Lulu meets Cass. Cass isn't interested in looking at Lulu's life, only in living in it. And The Hotel–a gorgeous space with an intriguing, Old Hollywood history and a trust-fund kid to restore it–seems like the perfect, secret place for them to get to know each other. But just because Lulu has stepped out of the spotlight doesn't mean it'll stop following her every move.
High school senior Keely Collins takes on firsts, lasts, and everything in between in this sweet, sex-positive rom-com for fans of Meg Cabot and Jenny Han.
It seemed like a good plan at first.
When the only other virgin in her group of friends loses it at Keely's own eighteenth birthday party, she's inspired to take things into her own hands. She wants to have that experience too (well, not exactly like that–but with someone she trusts and actually likes), so she's going to need find the guy, and fast. Problem is, she's known all the boys in her small high school forever, and it's kinda hard to be into a guy when you watched him eat crayons in kindergarten.
So she can't believe her luck when she meets a ridiculously hot new guy named Dean. Not only does he look like he's fallen out of a classic movie poster, but he drives a motorcycle, flirts with ease, and might actually be into her.
But Dean's already in college, and Keely is convinced he'll drop her if he finds out how inexperienced she is. That's when she talks herself into a new plan: her lifelong best friend, Andrew, would never hurt or betray her, and he's clearly been with enough girls that he can show her the ropes before she goes all the way with Dean. Of course, the plan only works if Andrew and Keely stay friends–just friends–so things are about to get complicated.
Time of Our Lives by Austin Siegemund-Broka & Emily Wibberley – Coming April 21!
Verona Comics by Jennifer Dugan – Coming April 21!
A "monomial" is a simple algebraic expression consisting of a single term. 30H, for example. fifteen-year-old Greer Walsh hasn't been fazed by basic algebra since fifth grade, but for the last year, 30H has felt like an unsolvable equation–one that's made her world a very small, very lonely place. 30H is her bra size–or it was the last time anyone checked. She stopped letting people get that close to her with a tape measure a while ago.
Ever since everything changed the summer before ninth grade, Greer has felt out of control. She can't control her first impressions, the whispers that follow, or the stares that linger after. The best she can do is put on her faithful XXL sweatshirt and let her posture–and her expectations for other people–slump.
But people–strangers and friends–seem strangely determined to remind her that life is not supposed to be this way. Despite carefully avoiding physical contact and anything tighter than a puffy coat, Greer finds an unexpected community on the volleyball squad, the team that hugs between every point and wears a uniform "so tight it can squeeze out tears." And then there's Jackson Oates, newly arrived at her school and maybe actually more interested in her banter than her breasts.
Did you hear? We just revealed the AMAZING cover for THE VALLEY AND THE FLOOD! Click here to see it!