Reading Recs
Reads for Romance Awareness Month!
It's August, and you know what that means. It's Romance Awareness Month! So, we're celebrating with some of our top romantic reads, plus one bonus read!
Boarding school? In Paris? Charming boy by the name of Étienne St. Clair? This irresistible will-they-won't-they romance in which Anna finds herself shipped off to Europe on a fateful adventure through Paris has quickly turned itself into a YA classic, and an absolute Must on your TBR for all things swoony romance!
7. If I'm Being Honest by Emily Wibberley and Austin Siegemund-Broka
Who knoweth romance better than Shakespeare? This retelling of Taming of the Shrew, written by Emily Wibberley and Austin Siegemund-Broka (who are something of a Goals YA Couple themselves) is hilarious and adorable all at once. Cameron Bright's reputation can be summed up in one word: b*tch. It's no surprise she's queen bee at her private L.A. high school–she's beautiful, talented, and notorious for her brutal honesty. But when she slips up in front of her crush, Andrew, any affection he may have had for her quickly fades. To win him over, Cameron resolves to "tame" herself, much like Shakespeare's infamous shrew, Katherine.
Enemies to lovers is a beloved trope, and it's no wonder why! Witty banter, hilarious shenanigans, and ultimately an adorable romance are some of our fav things, especially when mixed into one book! Her Royal Highness is the story of Millie Quint, who decides to apply for scholarships to boarding schools. The only problem: Mille's roommate Flora is a total princess. She's also an actual princess. Of Scotland.
Romance? Historical fiction? AND Greek mythology? Now, we've all read love stories. But how often do you get to read one written by Aphrodite, the Goddess of Love herself?! This book is a masterpiece of the Greek Gods intervening in two sweeping love stories caught in the crossfire of World War II.
What would this list be without a dash of tragic romance? Kat Cho's debut novel is a magical, fantasy romance dipped in Korean mythology in which a girl who must kill to survive falls in love with a boy after she rescues him from a goblin, changing the course of her immortal life. As you can imagine, it doesn't leave her with an easy choice.
On a different note, let's talk the adorable, quirky book that is Hot Dog Girl! Set in a decrepit-yet-beloved local amusement park, Jennifer Dugan's sparkling debut coming-of-age romance stars a princess, a pirate, a hot dog, and a carousel operator who find love–and themselves–in unexpected people and unforgettable places.
2. Night Music by Jenn Marie Thorne
A romantic comedy that sweeps you up with breezy writing and canny social commentary, set behind the scenes of the classical music world during one hot, anything-can-happen, New York City summer. But as the New York City summer heats up, so does the spark between two young musicians: Ruby and Oscar. Soon their connection crackles with the same alive, uncontainable energy as the city itself. But can two people still figuring themselves out figure out how to be together? Or will the world make the choice for them?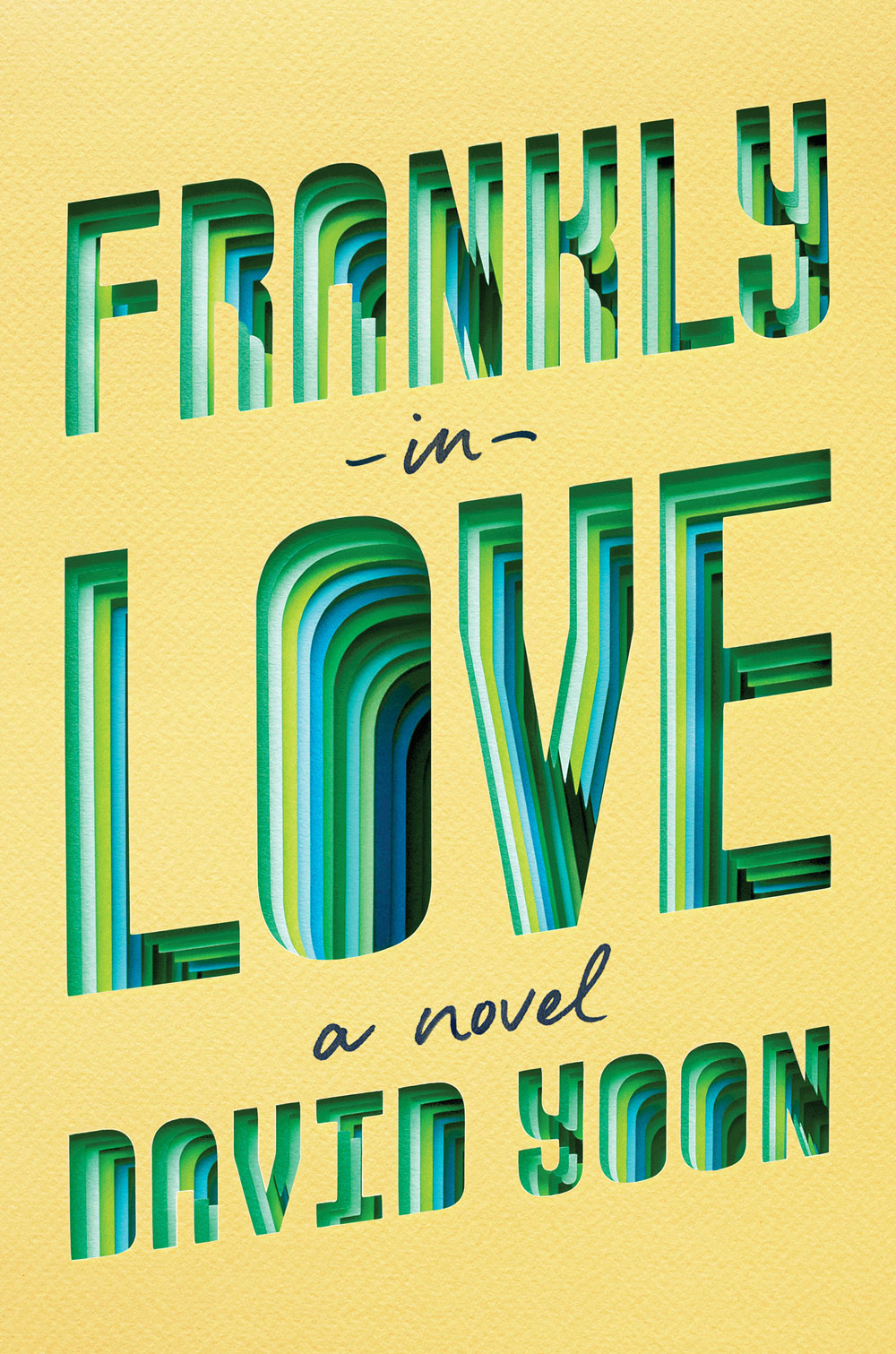 This is the bonus read! Once you've read through all of these swoons, chances are it'll be September and the ultimate rom-com of 2019 will be out, Frankly in Love! Two friends. One fake dating scheme. What could possibly go wrong? We love ourselves a good dose of fake dating, and combined with David Yoon's impeccable storytelling and an absolutely irresistible cast of characters, Frankly in Love is one of the most highly-anticipated books of 2019!