What's Happening
11 Books You'd Actually Want to Get in a Yankee Swap
If you're familiar with a Yankee Swap, you know that without the right group of people, it can be a disaster. If you're unfamiliar, it's a gift exchange in which participants draw numbers, which allows for the unwilling trading of gifts, which allows for the potential to receive something terrible. The easiest way to solve that? A Yankee Swap featuring exclusively books! Here are a few books we'd really, really like to get (you know, instead of an itchy sweater).
In this along-waited novel by John Green, sixteen year-old Aza Holmes tries to be the best she can be while battling constant thought spirals in her own mind (and trying to track down a billionaire). This book will change your life.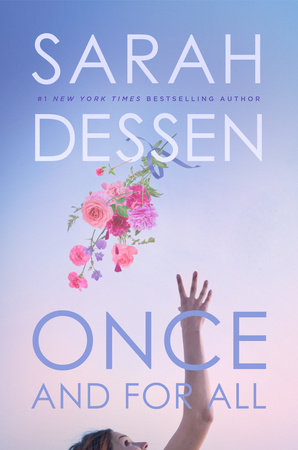 The latest romance from Sarah Dessen, about loss and learning to love again. Set in the world of wedding planning, Once and For All is a richly satisfying, enormously entertaining story. This gift is the perfect happily-ever-after.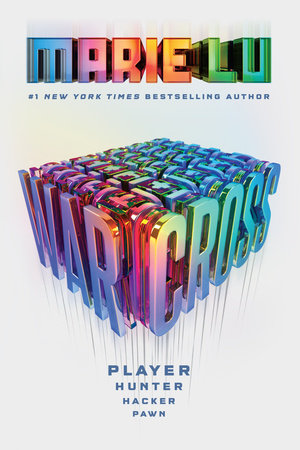 Emika is a bounty-hunter who hacks her way into the international Warcross Championships, something that has never been done before. It doesn't go unnoticed by the game's creator, Hideo Tanaka. Cue romance. And the perfect gift for the technology-obsessed!
A richly imagined fantasy for fans of Sarah J. Maas, The Valiant recounts Fallon's gripping journey from fierce Celtic princess to legendary gladiator and darling of the Roman empire. A great gift for a badass lady (or really anyone).
From the award-winning author of Hold Still comes an achingly beautiful novel about grief and the enduring power of friendship. Perfect for anyone who loves a good cry (but who doesn't, really).
In this East Asian-inspired fantasy, Xifeng knows she's destined for greatness—the stars have told her so. But can she embrace the darkness within her to become the Empress of Feng Lu? Perfect for anyone who loves a fairytale retelling!
From the #1 New York Times bestselling author of The Wrath and the Dawn, comes a sweeping, action-packed YA adventure set against the backdrop of Feudal Japan where Mulan meets Throne of Glass.
Taj is a sin-eater—a boy with magical powers to kill sin-beasts. He must use this power to save the princess, but not without risk. Shake up your gift-giving with this unique fantasy.
Someone is going around killing members of a high school in a small town in Nebraska, and Makani is determined to find out who it is and why. For the person who likes to creep themselves out.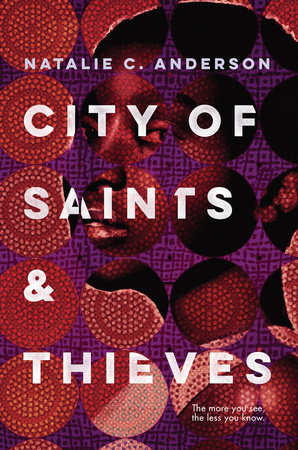 This murder mystery set in Kenya has topped best book lists everywhere because it's a fast-paced thriller that's gritty and suspenseful with a tough, smart heroine. The gift that gets your heart racing.
BuzzFeed senior writer Erin Chack hits you in the guts, the feels, and the funny bone all at once with this collection of personal essays. This book will make you both laugh and cry really hard.
Looking for more recommendations? These series finishing in early 2018 are perfect for bingeing!