What's Happening
Every Book Coming Out in September 2017
It's important to start your fall reading off on a high note so it's a good thing that the books coming out in September already have incredible reader love and are destined to become hits. Read on for a sneak peek of each one!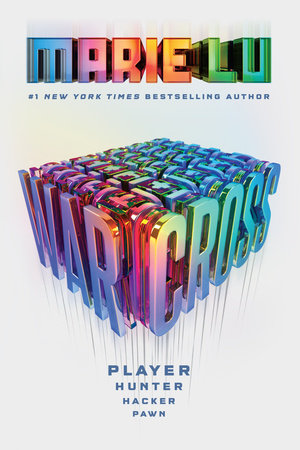 The next blockbuster from #1 New York Times bestselling author of the Legend series is the action-packed book of the season. Marie Lu creates an immersive, exhilarating world where the the virtual reality game Warcross isn't just a game – it's a way of life, and when one girl hacks her way into its depths, she'll learn that choosing who to trust may be the biggest gamble of all. 
Warcross comes out September 12th! Pre-order your copy.
From the bestselling author of the romantic mega-hit Anna and the French Kiss comes a heart-pounding, page-turning horror novel about a small town where high school students begin to die in a series of gruesome murders. It's deliciously creepy, impossible to put down, and the perfect read for those of you who already can't wait for Halloween.
There's Someone Inside Your House comes out September 26th! Pre-order your copy.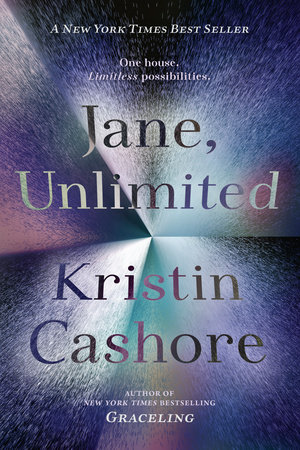 This kaleidoscopic novel about grief, adventure, storytelling and finding yourself in a world of seemingly infinite choices comes from the bestselling author of the Graceling series. Dive into this gorgeous read and find out why The New York Times raved "some authors can tell a good story; some can write well. Cashore is one of the rare novelists who do both."
Jane, Unlimited comes out September 19th! Pre-order your copy.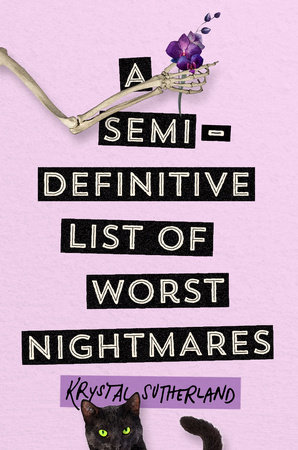 Ever since Esther Solar's grandfather was cursed by Death, everyone in her family has been doomed to suffer one great fear in their lifetime. Esther doesn't know what hers is yet, but she keeps a list of semi-definitive worst nightmares. After her classmate Jonah steals Esther's list of fears, he proposes a challenge: they will meet every Sunday of senior year to work their way through the list. This hilarious, reality-bending tale is an emotional look at life and love.
A Semi-Definitive List of Worst Nightmares comes out September 5th! Pre-order your copy.
Told in beautiful prose that will stick with you, this beautiful tale of forgiveness and friendship follows Vic and Mad, two kids feeling forgotten by the world. Mad has run away from an abusive home, while Vic tries to deal with his father's death from cancer and his own affliction with Moebius Syndrome which leaves his face paralyzed. Half mystery, half coming-of-age novel, this is a book you won't soon forget. Coming out in paperback September
The Reader by Traci Chee in paperback:
There's nothing better than a book about a book. Set in a world where reading is unheard of, this fantastical adventure is a blend of swashbuckling pirates, merciless assassins, and the power one book can have. Coming out in paperback September 5th!
What happens when you cross Sherlock Holmes with Ferris Bueller? You get Digby. The sequel to Trouble is a Friend of Mine has Zoe choosing between a normal high school life and one riddled with Digby's schemes–we know which one we would pick!
Coming out in paperback September 5th!