What's Happening
July 2022 YA Books: Here's What's Coming to Shelves!
Check out YA's most-anticipated reads hitting shelves in July!
7/5: Who We Were in the Dark by Jessica Taylor
For fans of Suicide Notes from Beautiful Girls, The Liars of Mariposa Island, and Genuine Fraud, this coming-of-age mystery/thriller asks, How do you find someone you never really knew?
7/12: A Heavy Dose of Allison Tandy by Jeff Bishop
You've Reached Sam meets John Hughes in a funny and heartfelt debut about a boy's delirious summertime quest with his ex-girlfriend.
7/12: The Taking of Jake Livingston by Ryan Douglass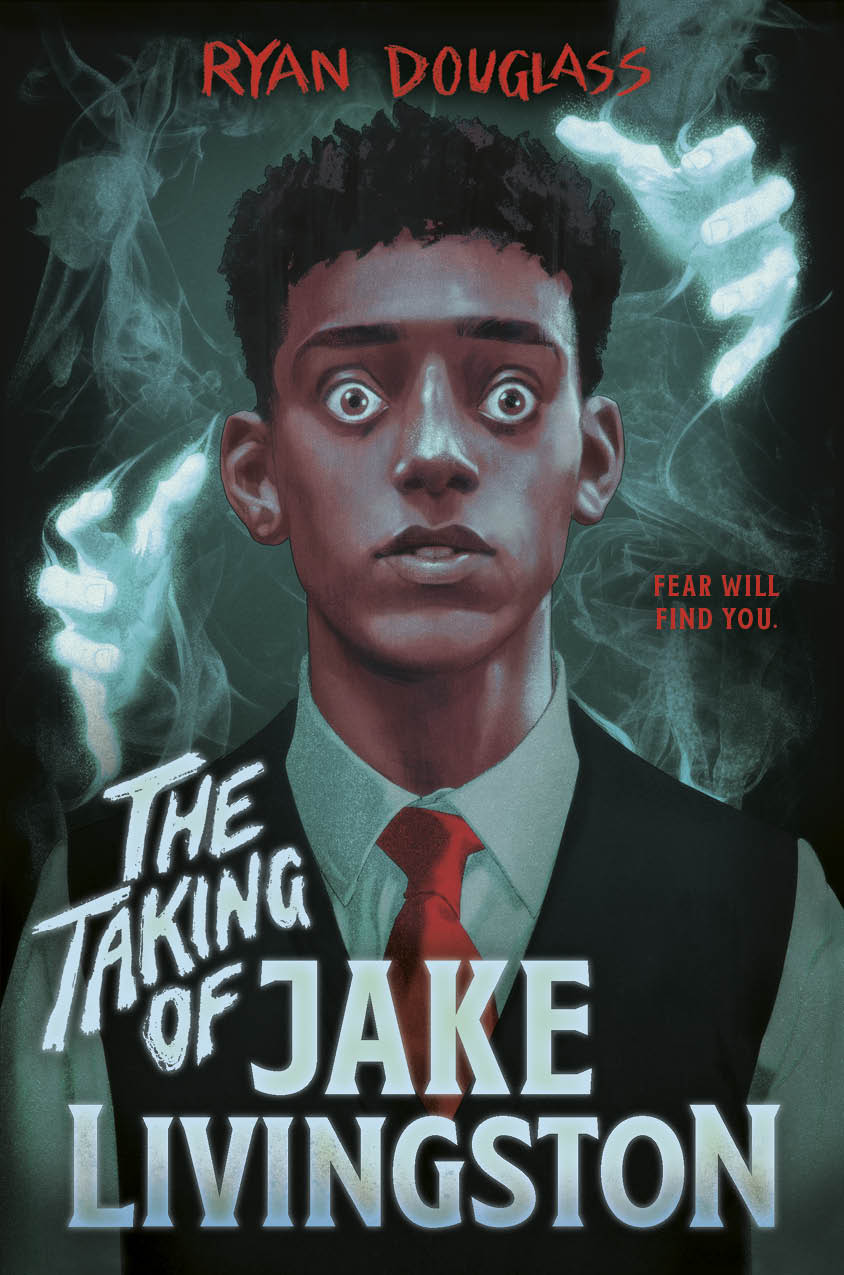 Get Out meets Holly Jackson in this YA social thriller where survival is not a guarantee. Now in paperback!
7/19: Youngblood by Sasha Laurens
When Taylor stumbles upon the dead body of a vampire, and Kat makes a shocking discovery in the school's archives, the two realize that there are deep secrets at Harcote—secrets that link them to the most powerful figures in Vampirdom and to the synthetic blood they all rely on.
7/19: The Summer of Lost Letters by Hannah Reynolds
Perfect for fans of Morgan Matson and Ruta Sepetys, this sweet, summery romance set in Nantucket follows seventeen-year-old Abby Schoenberg as she uncovers a secret about her grandmother's life during WWII. Now in paperback!
7/26: Beasts of Ruin by Ayana Gray
In this much anticipated follow up to New York Times bestselling Beasts of Prey, Koffi's powers grow stronger and Ekon's secrets turn darker as they face the god of death.
7/26: The Woods Are Always Watching by Stephanie Perkins
New from bestselling author Stephanie Perkins, and the perfect companion to her New York Times bestseller There's Someone Inside Your House, now in paperback!