What's Happening
A Book Lover's Holiday Gift Guide: Coming of Age Books
Does your reader adore a beautiful coming of age tale? Full of irresistible characters, profound plots, and stunning writing, here are some shelf must-haves perfect for gifting the reader in your life!
All My Rage by Sabaa Tahir
From #1 New York Times bestselling author Sabaa Tahir comes a brilliant, unforgettable, and heart-wrenching contemporary novel about family and forgiveness, love and loss, in a sweeping story that crosses generations and continents.
The Life and Crimes of Hoodie Rosen by Isaac Blum
The Chosen meets Adam Silvera in this irreverent and timely story of worlds colliding in friendship, betrayal, and hatred.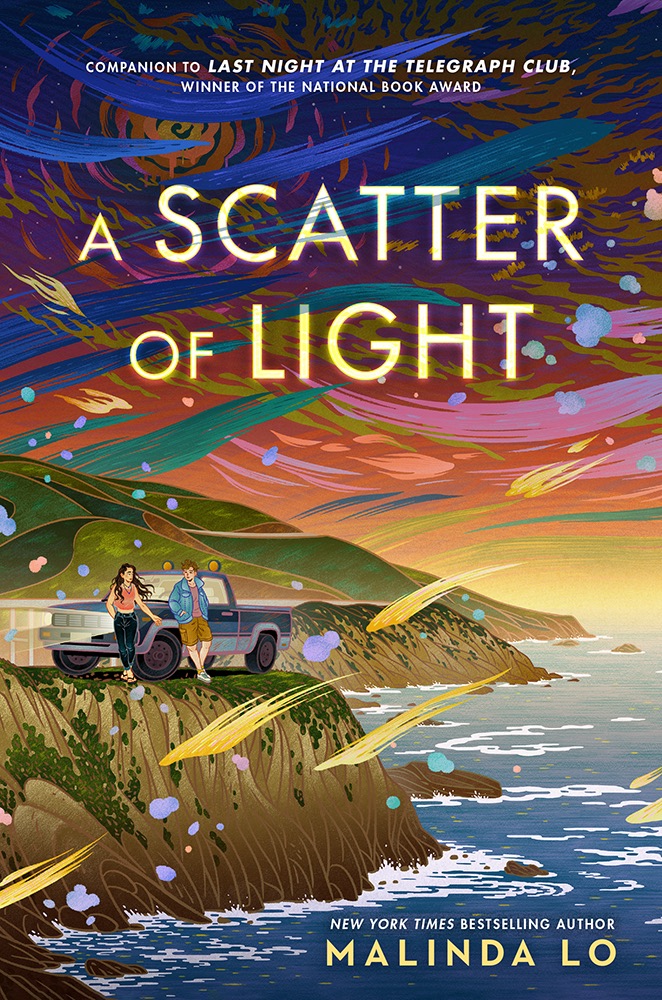 A Scatter of Light by Malinda Lo
Last Night at the Telegraph Club author Malinda Lo returns to the Bay Area with another masterful queer coming-of-age story, this time set against the backdrop of the first major Supreme Court decisions legalizing gay marriage.
Kings of B'more by R. Eric Thomas
Two Black queer best friends face their last day together with an epic journey through Baltimore in this magnetic YA debut by bestselling author of Here for It, R. Eric Thomas.
The Noh Family by Grace K. Shim
This sparkling K-drama inspired debut novel introduces irrepressibly charming teen Chloe Chang, who is reunited with her deceased father's estranged family via a DNA test, and is soon whisked off to Seoul to join them…
I Guess I Live Here Now by Claire Ahn
In this glittering city where the latest trends are born, Melody finds herself swept away by luxury, romance, and family drama… but is this a place she could ever call home?