What's Happening
10 YA Characters Who Will Mess with Your Mind
How much can you really trust the main character in the book you're reading? If your answer is somewhere along the lines of "not much," you're in for a wild ride. There's nothing better than when a book truly shocks you, and who better to take you on this ride than a narrator who's going to mess with your mind while you read? From mind controlling vampires to straight up liars, here are our favorite unreliable narrators.
Seventeen-year-old Flora Banks has no short-term memory. Her mind resets itself several times a day, and has since the age of ten, when the tumor that was removed from Flora's brain took with it her ability to make new memories. How can you trust a narrator who can't trust her own memory?
Jess is Angie's best friend, even though she wishes they could be something more. When Angie gets involved with Margot, a girl from a nearby boarding school, Jess gets brought into their circle, and discovers more than her friend's growing crush. Jess as a narrator will keep you guessing, wondering what she is up to, and just where this twisty story will lead.
When you start reading a book, you usually assume you can trust your narrator. But is that always the case? Rosie takes us on a journey, and it's not until things begin to unravel that we're forced to question if things are really as they seem…
A hero, a villain, and a liar–but who's who? Trying to figure that out during the course of this atmospheric read will make your head spin.
When the leader of Arman's self help retreat disappears without a word, Arman (and the reader!) must rely on the least trustworthy person he knows to figure if it was suicide, kidnapping, or murder: himself.
Amani is many things–a sharpshooter, a dreamer, a damn good liar–and she'll do just about anything to get out of her dead-end town. The sheer level of Amani's unpredictability will keep you guessing until the last page. 
Princess Vasilisa Dragomir literally has the power to mess with your mind. Her ability to influence the thoughts and perceptions of others comes in handy during her and Rose's antics, but can be also unsettling. Lissa might be a vampire, but the mind games she can play are definitely the scariest thing about her.
Sarah's existential crisis has her seeing and talking to both past and future versions of herself–talk about something that might damage your calm.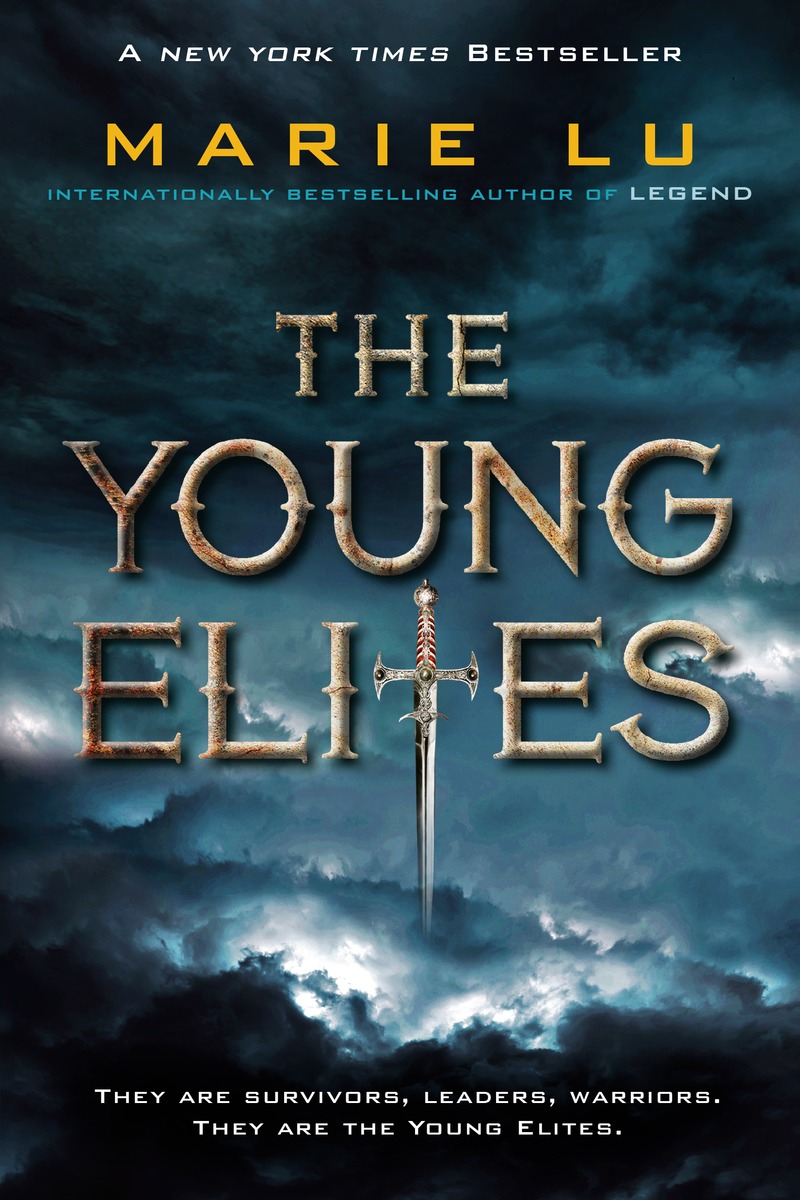 Adelina Amouteru is a villain, one with dark powers and an extremely vengeful side. When you think of all the horrible things done to her in the past, who can blame her? Following Adelina's journey might have you completely flipping your ideas on good and evil–then possibly back again.

Can you ever truly trust a narrator who has devoted her entire life to pretending to be someone else? You'll have to make that decision for yourself as you follow Frances in her mission to seek vengeance on those responsible for the deaths of her loved ones by pretending to be her dead best friend.