What's Happening
A Book Lover's Holiday Gift Guide: BookTok Books Edition
You've seen them on your For You Page. Now add them to your shelf! These #BookTok picks are perfect for the BookToker in your life.
Last Night at the Telegraph Club by Malinda Lo
Seventeen-year-old Lily Hu can't remember exactly when the feeling took root—that desire to look, to move closer, to touch. Whenever it started growing, it definitely bloomed the moment she and Kathleen Miller walked under the flashing neon sign of a lesbian bar called the Telegraph Club. Suddenly everything seemed possible.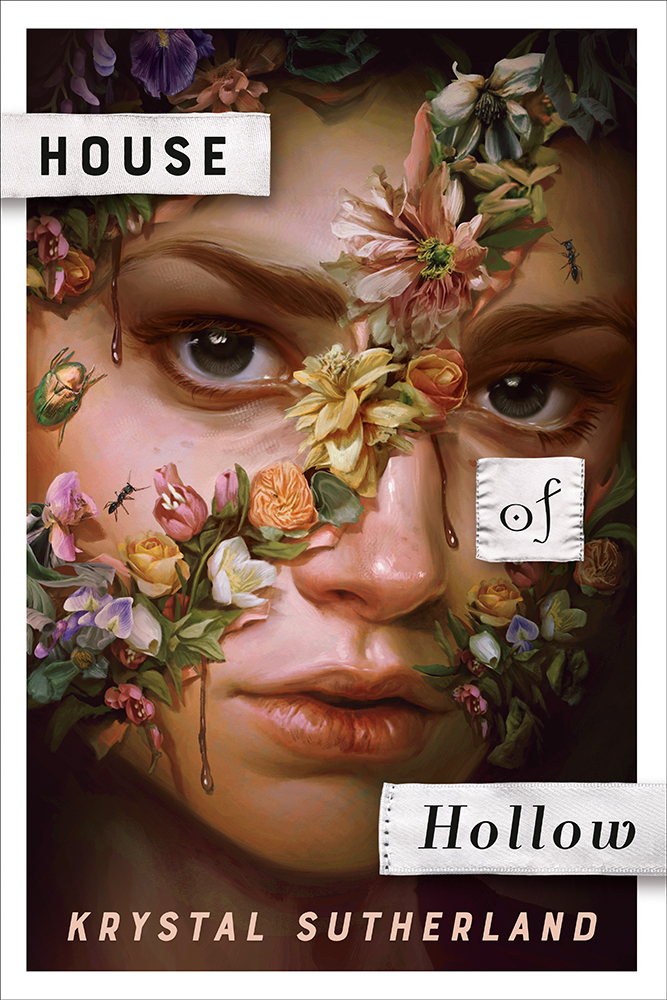 House of Hollow by Krystal Sutherland
A dark, twisty modern fairytale where three sisters discover they are not exactly all that they seem and evil things really do go bump in the night.
The Wrath & the Dawn by Renée Ahdieh
In a land ruled by a murderous boy-king, each dawn brings heartache to a new family. Khalid, the eighteen-year-old Caliph of Khorasan, is a monster. Each night he takes a new bride only to have a silk cord wrapped around her throat come morning. When sixteen-year-old Shahrzad's dearest friend falls victim to Khalid, Shahrzad vows vengeance and volunteers to be his next bride. Shahrzad is determined not only to stay alive, but to end the caliph's reign of terror once and for all.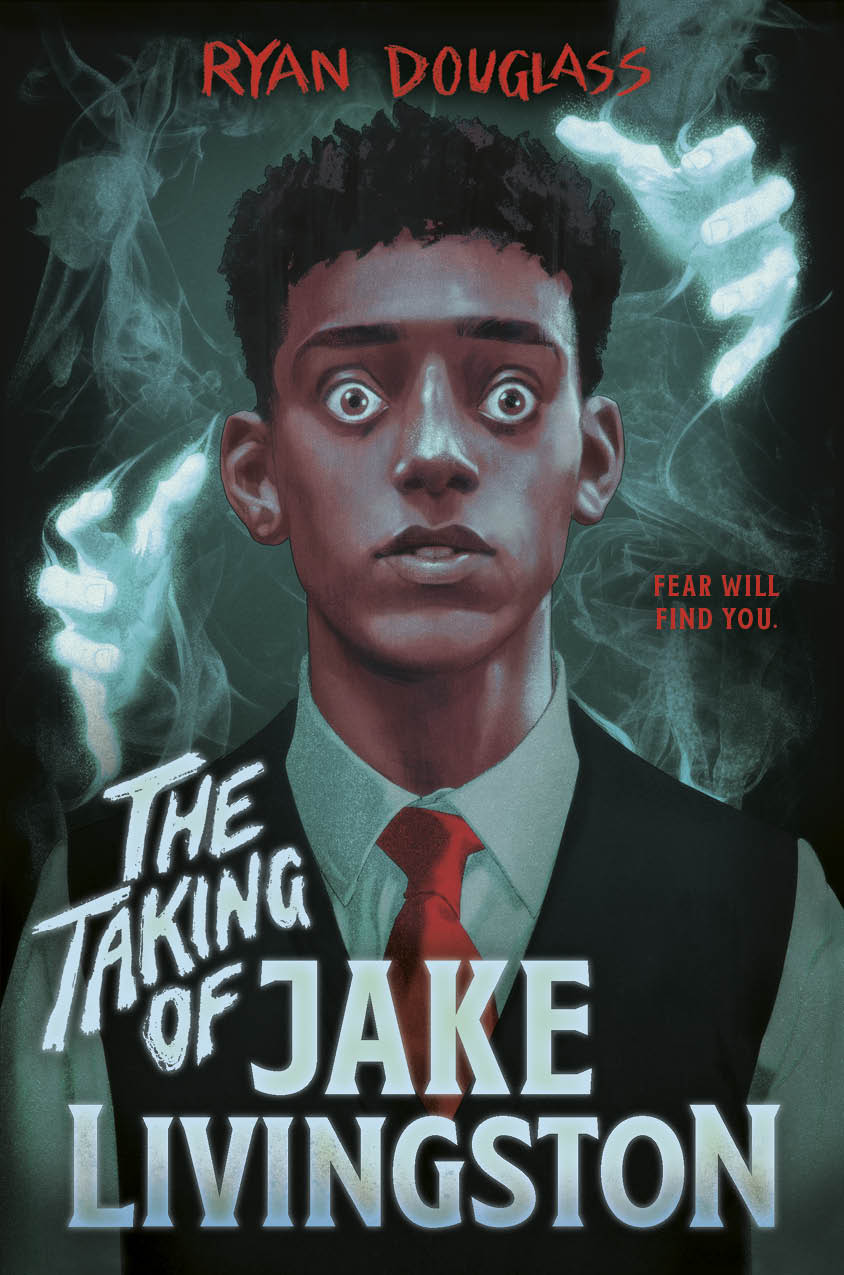 The Taking of Jake Livingston by Ryan Douglass
Get Out meets Holly Jackson in this YA social thriller where survival is not a guarantee.