Sneak Peeks
New School Year, New Book Boyfriend
First day outfit? Check. Pencils? Check. New book boyfriend to gush to your friends about? Double check. Open up your backpack and read on for the most crushable fictional bachelors we met this summer!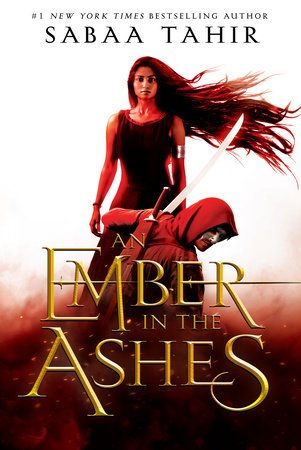 *Warning: you may want to reconsider once you meet your future mother-in-law.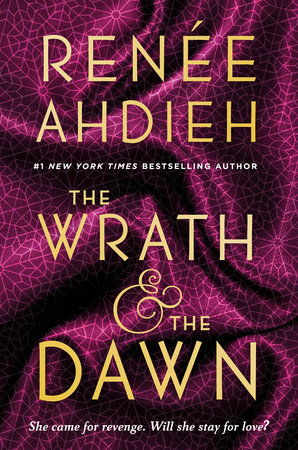 *Note: make sure your story is really, really good. Otherwise he may have to have you executed.