Sneak Peeks
Your Favorite YA Heroines Sorted into Zodiac Houses
Romina Russell, author of the Zodiac Series, placed our favorite YA heroines into Zodiac Houses to form a seriously empowered solar system.
House Aries–MILITARY: Katniss Everdeen (Hunger Games) for being bold and brave and a general badass
House Taurus–INDUSTRY: Clary Fray (Shadowhunters) for being direct and stubborn about everything, including her love for her friends + family
House Gemini–IMAGINATION: Shahrzad (The Wrath and The Dawn) for being two people–the pleasant girl she wears on the outside, and the blade of vengeance she harbors within–as well as an imaginative storyteller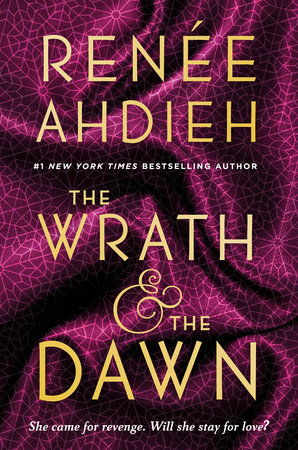 House Cancer–NURTURE: Rho Grace (Zodiac) for her nurturing nature and stubbornly selfless love…and also because she's already in House Cancer! 😉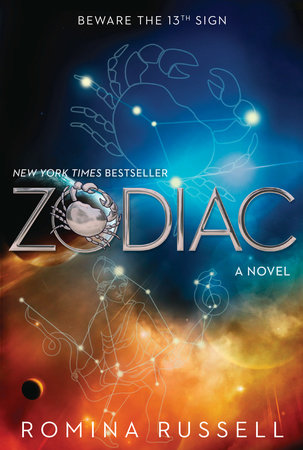 House Leo–PASSION: Calaena Sardothien (Throne of Glass) for her overpowering passion and magnetic, larger-than-life presence
House Virgo–SUSTENANCE: Kestrel (Winner's Curse) for her meticulous plans, perfectionist ways, and no-nonsense nature
House Libra–JUSTICE: Meira (Snow Like Ashes) for her deep empathy, extreme likability + charm, and her innate sense of justice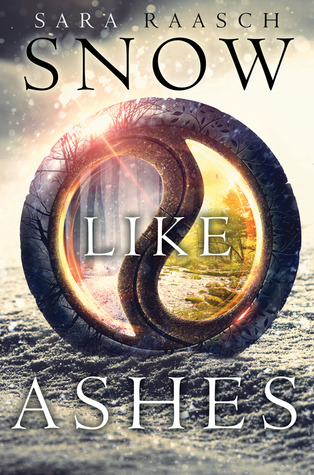 House Scorpio–INNOVATION: Mare (Red Queen) for her secretive nature and the general mystery that surrounds her
House Sagittarius–CURIOSITY: Marguerite Caine (A Thousand Pieces of You) for her inquisitive nature and groundbreaking travels + adventures
House Capricorn–WISDOM: Hermione Granger (Harry Potter) for being wise way, way, WAY beyond her years
House Aquarius–PHILOSOPHY: Tris (Divergent) because she's smart, introspective, thoughtful, and the pioneer of a new tomorrow
House Pisces–SPIRITUALITY: Laia (An Ember in the Ashes) for her selfless devotion to her family and her unending stores of inner strength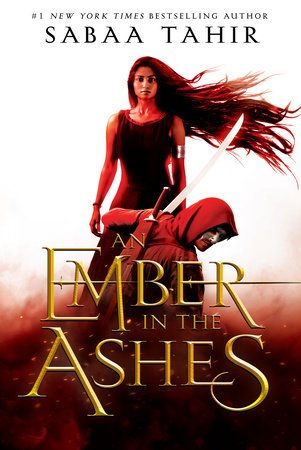 House Ophiuchus–UNITY: Adelina Amouteru (The Young Elites) for her deep emotions, hunger for power, and gutsy ambition
Black Moon, the third installment in the Zodiac Series is now available. Get it here!