What's Happening
The 8 Don't-Miss Books of 2017 Thus Far
As we head into the last days of August (sob), we're taking a look back at the biggest books so far this year. We want to make sure you didn't miss adding any of these awesome reads to your TBR!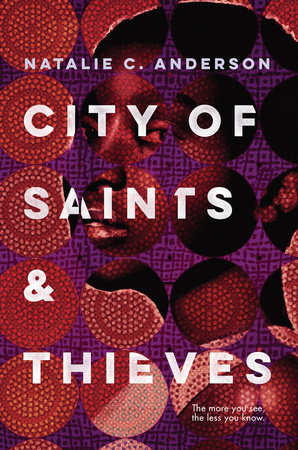 This murder mystery set in Kenya has topped best book lists everywhere because it's a fast-paced thriller that's gritty and supenseful with a tough, smart heroine.
Bookpage called We Are Okay "a beautiful, devastating piece of art" and readers agree: this bittersweet and hopeful story about grief will make you feel everything.
Nemesis by Brendan Reichs
An instant New York Times bestseller, Nemesis is a riveting thriller about a girl who is murdered every two years on her birthday and the conspiracy she's about to uncover.
Filled with strong female characters, action and adventure, and beautiful storytelling, this fantasy set in feudal Japan offers a world you'll want to escape into forever.
The love story of young Alexander Hamilton and Elizabeth Schuyler has spent all summer on the New York Times bestseller list for good reason – it's a charming historical romance that's a page-turner even if you're not a #Hamilfan.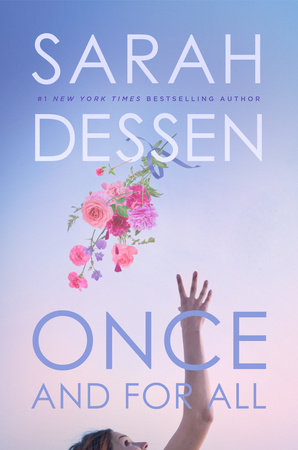 Hailed as the queen of Young Adult literature, Sarah Dessen delivers a richly satisfying romance with an ending that is so much more than happily-ever-after in her latest novel.
Akata Witch by Nnedi Okorafor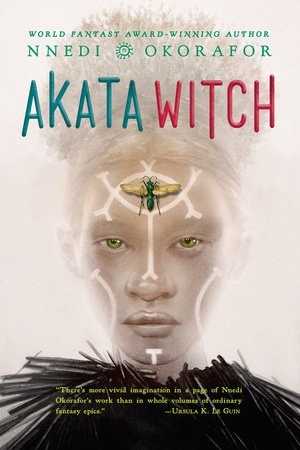 This heart-pounding tale of magic and mystery has been called "the Nigerian Harry Potter." You may recognize Nnedi Okorafor as the author of Who Fears Death, which Game of Thrones mastermind George R.R. Martin will serve as executive producer for on HBO!
This gorgeous, twisty story is about things gone missing, things returned from the past, and a group of teenagers connected in ways they could never have imagined.
Want a chance to win them all? Enter here!