Reading Recs
10 reasons you're going to fall in love with Frankly in Love
Frankly in Love is hitting shelves in SEPTEMBER!! But since we can't wait any longer to tell you all about it, here are 10 reasons you're going to fall in love with Frankly in Love! Also with some photos from the Frankly in Love book trailer because omg HOW CUTE IS IT??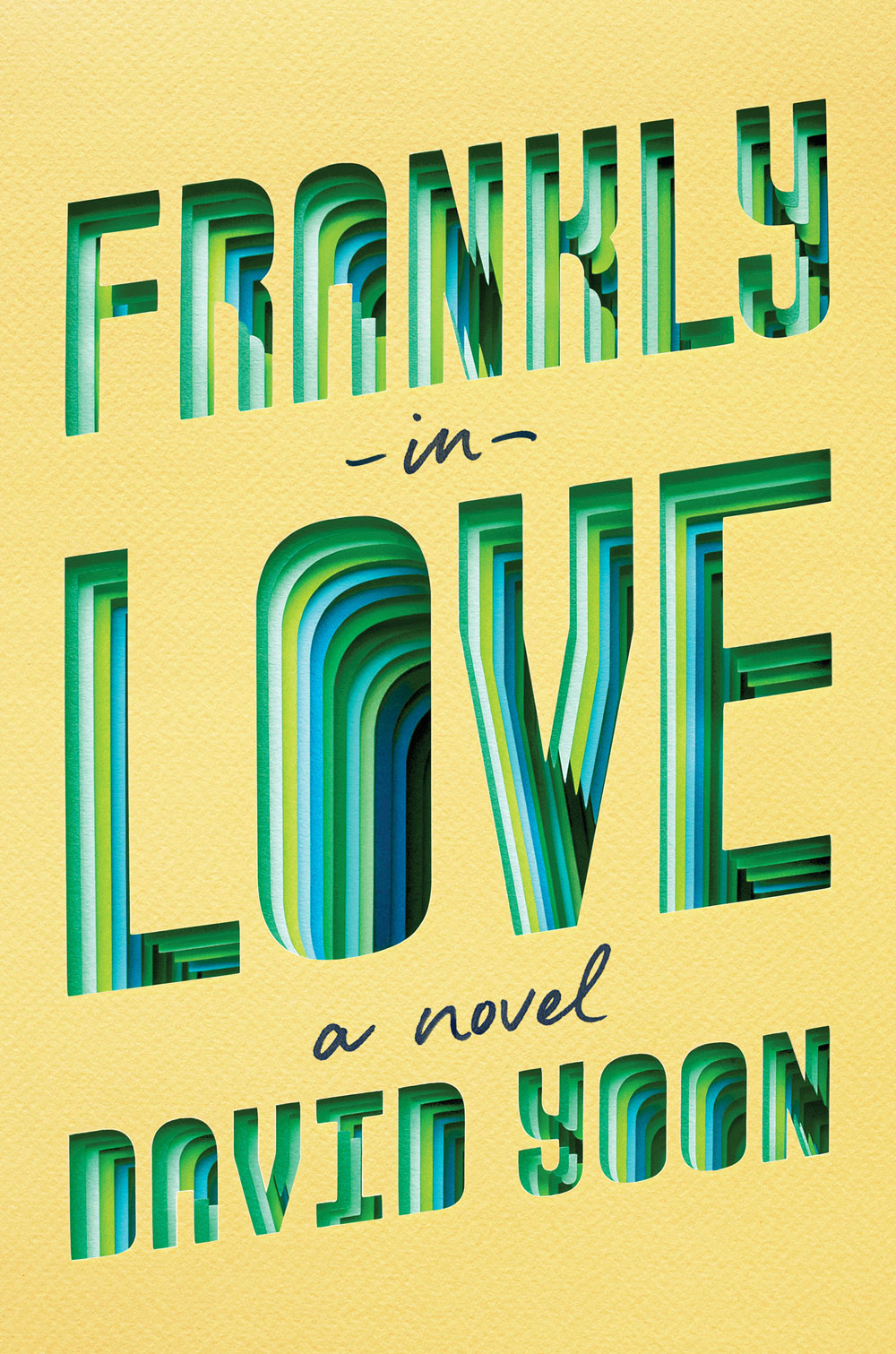 1. FAKE DATING!
This is a beloved YA trope that we wish we saw more often. It's the best kind of drama, and Frank and Joy's fake dating schemes is sure to go down in history.
2. You're going to laugh. You're going to cry just as hard.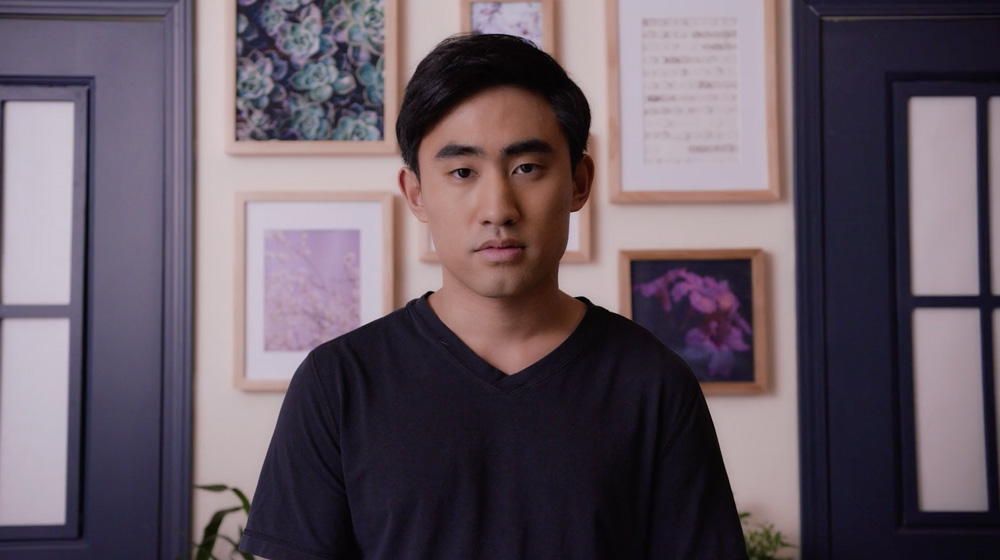 Frank Li may have some of the most hilarious, relatable internal dialogue and he has the best habit of getting himself into the worst situations that will have you on the FLOOR laughing. But just like you'll find yourself laughing with these characters, you're going to cry with them. We won't give anything away, but there's so much heart in this book, you should probably just prepare your feelings for anything.
4. It's already been optioned for film!

EEEEEEP *happy dance*
5. It doesn't shy away from the hard topics
While full of fun and laughs, Frankly in Love also takes on issues of identity and race, with a result that is both challenging and meaningful.
6. Authors everywhere are just as excited for Frankly in Love!
Here are just a few of the things some of our fav authors are saying!
"I loved, loved, LOVED this book, which miraculously manages to be a love story, a treatise on racism, a peek into adolescence, and a welcome to Korean-American culture, all at once. Frankly, Frank Li is a character you need to meet." —Jodi Picoult, #1 New York Times bestselling author of Small Great Things and A Spark of Light
"I fell fast for David Yoon's masterful debut that's big-hearted, honest, hilarious, and achingly romantic. I smiled, I laughed, I cried, and I closed this book wiser. Get ready to fall in love with Frank, world!" —Adam Silvera, New York Times bestselling author of They Both Die at The End
"Frankly in Love shines with an incredible voice and a searing, honest, and deeply human story about what it means to love someone. David Yoon isn't afraid to confront every angle, both the beautiful and the ugly, but he tackles it all with great care. This is a classic in the making." —Marie Lu, #1 New York Times bestselling author of Warcross
6. FRANK!
We love Frank. We are frankly in love with Frank. We think you will be too.
7. Life is hard
Frankly in Love is what we all need now: refreshing, funny, romantic, it will sweep you out of reality and make you laugh and cry, press the book to your chest, and then probably cry again.
8. Yoon family cameo!
Keep your eyes open! David and Nicola Yoon maaaay have made a little cameo in the book…
9. We all need this cover in our lives

It's adorable. It's yellow. Why aren't there more yellow covers out there?! And did we mention the first printing will have STAINED PAGES???
10. What. a. story.
Whether you find yourself relating closely to Frank or can't find an inkling of common ground, David Yoon's incredible storytelling will sweep you off your feet and into Frank's life, giving you the chance to step right into Frank's shoes.
And make sure to get in on the special early pre-order offer! Until 8/9, if you upload your pre-order receipt, you'll receive the Frankly in Love with Books enamel pin AND be automatically entered for the chance to win an exclusive Frankly in Love tote! For entry and rules, click here!