What's Happening
13 YA Heroines Who Are #Iconic
We love a book where we're not only rooting for the strong female character, but where we're seriously holding ourselves back from screaming YAAAAAS while reading in a public place. These heroines come in all shapes and sizes, and appear in fantasy, sci-fi, contemporary, you name it. We've rounded up our top 13 heroines who give us all the female empowerment vibes.
Why she's #iconic: Being the best sharp shooter for miles, taming ancient beasts, never telling a lie, and finding a romance hotter than the desert sun.
Why she's #iconic:: Unleashing her dark powers, changing the course of history for malfettos, and descending on a path to villainy.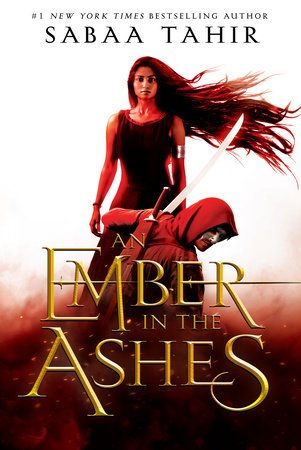 Why she's #iconic: Spying on the most evil woman in the empire by pretending to be her slave, fighting with the Resistance to find her brother, and causing one of the top military students at Blackcliff academy to change his ways.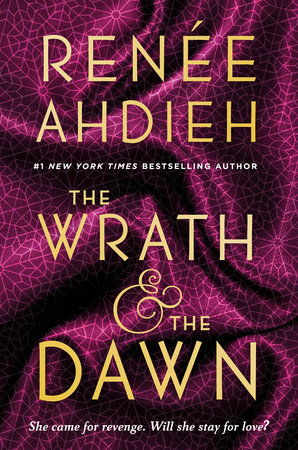 Why she's #iconic: Making it through the night as the wife of a ruler who weds a new bride each day only to have her executed the next morning.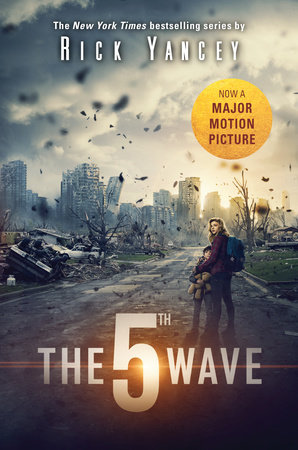 Why she's #iconic: Showing us how survival is really done in the war against humanity.
Why she's #iconic: Protecting her best friend from Strigoi by any means necessary, studying under the most badass guardian, and clapping back at anyone who crosses her.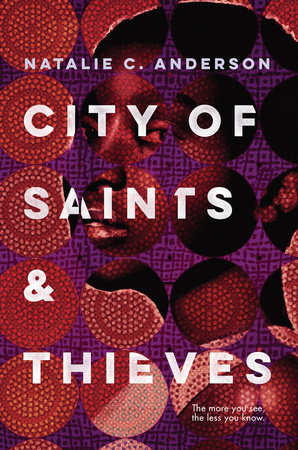 Why she's #iconic: Working as a master thief in the city's local gang, and seeking vengeance on her mother's killer.
Why she's #iconic: Training in an elite school for female gladiators—owned by none other than Julius Caesar.
Why she's #iconic: Rhee has been described as "Arya Stark in space." Need we say more? Ok, fine. She's also the lone survivor of her family, and she's hell-bent on  on avenging them and claiming her rightful throne. (Told ya!)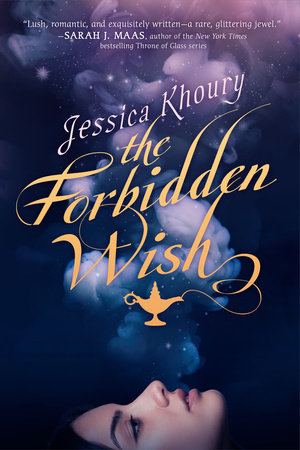 Why she's #iconic: Being the most powerful female jinni of all time, falling in love with a human, and breaking the boundaries of her world.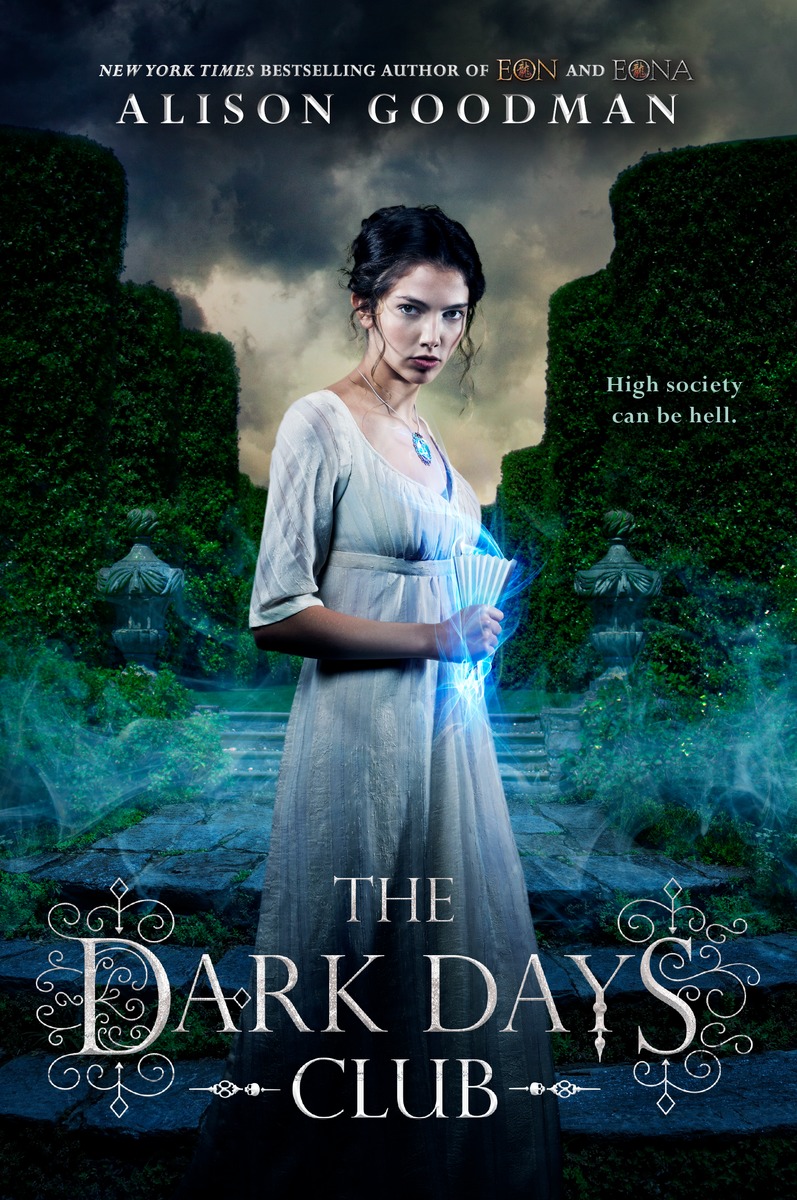 Why she's #iconic: Breaking her expectations to fight with a force dedicated to destroying the demons that have infiltrated London…and doing it in a dress.
Why she's #iconic: Keeping it together when she finds out the world is run by 12 secret and powerful families who think she's the key to an ancient prophecy.
Why she's #iconic: Balancing her duties as a debutante with her new job as one in an ancient line of guardians sent to protect her nemesis-turned-love interest.