What's Happening
7 Books to Read if You Love Veronica Mars
Veronica Mars seriously has it all: that sunny California setting where everything isn't as perfect as it seems, the grit of a hardboiled detective story, and, most of all, a tough teen heroine who is always two steps ahead of everyone else. We wish we were HALF as quick with a quip as Veronica. And who wouldn't want a friend like Wallace to have their back? And let's be real: we can't help but love Logan, even if he does drive us crazy.
The bad news is the show only has three seasons (and one movie!) The good news is that we've rounded up some captivating page-turners that would keep even Mars Investigations guessing. Read on for 7 of our favorites!
Pasadena by Sherri L. Smith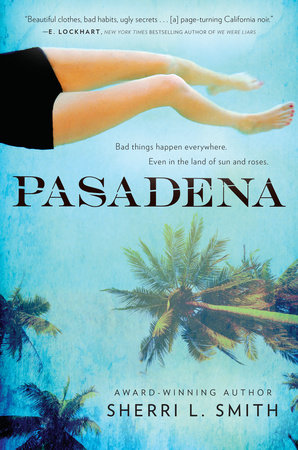 When her best friend is found dead in a swimming pool, Jude is determined to prove that it was murder. And as we know from Veronica Mars, sunny California makes the best setting for noir mystery.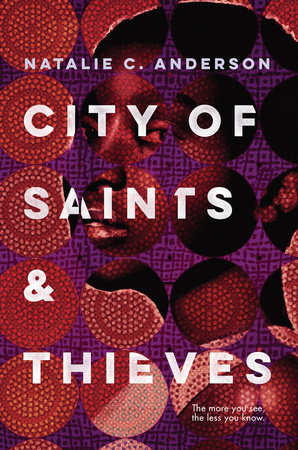 Mr. Greyhill is one of Sangui City, Kenya's most feared criminals. Tina's mission to avenger her mother's murder brings her back to into the criminal's house as a thief. But when she's caught the breathless intrigue is only just beginning.
Zoe moves to a new town with one goal: keep her head down until she can get out and go to college. But the annoying and brilliant Digby has other ideas. His investigation of a missing girl is full of hilarity and heart that will be familiar to Marshmallows everywhere.
Veronica Mars would have fit right in with the "truth commission" Normandy Pale and her friends started to unearth the secrets at their school. But when things start leading back to Normandy's talented older sister, Normandy realizes that some truths are best left hidden.
Just like Neptune High, Whidbey Island is full of secrets, and Becca's ability to hear the thoughts of others means she knows more than she should.
Shelter by Harlan Corban
After witnessing his father's death and putting his mother in rehab, Mickey's having a year that Logan Echolls could relate to. And things get worse when his girlfriend disappears, placing Mickey at the heart of a conspiracy that challenges everything he thought he knew.
Nearly Boswell just wants to get out of the Washington, DC trailer park she shares with her mom, and a highly competitive scholarship is exactly what she needs. But when a serial killer starts placing cryptic newspaper ads that only Nearly can decipher, she becomes the target of the police…and the murderer. This high stakes thriller will fly by faster than an episode with Neptune's favorite high school sleuth.