What's Happening
7 Books For People Who Think They Don't Like Romance Novels
There are two kinds of readers in this world: those who love romance novels and those who haven't read one yet. Never fear: we're not talking about the sexy-sexy books with the bare-chested dudes on the covers (though there's nothing wrong with that!). We're talking about "gateway romance" books—the ones you just can't help but fall in love with, that leave you desperate for more. When people tell us they don't read romance novels, these are the books we put in their hands–then observe with glee as they fall down the glorious rabbit hole of amazing love stories: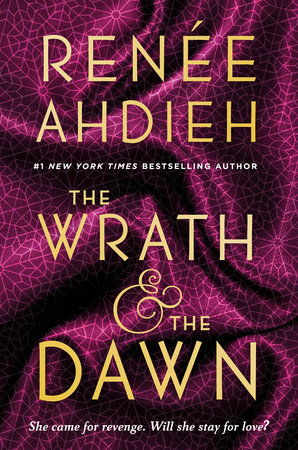 It starts out just like any other love story: boy meets girl, girl wants to avenge the death of her best friend by murdering boy, boy marries girl…well, ok, so it's a little different than your typical rom-com. But Khalid and Shazi's relationship is an unforgettable (and hot) romance, bolstered by a rich Middle Eastern setting, fascinating characters, and a compelling mystery. If this book leaves you yearning for more, you're in luck, because the story continues in The Rose in the Dagger!
Not a fan of romance novels, you say? But are you a fan of say…Hamilton? Alex and Eliza: A Love Story tells the story of Alexander Hamilton and Elizabeth Schuyler before they were the famed historical couple we know them as today.
Let's be honest: forbidden romances are hot. And there's definitely more than a little heat between Rose Hathaway and her instructor Dimiti Belikov. But the steamy romance is even more interesting because it's surrounded by awesome action scenes, amazing friendships, hilarious banter, and totally bad-ass characters. There's so much more to obsess over with this series than just the romance—but it's there and it's THE BEST.
The VA series is complete with six books, but when you've finished those, internationally bestselling Richelle Mead keeps the swoons coming in the Bloodlines series and her newest book, The Glittering Court!
Romance is definitely not the only engaging element of this Sarah Dessen classic. Main character Annabel Green is struggling with a ton of changes in her life—none of them good. When reformed bad boy Owen enters the picture, he's just the thing Annabel needs to confront the secrets she's been keeping. The "opposites attract" romance that develops between the two is perfect for anyone who appreciates a non-"instalove" story.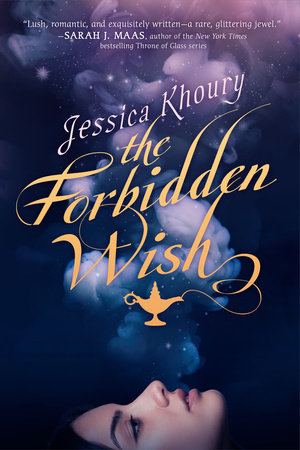 Sexy Aladdin, people. Sexy. Aladdin. This fairy tale retelling is brimming with lush world-building, beautiful writing, and thrilling adventure. And kissing. Lots of kissing. Between Sexy Aladdin and a female genie. Do we really have to go on??
Fair warning: the build-up and tension of the romance between the pages of this book is so adorable and so real, you'll be a puddle of swoon by the time you're through with it. The romance sparkles in this one—as does its Paris setting (only the most romantic city on Earth, NBD).
When you've devoured Anna and the French Kiss, be sure to read companion novels Lola and the Boy Next Door and Isla and the Happily Ever After. The books are loosely interconnected; you can read them in any order you like, but you will want to read them all, we guarantee.
It's impossible not to get the happy feels while reading this story of first love with the boy next door. It's the perfect summer romance book that seems light and fluffy on the surface but surprises you with its depth and realism. When you've turned the final page, rockstar author Huntley Fitzpatrick has two other amazing romances for you to enjoy: What I Thought Was True and The Boy Most Likely To.