Reading Recs
12 Books to Cuddle Up With
Winter is the best time to be a reader because no one tries to force you to go outside and be "active," leaving you with plenty of time to cuddle up with a cup of hot cocoa and a good book. Below are a few of our favorites to get all snuggly with, and the perfect places to read them!
Where to Read: This book is coziest when you're snuggled in a blanket fort. Hazel Grace would approve of the fairy lights you decided to hang up to light the inside, too!
Where to Read: This beautiful tale of grief and hope is meant to be read in front of a roaring fire with a box of tissues.
Where to Read: Jandy Nelson's lyrical exploration of love, art, and the ties that keep people together is a must read, especially when you're curled up nice and tight in your bed so no one can see you weep.
Where to Read: This is the perfect thing to read curled up with your pet…because basically you'll want someone nearby to hug.
Azar on Fire by Olivia Abtahi
Where to Read: This rom com is definitely a heart-warming cuddle book. Find a cozy room and fill it with bookish candles and pillows and settle in for a nice long read.
Where to Read: Cuddle up with a warm cup of tea somewhere cozy and pick up Eternally Yours for a series of fantastic, magical stories and a break from the snow outside. You'll definitely want to stay in to read it all the way through.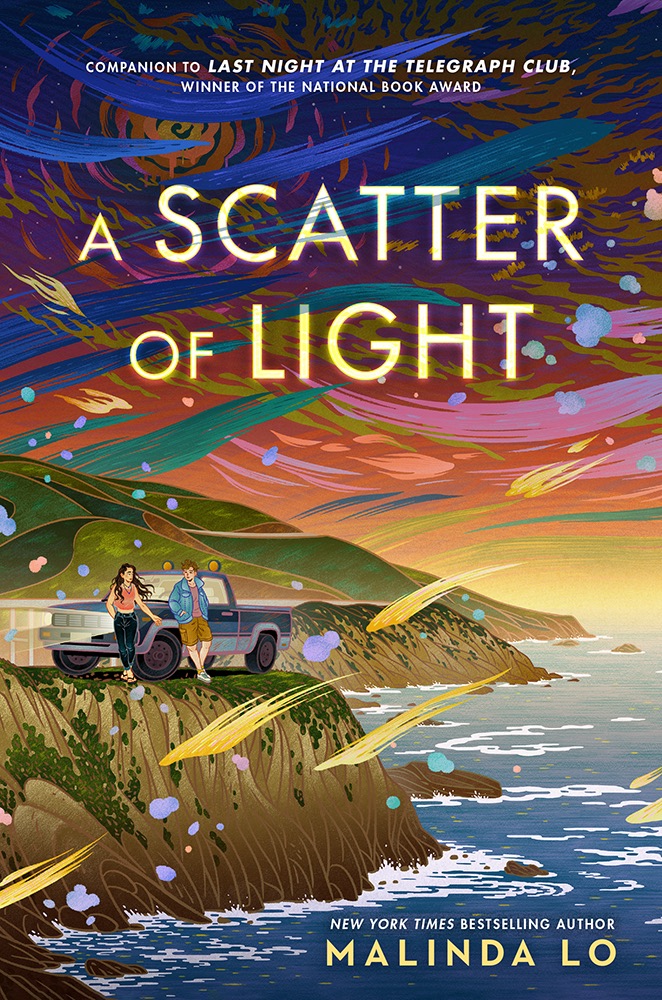 Where to Read: Pick your favorite reading nook (a window seat, under your desk, a bean bag at your best friend's house) and join Aria for an emotionally cathartic story of love, identity, and dis­covering the person you are meant to be.
A Heavy Dose of Allison Tandy by Jeff Bishop
Where to Read: In a warm car–safely away from imaginary ex-girlfriends! You've Reached Sam meets John Hughes in a funny and heartfelt debut about a boy's delirious summertime quest with his ex-girlfriend.
Where to Read: Somewhere you don't have to move from for a while. The best type of curl-up-with-a-story book is one with a LOT of pages, and there is a 0% chance you'll be putting this one down until you've read the very last one!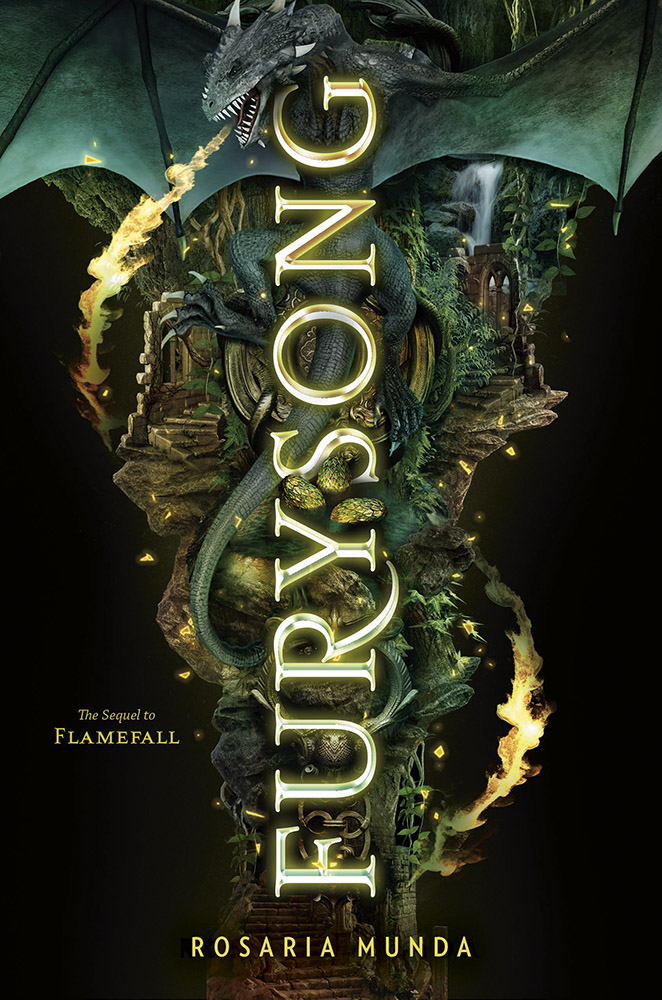 Furysong by Rosaria Munda
Where to Read: Anywhere you get stuck bored! Sometimes it's easy to feel like you've been sitting too long…so pick up Furysong for some dragon riding and live vicariously through Annie and Lee while you wait!
Where to Read: Calling all armchair detectives! This is the book to curl up with in your favorite armchair as you unravel the mystery: what REALLY happened in the lake that night?!
All My Rage by Sabaa Tahir
Where to Read: Anywhere! This one will sweep you away with its gorgeously crafted narrative and won't let you go until you've reached the last page.