What's Happening
Every YA Contemporary Book That Hit Shelves in 2022!
From Malinda Lo's companion to Last Night at the Telegraph Club, to Sabaa Tahir's National Book Award-winning All My Rage, here's your guide to contemporary books that hit shelves in 2022.
All My Rage by Sabaa Tahir
From #1 New York Times bestselling author Sabaa Tahir comes a brilliant, unforgettable, and heart-wrenching contemporary YA novel about family and forgiveness, love and loss, in a sweeping story that crosses generations and continents.
The Life and Crimes of Hoodie Rosen by Isaac Blum
The Chosen meets Darius the Great in this irreverent and timely story of worlds colliding in friendship, betrayal, and hatred.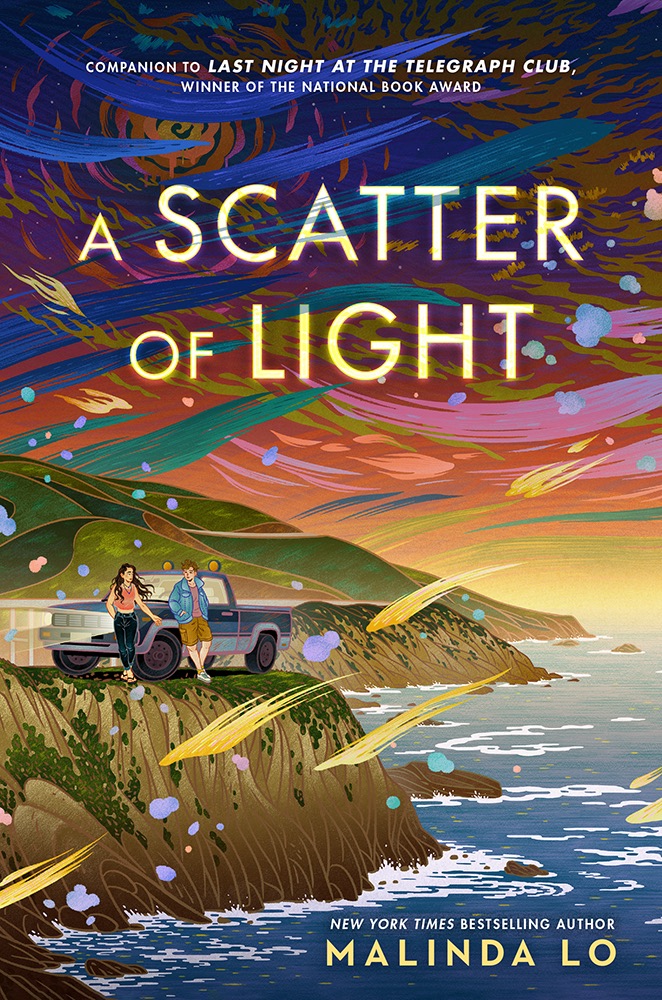 A Scatter of Light by Malinda Lo
Award-winning author Malinda Lo returns to the Bay Area with another masterful coming-of-queer-age story, this time set against the backdrop of the first major Supreme Court decisions legalizing gay marriage. And almost sixty years after the end of Last Night at the Telegraph Club, Lo's new novel also offers a glimpse into Lily and Kath's lives since 1955.
Practice Girl by Estelle Laure
Jo never heard of the label "practice girl"…until she was called one. And those two devastating words would irreversibly change the way she saw everyone–including herself. An emotional and empowering novel about reputation and double standards, perfect for fans of Katie Cotugno and Sarah Dessen.
The Moth Girl by Heather Kamins
From debut author Heather Kamins comes a beautiful and evocative story about one girl's journey of choosing who she wants to be–in a life she never planned for.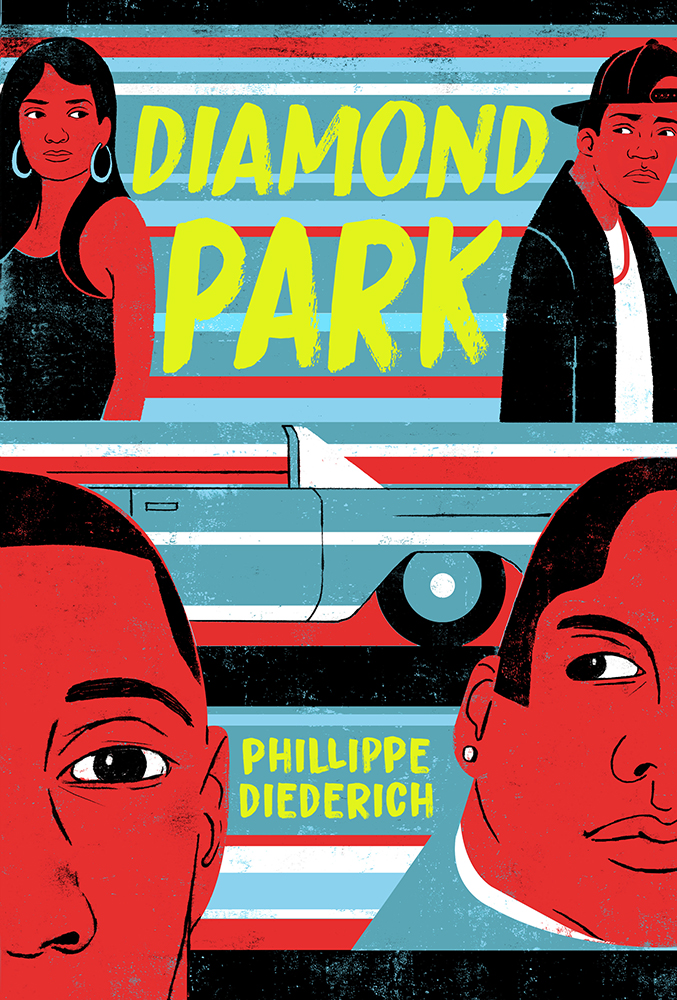 Diamond Park by Phillippe Diederich
A fast-paced YA novel about four Mexican-American teenagers from Houston, a '59 Chevy Impala, and a murder that changes their lives forever.
Break This House by Candice Iloh
From Printz honoree and National Book Award Finalist Candice Iloh, a prose novel about a teenager reckoning with her family's—and her home town's—secrets.
Man o' War by Cory McCarthy
An achingly honest and frequently hilarious coming-of-age novel about an Arab American trans swimmer fighting to keep their head above water in a landlocked midwestern town.
The Edge of Being by James Brandon
A tender and heartfelt queer YA novel about the multiplicities of grief, deeply held family secrets, and finding new love.
African Town by Charles Waters and Irene Latham
Chronicling the story of the last Africans brought illegally to America in 1860, African Town is a powerful and stunning novel-in-verse.