What's Happening
6 Must-Read Forbidden Love Stories
We all love a good love story. But a forbidden love story? Even better. These stories have us anxiously turning the pages, rooting for the two characters against all odds. Read on for some of our favorite forbidden love stories!
What do you do when you're falling in love with your assassin? Find out in this sweeping, action-packed adventure set against the backdrop of Feudal Japan where Mulan meets Throne of Glass.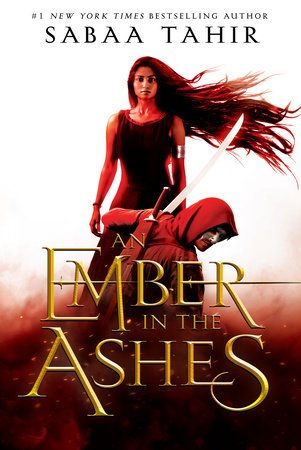 Laia is a slave. Elias is a soldier. Laia is undercover as a slave, actually working for the rebellion. Elias is not any soldier, but the son of the woman whom Laia is determined to take down. The two are drawn to each other, despite all the reasons they shouldn't be, and despite what each of them is hiding.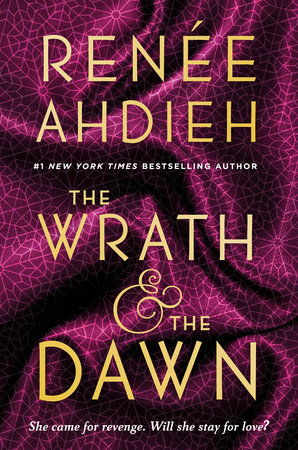 Khalid, the eighteen-year-old Caliph of Khorasan, takes a new bride each night only to have her executed at sunrise. Shazi's best friend was one of them. When she volunteers to marry Khalid, it's not without a clever plan to take him down. No one thought she would survive the night. But Shazi herself is more surprised at what follows: is she falling for the boy who killed her best friend?
As a Dhampir, Rose has one mission in life: to protect. She is sworn to protect her best friend, Lissa, from dangerous Strigoi, putting herself in harm's way in the process. But though she is skilled and near-fearless, she still has much to learn from her mentor, Dimitri. Dimitri at first is cold and mysterious, immune to Rose's sarcastic remarks. But with each training session she finds herself falling for Dimitri, even though everything–his age, his status as her mentor, and her dedication to protect Lissa–tell her not to.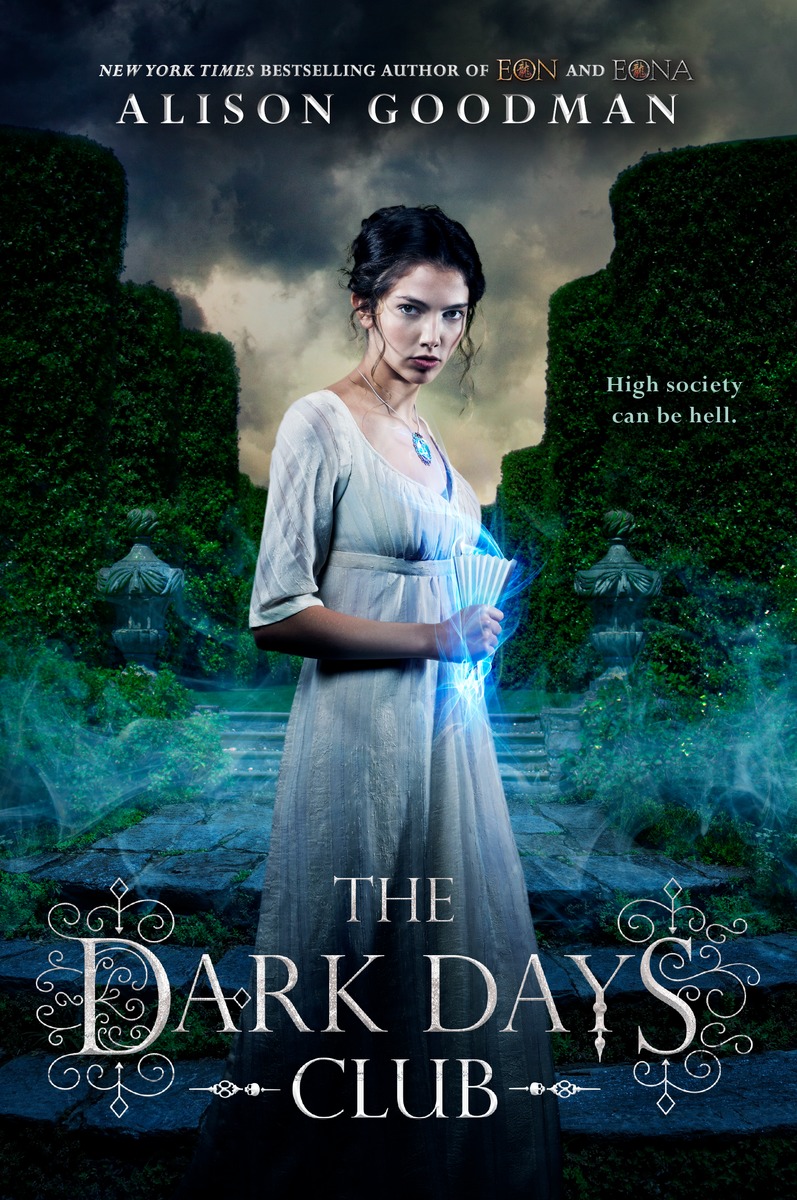 On the eve of eighteen-year-old Lady Helen Wrexhall's presentation to the queen, one of her family's housemaids disappears–and Helen is determined to find her by any means necessary. She meets Lord Carlston, one of the few who can stop the perpetrators: a cabal of demons infiltrating every level of society. Dare she ask for his help, when his reputation is almost as black as his lingering eyes? And will her intelligence and headstrong curiosity wind up leading them into a death trap?
The girls of Devonairre Street in Brooklyn have always been told they're cursed: any boy they love is certain to die within five years. The girls don't necessarily believe it…until their beloved Jack dies. The curse suddenly is realer than they'd ever imagined.
Looking for more recommendations? Check out this list of our most anticipated summer reads!