What's Happening
9 Reads to Ring in the New Year With
With 2016 nearly over it's time to start thinking about your New Year's Eve plans. For many that might mean going out and ringing in the New Year at a party or two. However, for some, ringing in the New Year with some of your favorite fictional friends, cozy in your reading nook, might be the more appealing way to spend the evening! So here are some New Year's Eve reading suggestions for the bookish at heart.
For the ones playing catch-up:
If you're looking for a read that has a book two in the new year, here are a few options!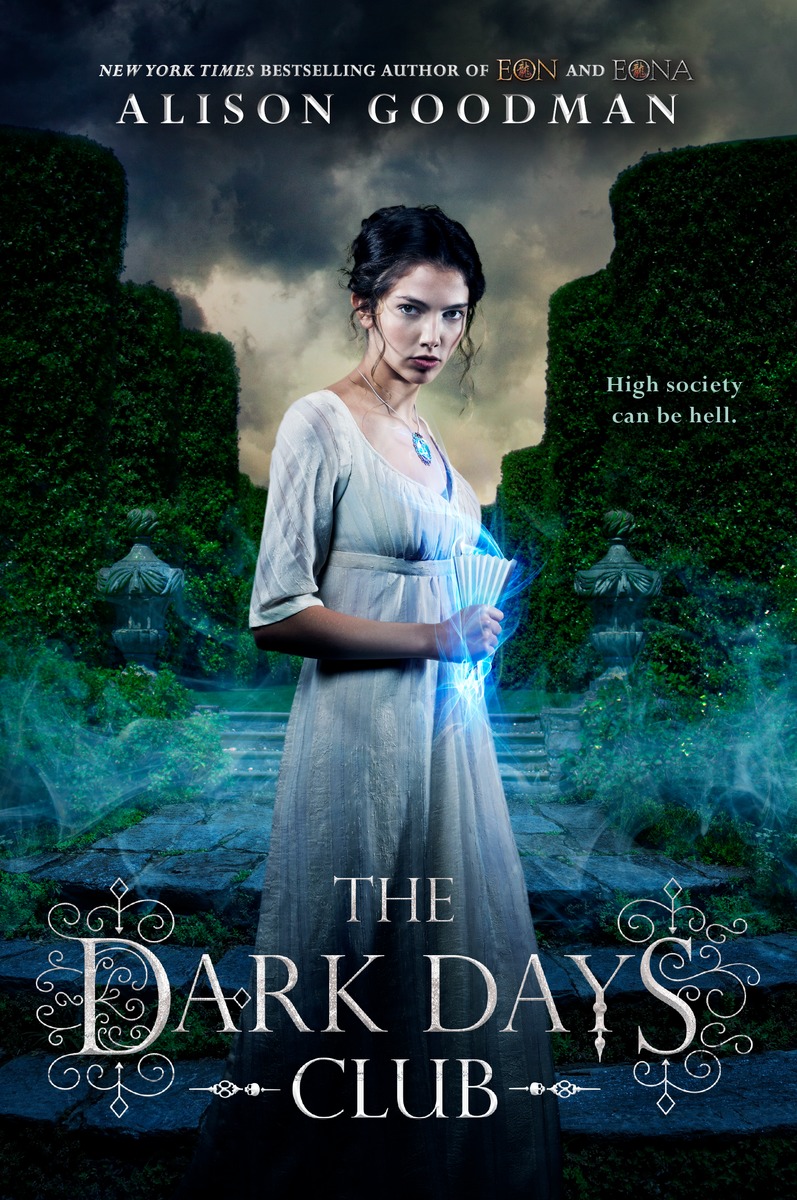 London. Demon Hunting. Paranormal Historical Fiction.
The sequel, The Dark Days Pact is out January 31, 2017!

Gunslinger. Mystical Beasts. Romance. Fantasy.
The sequel, Traitor to the Throne is out March 7, 2017!

New World. Political Intrigue. Calculating Courtesans.
The sequel, Midnight Jewel is out Summer 2017!
For the ones looking for a binge read:
Reading just one book on New Year's Eve isn't enough.
Legend Trilogy by Marie Lu

A dystopian might not be the choice read to end a year that has many ups and downs, but dystopian series do tend to end optimistically! (Also the ship in this series puts other ships to shame. So…)

A retelling of The Arabian Nights, full of romance, mystery, and betrayal, at only two books, this could be your happy medium between a standalone and a binge reading session!

Etienne. Cricket. Josh. Basically this is your chance to spend your evening in France, San Francisco, AND Manhattan (well, for a little while, anyway).
For the ones looking for a stand-alone:
Sometimes it's nice for a story arc to be completed in one book.

Romance. Family. Friendships. This one has a little bit of everything—think Friday Night Lights meets The Time Traveler's Wife.

A fun, quirky, and magical read—for readers who want to fall down the rabbit hole.

Let the holiday spirit linger just a little longer with this sweet, heartwarming romance that takes place on a Christmas tree lot.