Reading Recs
The Davenports: Helen's Ultimate Book List
As we count down to the release of the highly-anticipated historical romance debut The Davenports, we're celebrating some of our favorite characters. Today, we're excited to introduce you to Helen, the younger Davenport daughter! Let's get to know Helen by her bookshelf and what books from today's modern releases she should have on her TBR pile.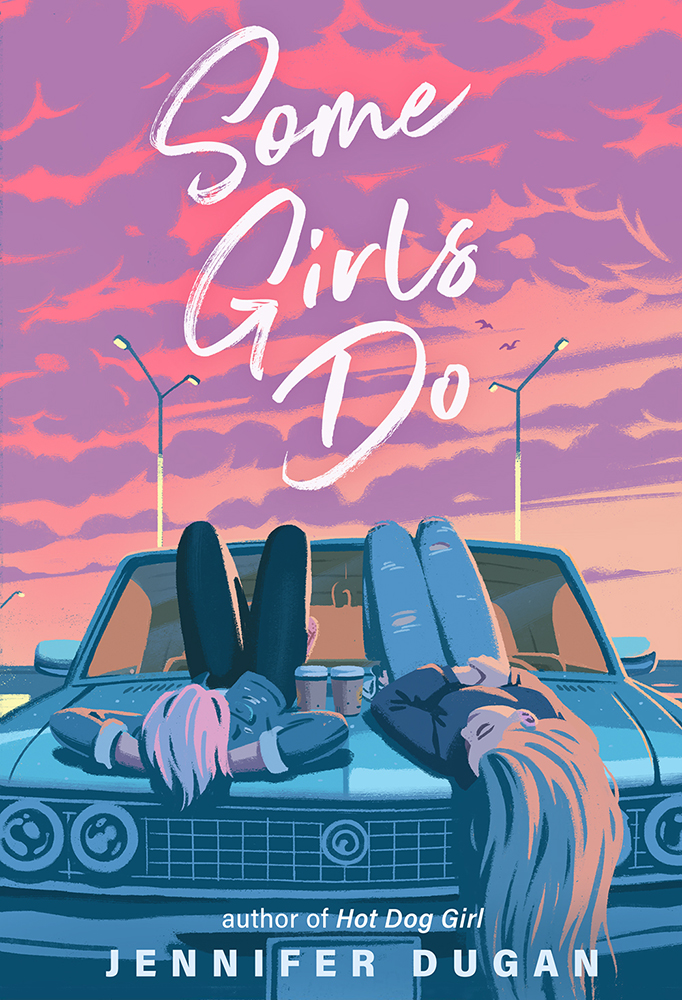 Some Girls Do by Jennifer Dugan
In this YA contemporary queer romance, an openly gay track star falls for a closeted, bisexual teen beauty queen with a penchant for fixing up old cars. As a talented mechanic herself, we think Helen would adore reading Morgan and Ruby's story!
Beasts of Prey by Ayana Gray
In this blockbuster fantasy series, perfect for fans of Firekeeper's Daughter and Iron Widow, fate binds two Black teenagers together as they journey into a magical jungle to hunt down a vicious monster. We just KNOW Helen would kill it on a survival quest!
Warcross by Marie Lu
When a game called Warcross takes the world by storm, one girl hacks her way into its dangerous depths. We think Helen would relate to Emika's unrelenting determination and wit!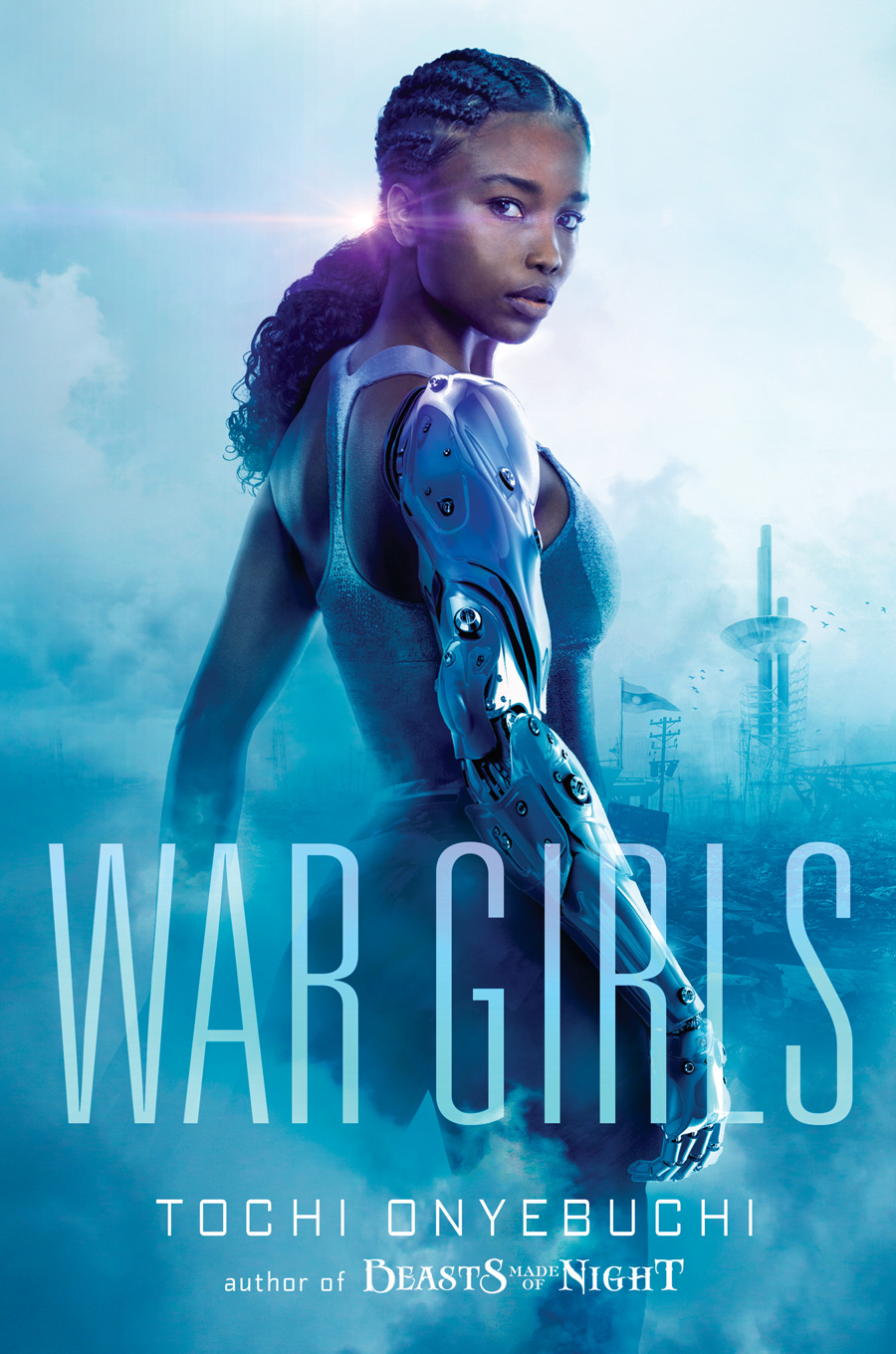 War Girls by Tochi Onyebuchi
Two sisters are torn apart by war and must fight their way back to each other in a futuristic, Black Panther-inspired Nigeria. Between the sci-fi adventure and the heartwarming sister relationship at the heart of the story, we think this would be an immediate favorite on Helen's bookshelf.