Reading Recs
YA Reads for National Poetry Month
April is National Poetry Month, and here are some of our YA recommendations for your reading list!
The breakout poetry collection by #1 New York Times bestselling author and presidential inaugural poet Amanda Gorman
Amanda Gorman's electrifying and historic poem "The Hill We Climb," read at President Joe Biden's inauguration, now available as a collectible gift edition.
A powerful, impactful, eye-opening journey that explores through the Civil Rights Movement in 1950s-1960s America in spare and evocative verse, with historical photos interspersed throughout.
An expansive, moving poetry anthology, representing 20 years of poetry from students and alumni of Chicago's Oak Park River Forest High School Spoken Word Club.
From the author of the acclaimed Blood Water Paint, a new contemporary YA novel in prose and verse about a girl struggling with guilt and a desire for revenge after her sister's rapist escapes with no prison time.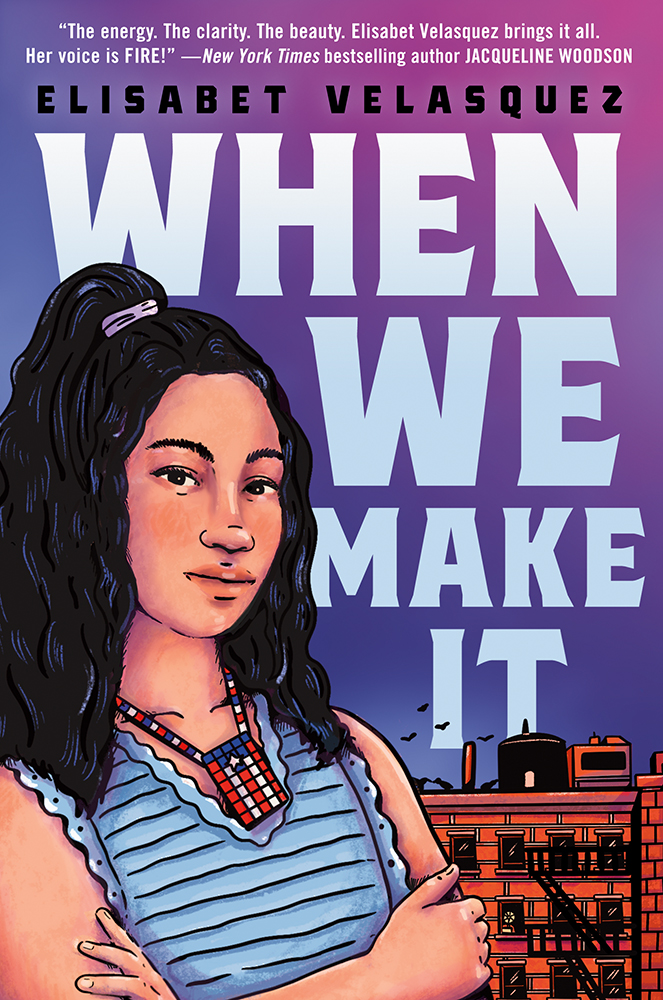 An unforgettable, torrential, and hopeful debut young adult novel-in-verse that redefines what it means to "make it," for readers of Nicholasa Mohr and Elizabeth Acevedo.
African Town by Charles Waters and Irene Latham
Chronicling the story of the last Africans brought illegally to America in 1860, African Town is a powerful and stunning novel-in-verse.