Reading Recs
2022 Epic Fantasy Covers We're OBSESSED With
2022 is killing it in the fantasy cover arena. Here are just a few of our favs so far!
This cover honestly gives us chills.
The box. The magic. The title treatment. The everything.
We can't get over the gorgeous details on this cover, or how beautiful it looks with the rest of the series.
Fairytale + Indiana Jones vibes. We are about it.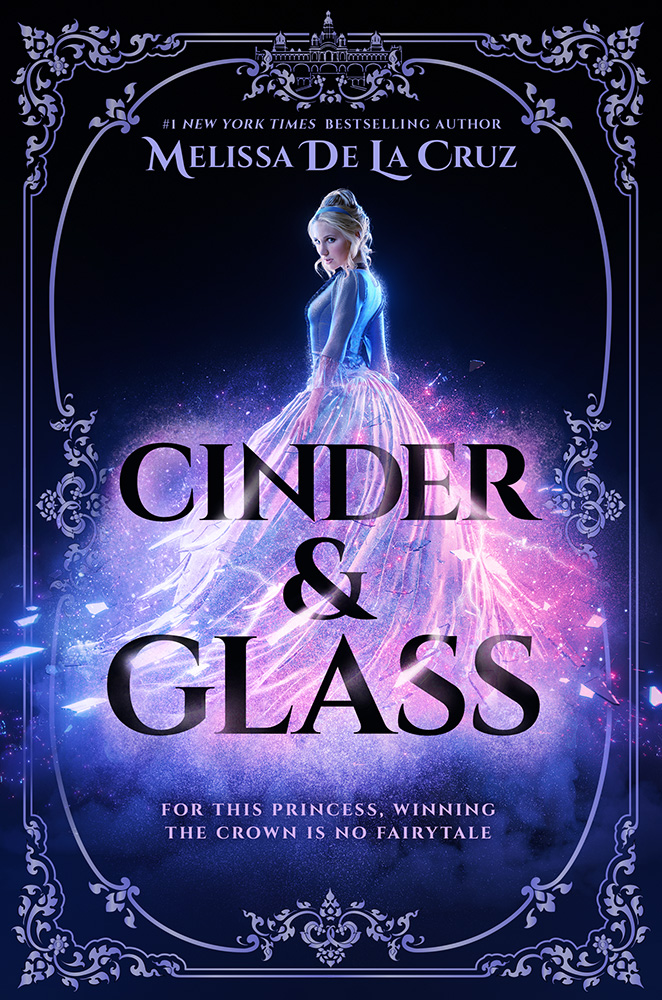 This Cinderella retelling is DRIPPING with magic.
By far, one of our favorites from this year. The hotel?? The key?? The details around the edges?! More please.
Koffi and Ekon, WE LOVE YOU! (AND this beautiful cover!)
Queer vampires at boarding school? Say no more.
Furysong by Rosaria Munda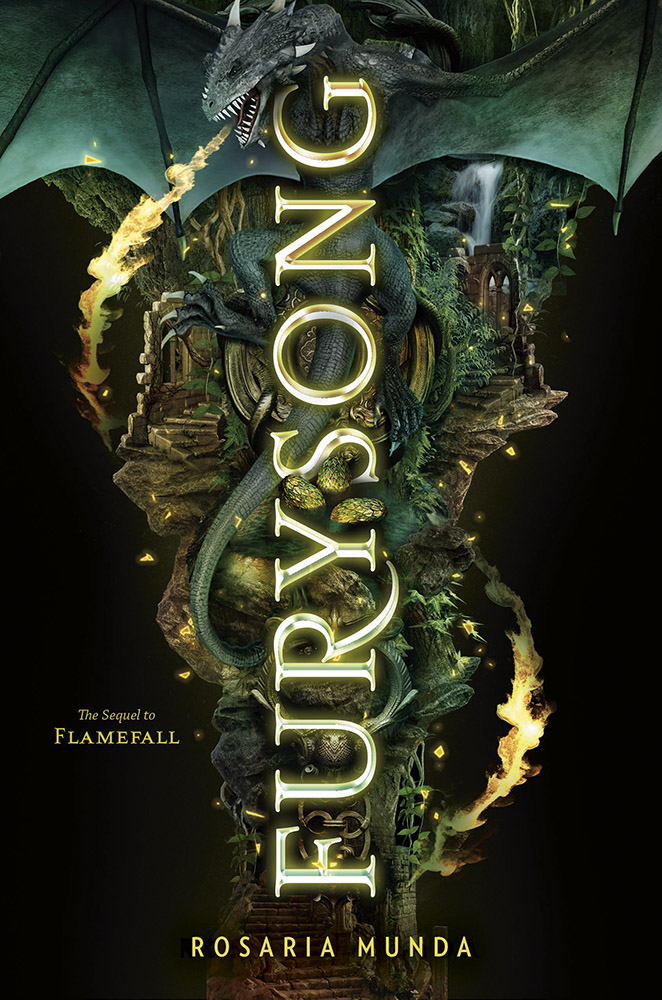 This is the stunning cover that this explosive finale DESERVES.
Coven by Jennifer Dugan, illustrated by Kit Seaton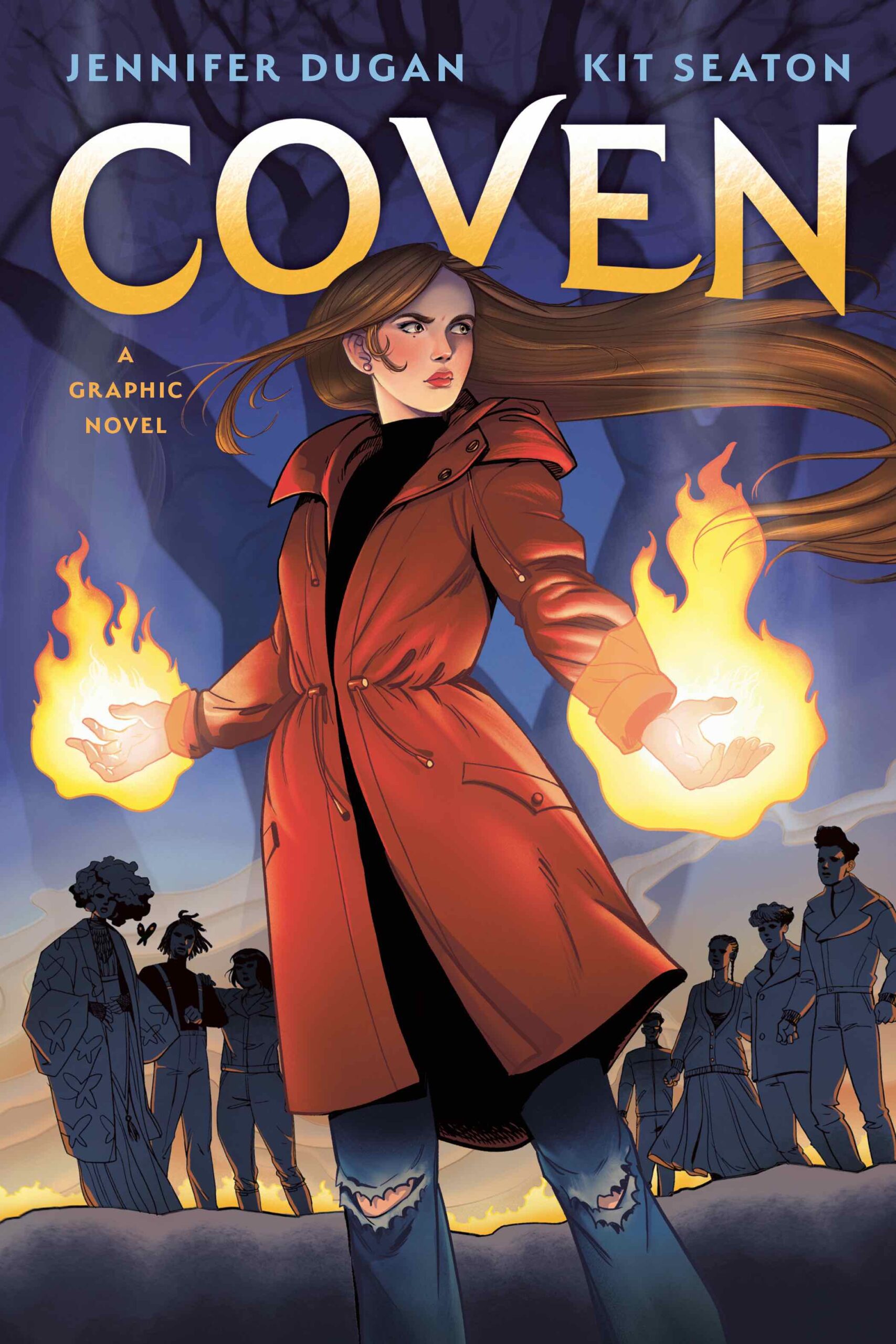 BRB staring at this witchy cover until it hits shelves in September.