Reading Recs
Mystery books: our favorite detectives in YA!
We can't resist a good mystery, or a protagonist determined to get to the bottom of one! So, if you're looking for your next mystery to unravel, read on for 6 of our favorites!
Hell hath no fury like Margot, who discovers a secret revenge porn site featuring Roosevelt High girls. But the more she digs, the deeper and darker the case becomes until Margot realizes that some jobs are so dirty, no one can come away clean. Even her.
If you're looking for a more light-hearted mystery, we've got you! This sweet contemporary romance follow Rika as she tries to uncover the mystery of her (celebrity!) mother, which takes her to unexpected places in both her beloved LA neighborhood and her own guarded heart.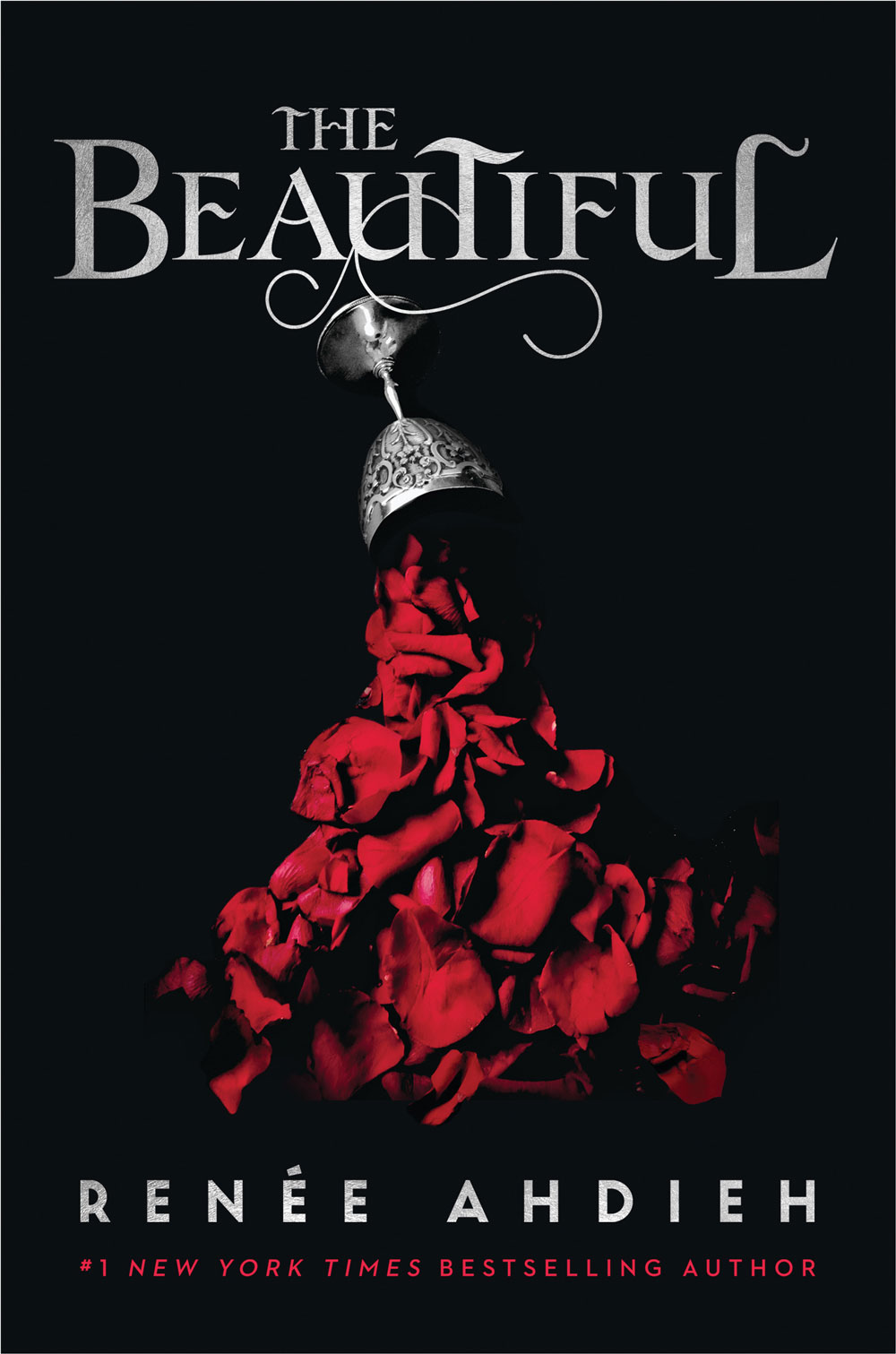 When a string of gruesome murders leaves New Orleans in terror, Celine is determined to get to the bottom of it at any cost…even if the cost is her life.
In this dark and twisty feminist historical mystery, a teenage girl starts a new life as a grave robber but quickly becomes entangled in a murderer's plans.
Because surviving and revealing a serial killer is much more fun with your two best friends on an isolated island for an influencer festival you snuck into.
In 1973, the thirty-one residents of Bitter Rock disappeared. In 2003, so did Sophia's mother. Now, she's come to Bitter Rock to find out what happened to her—and to herself. Because Bitter Rock has many ghosts. And Sophia might be one of them.