What's Happening
10 Characters You DON'T Want at Thanksgiving
We're all familiar with the classic party crasher of Thanksgiving. However, we can all probably agree that none would be nearly as disastrous as any of these fictional characters showing up at your family gathering!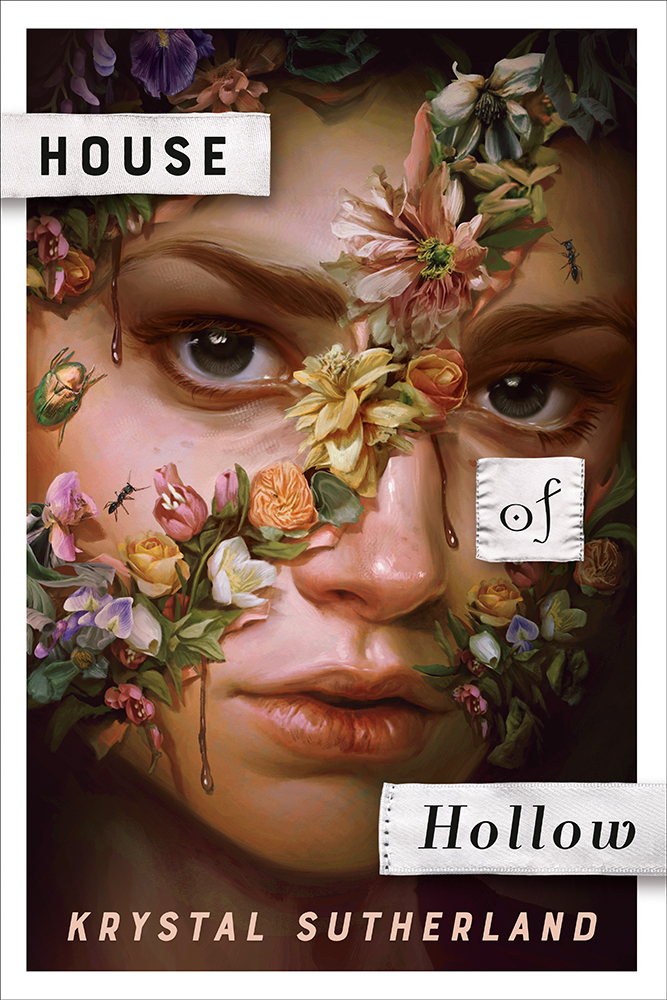 They're always hungry. They'd literally eat everything.
She's more likely to carve your face before she carves that turkey.
Ruthless monsters are the worst to watch the Thanksgiving Day Parade with.
These two have been wandering way too much around the Greater Jungle for comfort, and if any of the Greater Jungle monsters follow them to dinner, that's gonna be a MESS.
She eats hearts. No one wants that side dish on the table.
6. Caledonia – Seafire
Sword fights at the dining table = mashed potatoes probably getting knocked over.
(Spoiler for Warcross!)
SUPER awkward when you have to explain to everyone at the table that your boyfriend tried to take over the world, ya know?
Because we all know everyone is going to end up loving Frank more than you. Everyone loves Frank.
No. Witchcraft. At. The. Table!
The dragons may cause an issue. Though now that we think about it, maybe they could speed up the cooking process?!