Reading Recs
Reads to Help You Recover from Black Friday
Black Friday is still notoriously a wild time, even if it's just a chill night of you trying to decipher how you added so many new books to your online shopping cart.
Regardless, it's one of those days that requires a cup of hot cocoa and a stack of good books to recover from.
But luckily, we've got you covered. Here are our top 7 Black Friday recovery reads!
You saw this one coming, didn't you? Now that Thanksgiving is over, the holiday season has begun and So, This Is Christmas is the perfect read to clear your mind of Black Friday craziness and replace it with holiday cheer!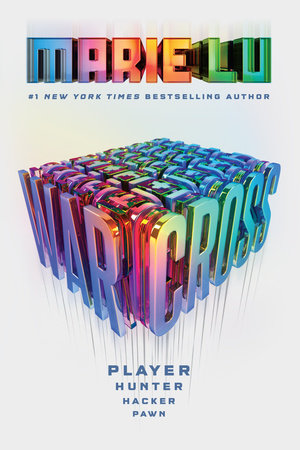 Sure, online shopping can be intense, but have you TRIED Warcross?!
Think of it like a warm bookish hug, which you'll definitely need after Black Friday.
The Greater Jungle may actually be less scary than Walmart on Black Friday.

A short, sweet read, perfect for staying in with a cup of hot cocoa!
Take a literary vacation to Paris! Trust us, it'll help.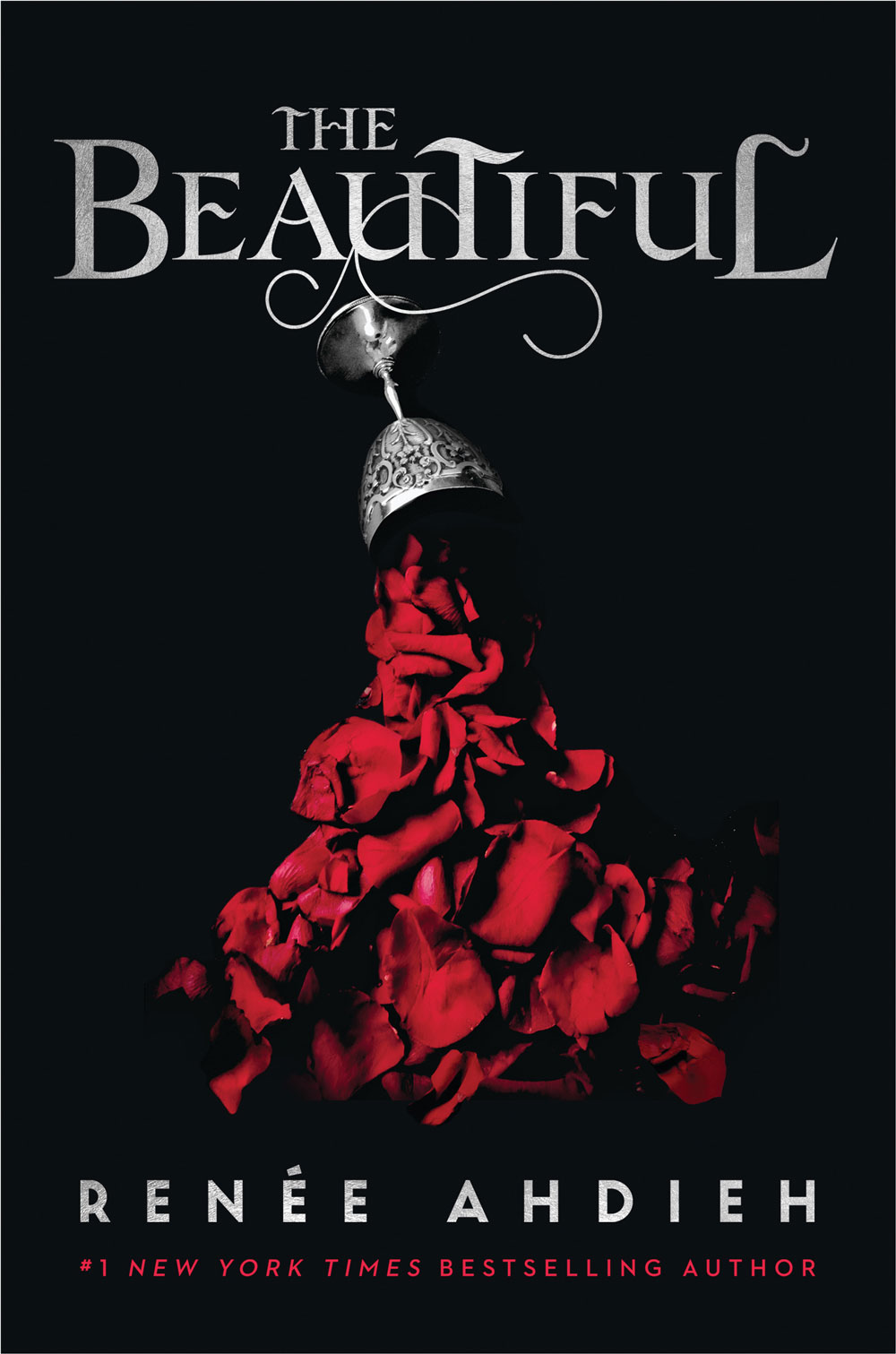 This book is notorious for yummy food descriptions, perfect for while you're eating leftover mashed potatoes and turkey.