What's Happening
Romances We Can't Wait to Continue This Year
This year is looking good already because we can FINALLY continue some of our favorite romances. From Amani and Jin to Hideo and Emika, we can wait to see what's in store for our favorite literary lovebirds.
If you've seen Hamilton (or listened to the soundtrack), you may know a bit of what's to come in Love and War, the sequel to Alex and Eliza. But we still can't wait to see where Melissa de la Cruz's adaption takes us in Love and War, which hits shelves this spring!
If you've spent some time on the Penguin Teen site, you know that Amani and Jin is one of our most highly shipped couples. We cannot WAIT to finish the series with Hero at the Fall in March, because we heard it gets a little bit steamy.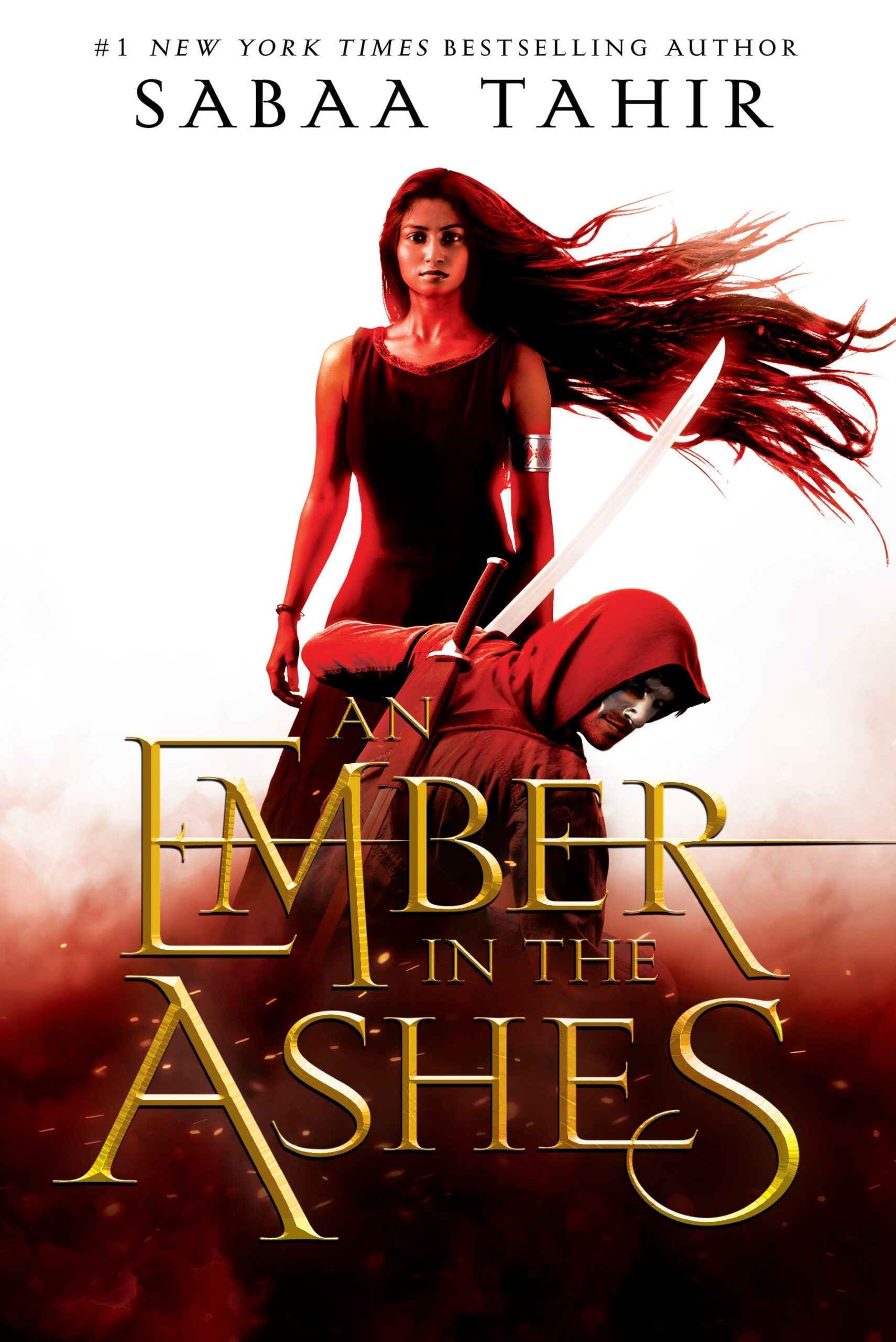 An Ember in the Ashes introduced us to Laia and Elias, and the sequel, A Torch Against the Night, left us with a steamy will-they-won't-they romance that will keep you wanting more. Naturally, we can't wait until the next book, A Reaper at the Gates is out this spring!
Magnus and Cleo, Magnus and Cleo, Magnus and Cleo. The epic Falling Kingdoms series is coming to an end this Februrary, and if the cover of Immortal Reign is any indication of what's to come, we are so ready for it.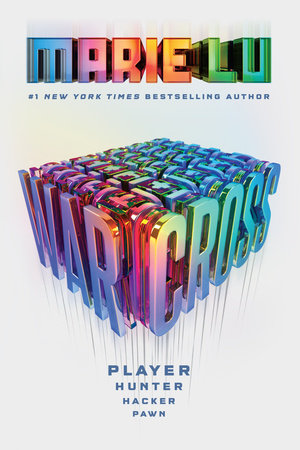 If you've read Warcross, the ending left us with a ton of questions. If you haven't read Warcross, like, what are you doing? We absolutely cannot WAIT to see what unfolds between Hideo and Emika in Warcross 2 (title to be unveiled!!) next fall!
We love a dangerous romance that's wrong in all the right ways, which is why we love Fallon and Cai. Will her forbidden love for Cai threaten her plan to destroy the Roman empire and her freedom?
After our lovers are separated at the end of Flame in the Mist, we're left wondering what Mariko's next move will be. Does she return to Inako to rescue Okami and risk everything, or carry out her duty as the Emperor's betrothed?
Digby and Zoe have been skirting around each other for so long that you might think they'd lose their magic if they ever actually hooked up. Will the two actually get together? WE MUST KNOW! Trouble Never Sleeps hits shelves April 2018!