Reading Recs
Meet the Davenports (and get to know their bookshelves!)
The Davenports is one of Spring 2023's most anticipated books, a historical romance set to sweep readers off their feet. We're celebrating its release with some of our favorite characters. Let's get to know the leading ladies of The Davenports by their bookshelves and what books from today's modern releases we think they should have on their TBR pile!
Meet Amy-Rose! The childhood friend turned maid to the Davenport sisters, Amy-Rose dreams of opening her own business—and marrying the one man she could never be with, Olivia and Helen's brother, John. Scroll down to check out her TBR pile!
The Downstairs Girl by Stacey Lee
From the critically acclaimed author of Luck of the Titanic, Under a Painted Sky, and Outrun the Moon comes a powerful novel about identity, betrayal, and the meaning of family.
Zyla & Kai by Kristina Forest
Alternating between the past and present, we see the love story unfold from Zyla's and Kai's perspectives: how they first became the unlikeliest of friends over the summer, how they fell in love during the school year, and why they ultimately broke up… Or did they?
All My Rage by Sabaa Tahir
From #1 New York Times bestselling author Sabaa Tahir comes a brilliant, unforgettable, and heart-wrenching contemporary novel about family and forgiveness, love and loss, in a sweeping story that crosses generations and continents.
Frankly in Love by David Yoon
In this moving debut novel—featuring striking blue stained edges and beautiful original endpaper art by the author—David Yoon takes on the question of who am I? with a result that is humorous, heartfelt, and ultimately unforgettable.
Listen to Amy-Rose's playlist!
Meet Ruby Tremaine! Olivia's best friend, Ruby has her sights set on John Davenport, though she can't seem to keep his interest . . . until family pressure has her scheming to win his heart, just as someone else wins hers. Scroll down to check out what books we think Ruby would LOVE!
The Beautiful by Renée Ahdieh
The. YEARNING. This sumptuous, sultry, and romantic YA vampire series would be sure to appeal to the romantic in Ruby!
They Wish They Were Us by Jessica Goodman
Ruby loves a good party, and we think we'd totally be down to join the Players in They Wish They Were Us. Gossip Girl meets One of Us Is Lying with a dash of The Secret History in this taut murder mystery set against the backdrop of an exclusive prep school on Long Island!
Kings of B'more by R. Eric Thomas
Ruby is Olivia's best friend, so we can't help but recommend a perfect besties story! Two Black queer best friends face their last day together with an epic journey through Baltimore in this magnetic YA debut by bestselling author of Here for It, R. Eric Thomas.
I'll Give You the Sun by Jandy Neslon
The radiant, award-winning story of first love, family, loss, and betrayal–all themes we think Ruby would love to read more about.
Meet Helen, the younger Davenport daughter! Let's get to know Helen by her bookshelf and what books from today's modern releases she should have on her TBR pile.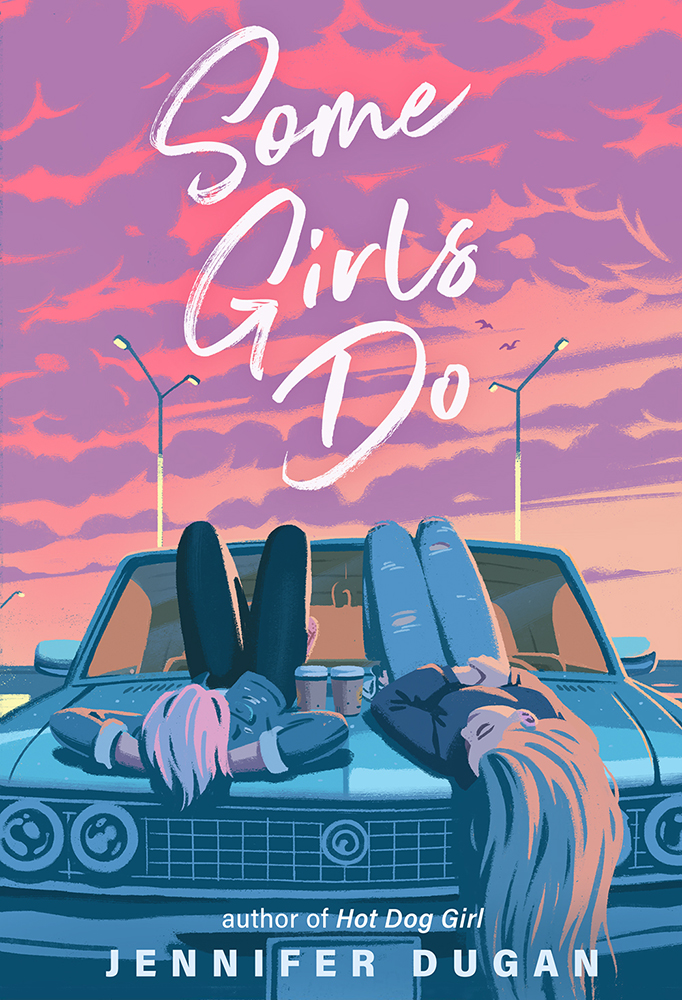 Some Girls Do by Jennifer Dugan
In this YA contemporary queer romance, an openly gay track star falls for a closeted, bisexual teen beauty queen with a penchant for fixing up old cars. As a talented mechanic herself, we think Helen would adore reading Morgan and Ruby's story!
Beasts of Prey by Ayana Gray
In this blockbuster fantasy series, perfect for fans of Firekeeper's Daughter and Iron Widow, fate binds two Black teenagers together as they journey into a magical jungle to hunt down a vicious monster. We just KNOW Helen would kill it on a survival quest!
Warcross by Marie Lu
When a game called Warcross takes the world by storm, one girl hacks her way into its dangerous depths. We think Helen would relate to Emika's unrelenting determination and wit!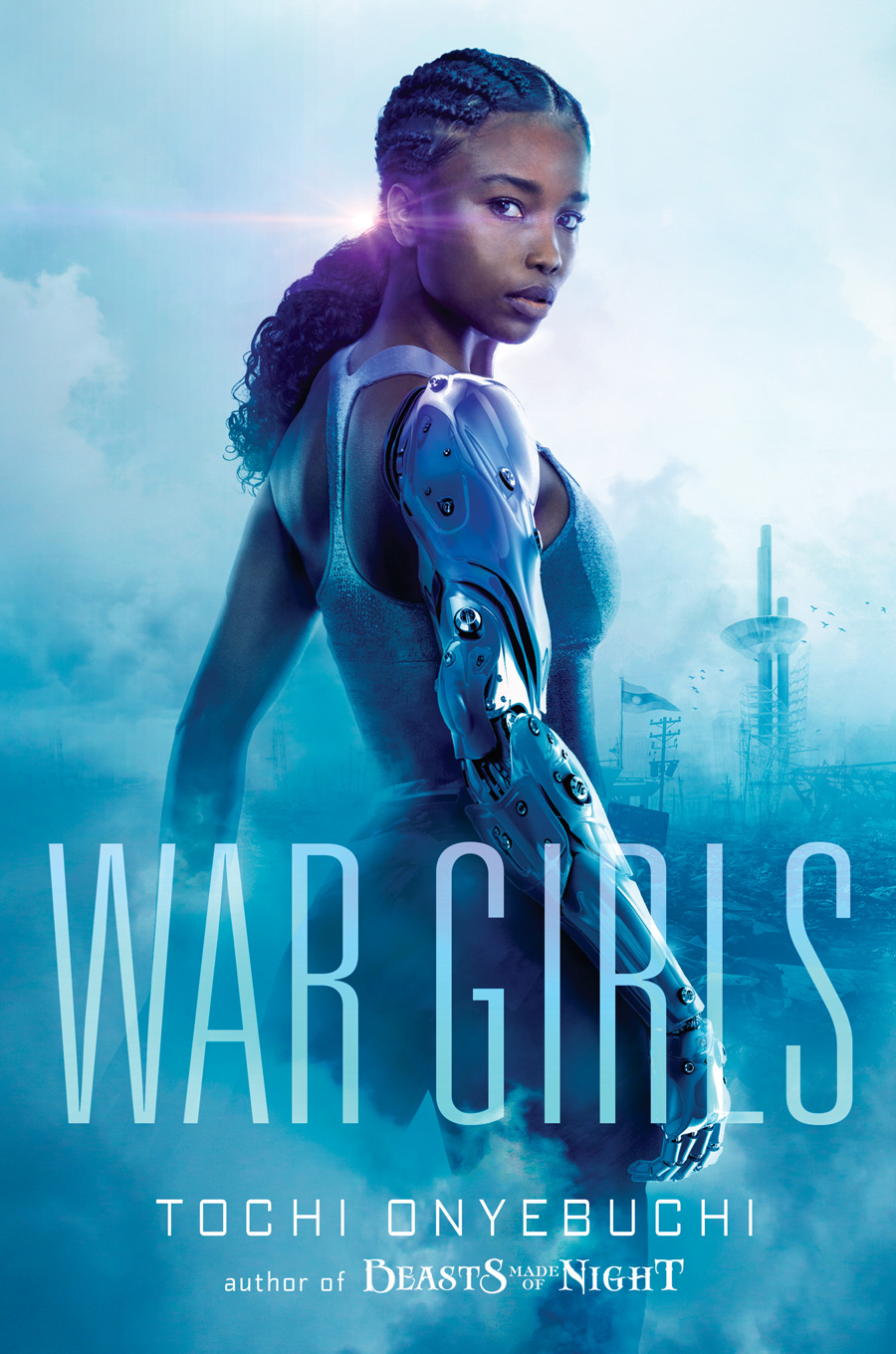 War Girls by Tochi Onyebuchi
Two sisters are torn apart by war and must fight their way back to each other in a futuristic, Black Panther-inspired Nigeria. Between the sci-fi adventure and the heartwarming sister relationship at the heart of the story, we think this would be an immediate favorite on Helen's bookshelf.
Olivia Davenport is the social butterfly about to have her eyes and heart opened to new possibilities! Let's get to know Olivia by her bookshelf and what books from today's modern releases she should have on her TBR pile.
As You Walk on By by Julian Winters
This story of love, friendship and breaking out of your shell, and becoming who you want to be, instead of who you're supposed to be, is perfect for Olivia on her journey of independence. We also know that Julian Winters would become an auto-read author for Olivia!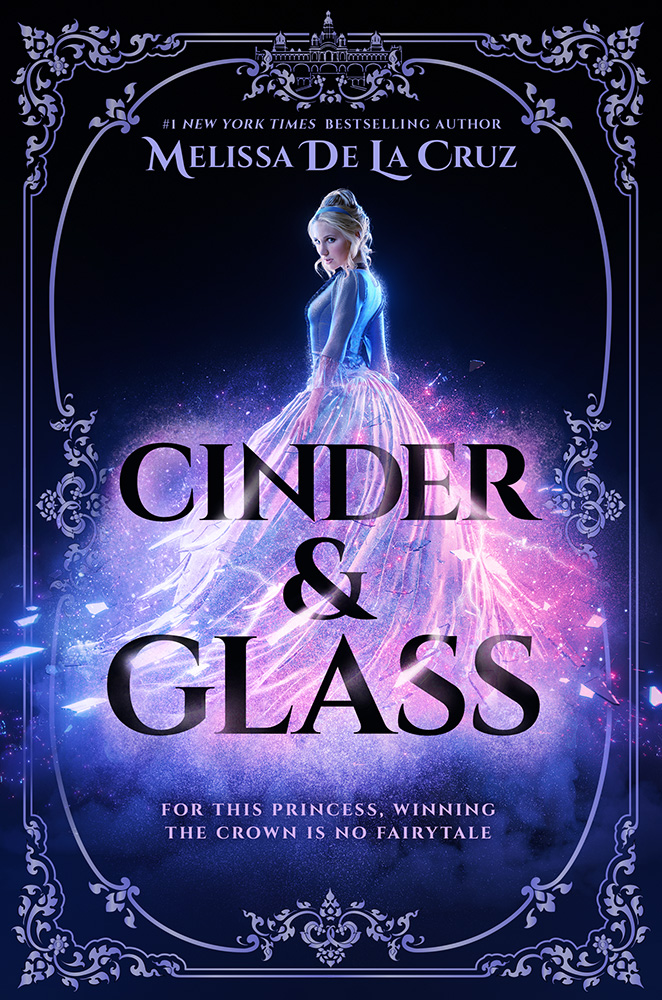 Cinder & Glass by Melissa De La Cruz
While Olivia isn't exactly a royal, her place in high society Chicago certainly is esteemed. With both the privilege and pressure, she'd probably love to escape into a royal fantasy novel!
Rising Troublemaker by Luvvie Ajayi Jones
When Olivia's unexpected romance with civil rights leader Washington DeWight explodes off the page, we know she'll need to assess her own strengths and weaknesses, and look for ways to grow beyond her sheltered life and Rising Troublemaker is a perfect guide to help her get there.