What's Happening
12 Books With Multiple Narrators That Prove Two (Or More) Voices Are Better Than One
Two's company but three totally isn't a crowd when it comes to narrators. Getting to read a story from more than one point of view kind of feels like mind-reading, which, let's be real, is awesome. Read on for some of our favorite YA books told by more than one character!
The Arsonist is a riveting novel that follows Molly: daughter of a convicted murderer, Pepper: a Kuwaiti immigrant with epilepsy, and Ava: an East German resistance fighter whose murder at seventeen led to the destruction of the Berlin Wall.
Spellbook of the Lost and Found is a gorgeous, twisty story about things gone missing, things returned from the past, and a group of teenagers, connected in ways they could never have imagined. Told from three perspectives: Olive, Hazel, and Laurel, this book will have you rapidly turning the pages, attempting to unravel the truth.
Adelina doesn't know who to trust when it comes to using her powers, and WE don't know if we can trust Adelina…which gets interesting when we get to see her from the perspectives of other Young Elites. And it only gets murkier in the two books that follow!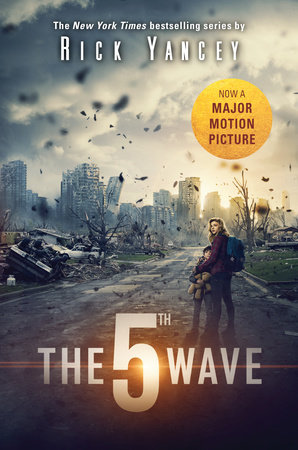 Cassie thinks she could be the last human on earth after an alien attack, but we learn better when we get to go inside the heads of other survivors. And in The Infinite Sea, we're granted access into someone's mind we've been dying to know more about!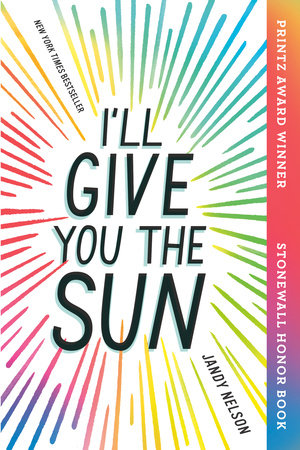 By diving into the pasts of Noah and his twin sister Jude, it's clear that sometimes the true feelings of those closest to us can be deeply buried.
Tim Mason isn't known for making the right decisions, and Alice Garrett knows dating her little brother's best friend isn't the smart choice…but we get to watch their feelings collide from both perspectives.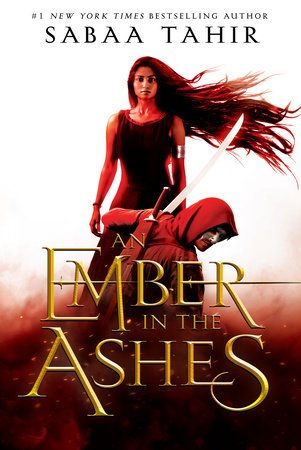 In a cruel empire, Laia and Elias come from extremely different worlds but they're more similar than not: both are fighting against all odds for what they want most.
Amidst betrayals, bargains, and battles in Mytica, where a deadly unrest is simmering, the fates of four young people become intertwined. After you've finished the series, you can dive into the spinoff A Book of Spirits and Thieves, told from one modern day perspective and one from ancient Mytica!
In future Los Angeles, the Republic is divided, and we get to experience both sides through the eyes of Day and June, who will change the course of their civilization forever, which we get to follow in Prodigy and Champion! 
The way that first love and identity can twist and turn plays out vibrantly through the dual narration of Althea and Oliver in the mix tape, zine culture of the mid 1990′s.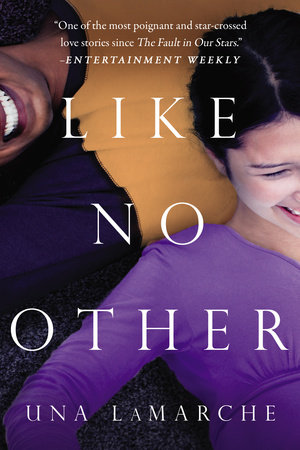 Devorah and Jackson have spent their lives as neighbors but haven't met each other until now, and we experience the collision of their worlds from both sides as they begin a forbidden relationship.
It helps to have someone with you when you're left behind in creature-filled darkness, just like it helps to have more than one voice narrate the terrifying tale.