What's Happening
15 Undeniably Beautiful #CoverBuy Books
Raise your hand if you're guilty of the #coverbuy. You know, the book you bought without any regard to genre, summary, or $$ in the bank. It's ok – we've all felt the irresistible lure of a particularly gorgeous book cover, and in fact, we think it's something to be celebrated. Read on for some of the covers from 2015 that made us stop, skip a heartbeat, and remember that all things good and beautiful come from bookshelves:
As if a love story based on the early romance between Alexander Hamilton and Eliza Schuyler wasn't enough, can we talk about this gorgeous cover?! And is it weird that we just want to pet it??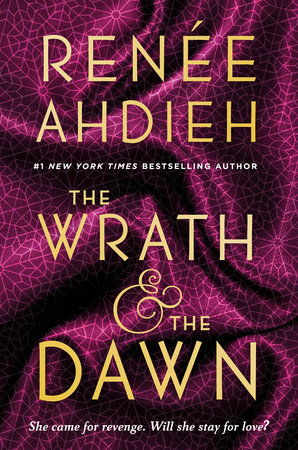 "An intoxicating gem of a story" deserves an intoxicating gem of a cover. Mission accomplished. This book looks like it belongs as a decoration in the palace of the Caliph of Khorasan, which the main character Shazi gets to know quite well on her quest to seek revenge on the man who had her best friend and so many other girls killed.
Ok this cover just feels alive. Like if you touch it you might burn yourself. In a good way. The "omg what did I just read because I'm pretty sure my life will never be the same" kind of way.
Oh hi. I like your flowy gown/cape/dress. And your intense stare. Rule of thumb: an epic fantasy deserves an epic cover. Plus, the iconic mountains in the background give you a hint of what the story was inspired by – ancient Chinese myth.
Take me away to wherever this awesomeness this is – even it means getting whisked away from real life to ancient Mytica, just as Becca does in the story.
I've never seen this exact shade of turquoise before, but I am now planning on painting 75% of the walls in my house this color. Also, who can resist the girl on the bus? This cover SCREAMS witty and emotional road trip novel.
Zodiac by Romina Russell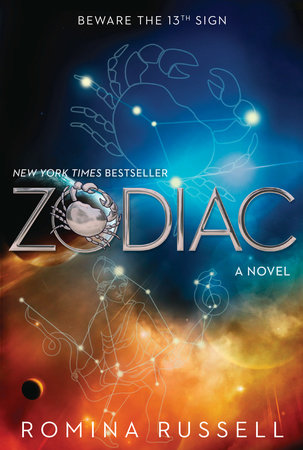 You had me at mix of breathtaking constellations and ominous outer space galactic splendor. These covers perfectly capture the magic that is Rho's adventures in the 13 Horoscope houses of the Zodiac galaxy.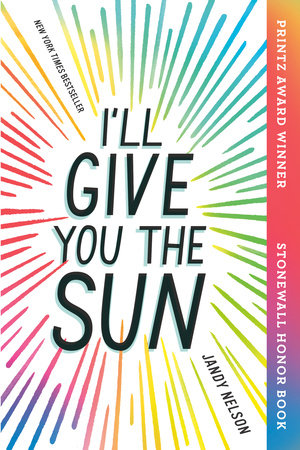 Look closely, book lovers: this is evidence that miracles DO happen. The hardcover and paperback covers for this book are both irresistible works of art, and do the tidal wave of emotion that awaits inside justice.
Somewhat creepy? Yep. Going to acquire it at any cost to read the mystery inside? Yep.
This cover induces instant transportation back to summer. And guess what? So does the story: it's a tale of friendship, identity, and transformation set on the beaches of Hawaii.
AND so you can be on the lookout in 2016, here are some upcoming stunners to expect come the new year:
Holy book gods. Will this be coming in a print? A textile of some sort that I can wear every single day? Good news: the beautiful, haunting story inside is just as incredible.
I'm pretty sure THIS is exactly what my high school english teacher meant about something having an "ominous" tone. Storm clouds, choppy waters, life savers drifting around…yep, if I don't read this and find out what happened, I will never sleep again.
That lamp. Those stars. If this is what I think it is…the newest YA retellings of all YA retellings is in the works. If I had 3 wishes, they'd all be directly related to obtaining this book.
This looks like a magnificent painting I could hang on my wall. But wait, are those wisps of smoke? Creepy…
Maybe I'm not an artist but I can feel in every fiber of my being that everything is right here. The colors. The font. The moonlight on the sand dune.
The first step to recovery is admitting that you've been seduced by a book cover.