What's Happening
9 Summer Reads to Fill the Void Your Favorite TV Show Left Behind
There's one drawback to the start of summer: lots of TV shows end in the spring. Fear not! Just close your laptop and turn off the TV, because we've rounded up the perfect reads to keep the magic going – whatever your favorite show!
Here's why: The lines of identity, truth, and revenge get blurred as these women fight to avenge the murders of people they loved.
Here's why: Kings clash, rebel forces rise, and a long-forgotten magic stirs to life in these intricately plotted fantasy epics.
Here's why: In the future, people live in space stations because Earth is inhabitable…but what's really going on down there?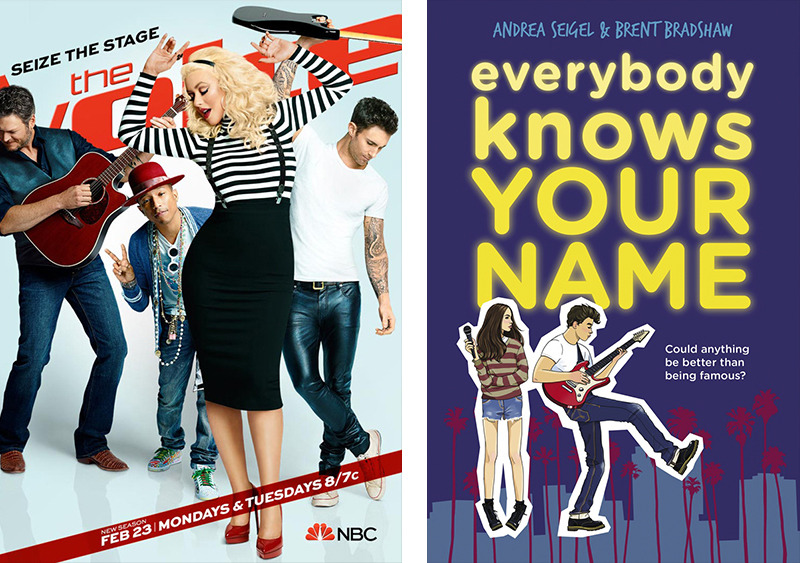 Here's why: Ever wonder what it's actually like off the cameras for the contestants in singing competitions?
Here's why: Giving new life to fairytales and stories of old: The Wrath and the Dawnwas inspired by A Thousand and One Nights!
Here's why: Classics like the story of Frankenstein's monster still make for fantastic storytelling today.
The Vampire Diaries ––> Bloodlines
Here's why: Everything gets more complicated when humans and vampires coexist…and fall in love.
Here's why: Young women at the top charging into changing politics and shifting societies and figuring out where they stand in the tensest of times.
Here's why: Diving into the darkness of cults and the widespread effect they have on followers AND people who aren't involved.
Bonus recommendation! Because let's face it, you're going to need more help with Game of Thrones  ––> An Ember in the Ashes
Here's why: If you're missing brutal Westeros, you'll feel right at home in the Empire, where defiance is punished by death and young people must become soldiers and spies, turncoats and killers, to claw their way into positions of power and freedom–they hope.
Image sources: Revenge Game of Thrones The 100 The Voice Once Upon a Time Penny Dreadful The Vampire Diaries Reign The Following