What's Happening
9 Romances to Seduce You This Summer
Everyone deserves the love story they desire…whether IRL or in a book. That's why we've rounded up 9 YA romances that will give your heart what it wants…evaluated by exactly how the book would woo you in real life!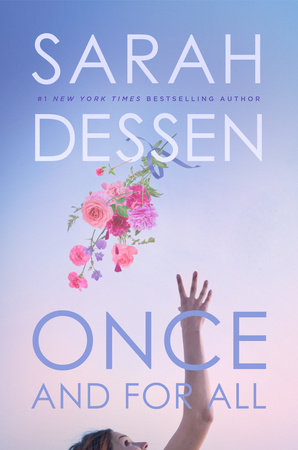 Everyone deserves a second chance at love. But what you may not realize, is sometimes, it's right in front of you.
Woo tactic: This book will get a summer job at your place of work (convenient), "adopt" a completely adorable dog, develop a brilliant plan to make you see that he's the one for you.
Sometimes the best love stories begin when you are least expecting, or even deliberately avoiding, it…
Woo tactic: Midnight Jewel will take you in as a mentee in a major spy operation, be overall irresistible despite being completely insufferable (funny how that works).
How could anyone resist a young Alexander Hamilton at the start of the revolution?
Woo tactic: charm you (and your entire family) at first meeting, be the most scrappy, persistent member of the American Revolution, write you letters to rival Noah Calhoun.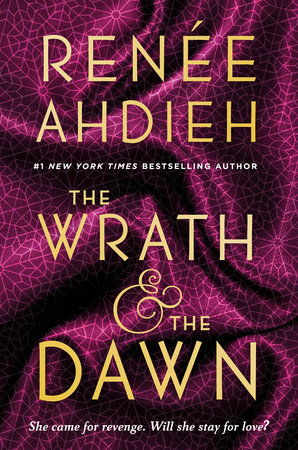 There's something to be said when you live until sunrise after marrying a Caliph who weds a new bride every night only to have her executed the next morning.
Woo tactic: proposes. You live until many dawns together.
The love you need is the kind where you feel seen, even if for the first time. Pro tip: start by looking in a pizza parlor.
Woo tactic: reserve a private garden room at the pizzeria you've been wanting to try, reveal a piano is hidden in the shadows, and proceed to serenade you about the depths of your radiance. *The feels are strong in this one.
Finding love on the L.A. film scene is tricky even when you're a talented set designer just out of high school.
Woo tactic: catch your gaze across the cafe and hand you a single daisy before leaving when the sun goes down behind the Hollywood hills. Just. Like. In a movie.
Next door neighbors breaking down the fence between their houses and their hearts.
Woo tactic: knock on your door and offer to wash your car, then offer to bake you fresh artisan donuts, then offer to babysit your siblings while you head to the bookstore. A PERFECT 10.0!
Woo tactic: tap you on the shoulder to give you the lip gloss that you dropped…as well as the dagger that fell out of your clutch. Without skipping a beat.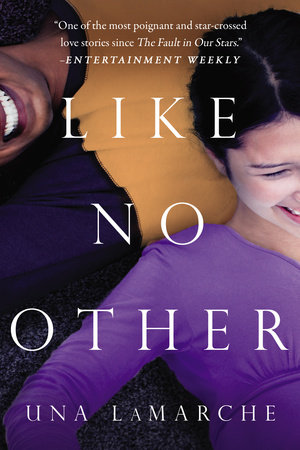 Sometimes it takes getting stuck in an elevator together during a hurricane to really get to know the person you've lived across from your entire life.
Woo tactic: show up at your doorstep with a chocolate stash, first aid kit, and stack of books because there's an impending storm. You are impressed by the gesture as well as the items selected for survival.