What's Happening
7 YA Side Characters That Totally Need Their Own Book
Let's admit it: no one can resist when a side character steals the show. There's only one problem…they leave you wanting more. In honor of these irresistible personalities, we've rounded up the 7 that 100% need their own story!
Are you prepared for life-altering news? TINY COOPER DOES HAVE HIS OWN BOOK!!! Never have you wanted to get inside the head of a huge, autobiographical musical-making, football playing high schooler so much, and now you can.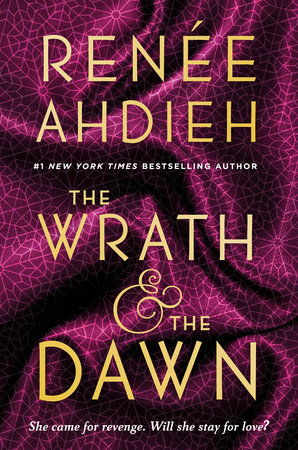 Even though we're diehard Shazi fans, we have to admit we want more from the witty handmaiden who called her a brat in the Caliph's palace.
Colin's hilarious best friend Hassan is the one who convinces Colin to go on his life-changing road trip, and WE'D love to go on a road trip through Hassan's mind.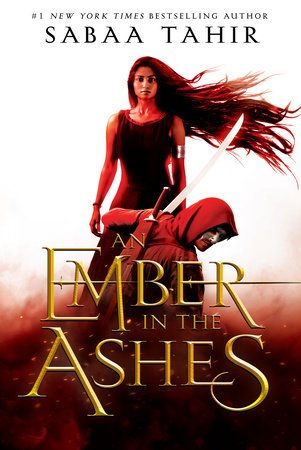 If you didn't think "I wish I could be such a badass female soldier surrounded by only men at this ruthless academy," you're doing it wrong.
Yes, Etienne is a dreamboat. But we we were equally impressed by his best friend Josh, who gets his own happily ever after with Isla!
When Nan Mason's troubled brother Tim started to grow as a person and into our hearts in My Life Next Door, we were instantly hooked. Now, he's getting his own story in The Boy Most Likely To!
Bee is the best friend we wish we had: ready to store your lip gloss AND your dagger in her purse when necessary.