What's Happening
10 Fantasy Books to Make Your Summer More Magical
Summer is magical on its own: It's the season of sunshine, beaches, romance, fireworks, and popsicles 24/7. That's why there's something special about reading fantasy books in the summer– they heighten the experience. So we've rounded up the 9 with top-notch magic, legends, curses, power struggles and romance guaranteed to add some sparkle to your TBR:
Who: Soldier Elias, slave girl Laia, and a slew of others fighting for what they want the most.
Where: The Martial Empire, a cruel and violent society reminiscent of Ancient Rome.
Why: Scimitars, the most terrifying mother in existence, underground revolutionaries, but above all  – the feels you can only get when faced with grit of the human spirit.
Who: Adelina, a malfetto who was left with scars and dark powers after a massive blood fever.
Where: Estenzia, Kenettra, and other cities where Adelina seeks refuge, understanding, and eventually…revenge.
Why: Up close and personal with the rise of a villain.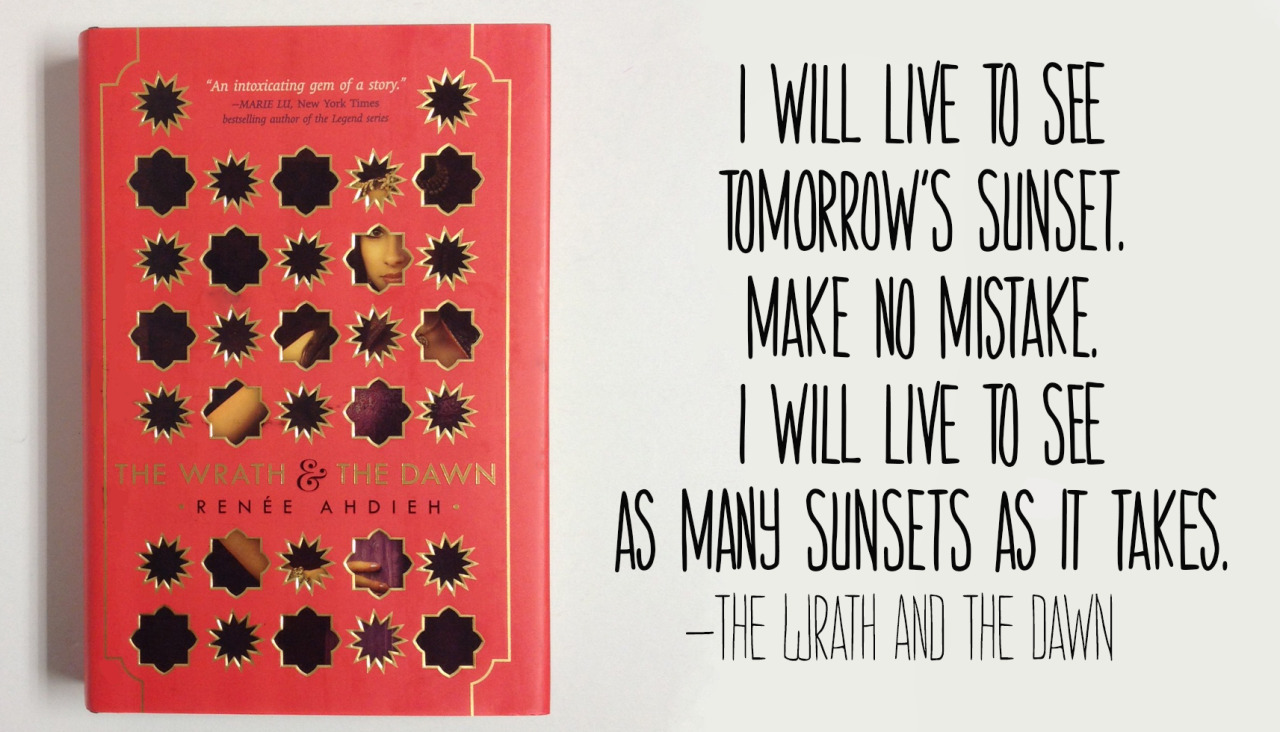 Who: Sharhzad, a 16-year old who volunteers to marry the Caliph of Khorasan, who's been taking a new bride each night only to have her executed in the morning.
Where: Khalid's palace, amongst luscious grounds, sumptuous feasts, and the ever-present threat of death…
Why: A protagonist who will win you over with sass and spirit, and a romance that will keep your heart pounding into the night.
Who: A princess, a rebel, an adopted royal, and a firstborn son whose fates have become intertwined.
Where: The kingdoms of ancient Mytica, where magic has been forgotten but a deadly unrest is simmering.
Why: Betrayals, bargains, and battles make this THE series to read if you love Game of Thrones.
Who: Sisters Becca and Crys, who live in modern-day Toronto.
Where: Toronto AND ancient Mytica, where Becca gets transported to when she touches a mysteriously-delivered book.
Why: You don't have to have read Falling Kingdoms to jump into this spin-off of world-bending high stakes and romance, a dastardly villain with the power of persuasion, and the unearthing of family secrets.
Who: Fei, who lives in a mountain village where there is no sound…until one night, when she hears a searing noise, and it becomes her weapon.
Where: The jagged cliffs of China, where the original myth Soundless was inspired by took place.
Why: A journey to truth through mountains of lies, legends, and love.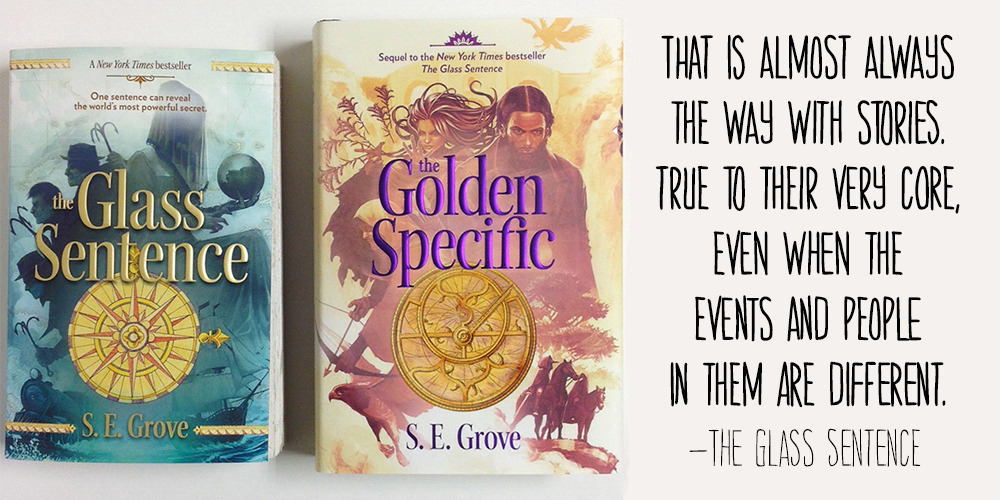 Who: Sophia Tims, who comes from a long line of family explorers and cartologers and has lived with her uncle since her family left on an urgent mission and never returned.
Where: Boston in 1891, ninety-two years after the Great Disruption of 1799, when all of earth's continents were flung into different time periods.
Why: A time-bending world you won't want to leave and a heroine you won't want to forget.
Eon & Eona by Alison Goodman
Who: Eon, who's training to become an apprentice to one of the 12 energy dragons of good fortune…except he's actually Eona, a girl who's been masquerading as a boy since females are forbidden to use Dragon Magic.
Where: A world of deadly magic and struggles for the Imperial throne.
Why: Kick-ass girl power meets dragon lore? Yes please.
Who: 16-year-old Charlotte, who lives on the edge of Britain's industrial empire with a group of refugees.
Where: An alternate 19-century America where the Revolutionary War never took place and now Britain rules the globe with horrifying machines.
Why: Perilous secrets, romance, and adventure under the looming shadow of machines that might henceforth enter your nightmares.
Frozen and Stolen by Melissa de la Cruz and Michael Johnston
Who: Natasha Kestal, a young blackjack dealer looking for a way out of her life and into a mythical land called "the Blue."
Where: New Vegas, a city blanketed in ice.
Why: An addictive world, a fiery romance, and danger and deceit on every corner.