Breaking News
Four YA Characters Who Pulled a Steve Trevor from Wonder Woman
If you're a fan of the 2017 Wonder Woman movie like us, then you were left pretty devastated by the ending that – SPOILER ALERT – left Steve Trevor (Chris Pine at his most-Chris-tastic) sacrificing himself to save …well everyone.
But with the EPIC new trailer for Wonder Woman 1984 having just been released, you can guess we're all pretty excited by about the whole STEVE-TREVOR-IS-ALIVE? situation. And while yes, this may seem somewhat shocking, fiction is full of characters who – surprise – aren't as a dead as you'd believe. So here are four characters from YA that totally pulled a Steve Trevor on us!
Spoiler alert! Of course, all characters mentioned are spoiler alerts for their respective books!
Fallon is the younger sister of a legendary fighter Sorcha, who tragically dies at the hands of Julius Caesar's army (yeah… that one). When Fallon is captured and sold into the hands of a renowned Gladiatrix trainer, everything seems to be going south for her.
Surprise: Fallon realizes that Sorcha isn't dead after all, and she's the one who saved Fallon's life. Talk about complicated sibling relationships.
Dimitri has a couple of gotcha dead moments. Firstly, in Shadow Kiss when he fights the Strigoi in the cave during the all in St Vlad's attack. Not so thankfully, he survived that encounter only to be turned and become truly evil. Rose tracks him down and they have a monster showdown, with finally managing to seemingly end his life.
Surprise: weeks later she receives a letter from the not-so-dead man himself, and he's not so happy!
Joining Dimitri in the not-really-dead-a-few times stakes is Evan "Not From Around Here" Walker. Towards the end of The 5th Wave, with Cassie – his true love – stuck behind enemy lines at Camp Haven, Evan with his alien enhanced skills, sacrifices himself in massive explosion to get her and her brother out and hopefully end the evil Vosch reign. In The Infinite Sea, Evan again comes to Cassie's rescue on a few occasions and ends being caught in another explosion that leaves him missing, presuming dead.
Surprise: In The Last Star, Evan is ALIVE but in not so great news, captured by Vosch. His future doesn't look so bright.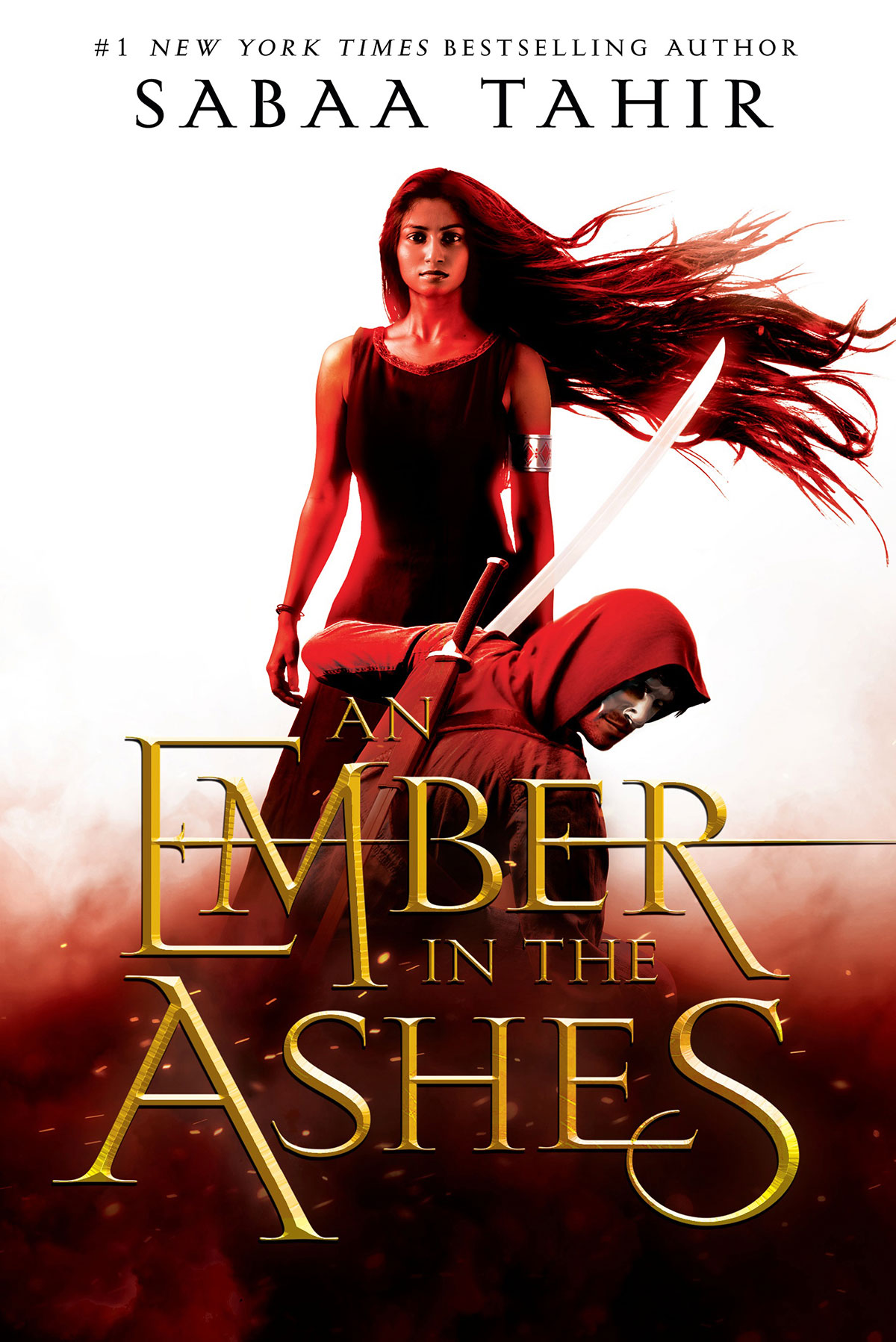 Oh Elias, our precious man! When your own mother tries to kill you, death is near from and well, actually… Elias DOES die. No surprise twist. In the epic Kauf Prison break, the fire that was meant to help, actually ends poor Elias' life! However, his bargain with the Soul Catcher allows him to return to his own body and save those around him. BUT it comes with some pretty big caveats that mean nothing is ever really the same for Elias.
BONUS ROUND!
If you can't wait for Wonder Woman 1984, another book that will tide over your TBR is Goddess in the Machine by Lora Beth Johnson! The book's protagonist Andra is a woman out of time, waking up from a cryogenic sleep much later than she's supposed to. But whereas Steve Trevor only has six decades' worth of history to catch up on in Wonder Woman 1984, Andra has much more to catch up on, as she's missed her time by a THOUSAND years. Steve and Andra could probably swap stories on the best way to bring yourself up to speed on the time you've missed—though sadly, the Internet isn't an option for either of them. (Yikes.)