Breaking News
9 Books to Read During Asian Pacific American Heritage Month
May is Asian Pacific American Heritage Month, and 2018 marks the 40th anniversary that it's been celebrated. Asian Pacific American Heritage Month celebrates the culture, traditions, and history of Asian Americans and Pacific Islanders in the United States. How are we celebrating? By reading, of course! Read on for 9 great books to add to your shelf this month.
From #1 New York Times bestselling author Marie Lu—when a game called Warcross takes the world by storm, one girl hacks her way into its dangerous depths. In this sci-fi thriller, Marie Lu conjures an immersive, exhilarating world where choosing who to trust may be the biggest gamble of all. The sequel, Wildcard, is out this fall!
The Wrath and the Dawn meets Snow White and the Huntsman in this dark and mystical East Asian fantasy reimagining of The Evil Queen legend about one peasant girl's quest to become Empress. The sequel, Kingdom of the Blazing Phoenix, hits shelves this fall!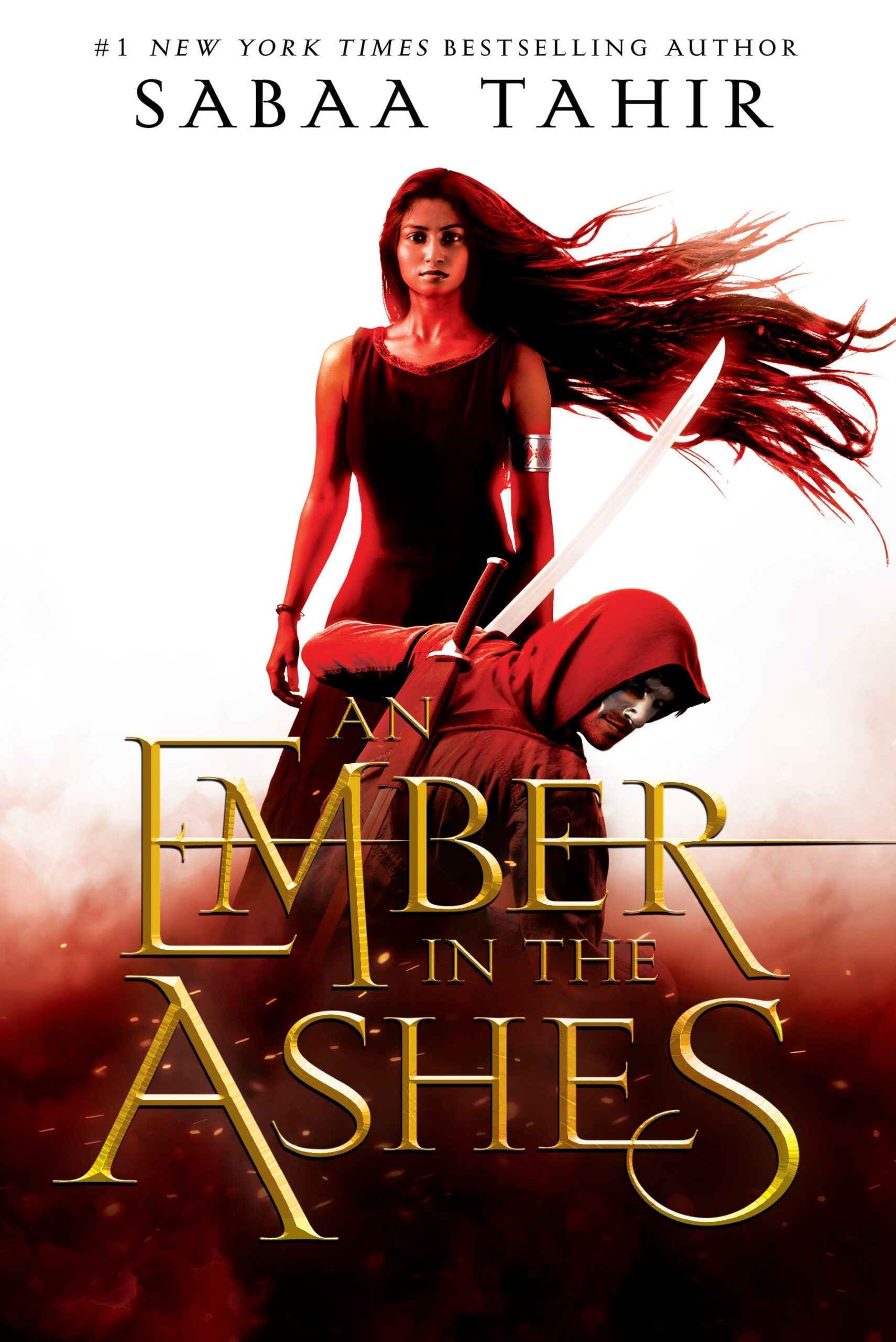 When Laia's brother is arrested for treason, she risks her life for the rebellion, acting as a spy within the Martial Empire's military academy. There she meets Elias, the school's finest soldier, and they soon realize their destinies are intertwined. The third book, A Reaper at the Gates, is out June 12!
Flame in the Mist is a sweeping, action-packed YA adventure set against the backdrop of Feudal Japan. After Mariko, daughter of a prominent Samuri, is attacked, she dresses up as a boy and sets out to infiltrate the Black Clan and track down those responsible for the target on her back. The conclusion, Smoke in the Sun, hits shelves June 5!
What if there were no books? Set in a world without reading, The Reader is a stunningly written fantasy full of swashbuckling pirates, merciless assassins, and an odd rectangular object that young Sefia will come to realize is a book. Book two, The Speaker, is now out, and the third book, The Storyteller, is out this fall!
'Twas the night of the Grand Schuyler Ball… It was a dull night for young and beautiful Eliza Schuyler—until a handsome Colonel Alexander Hamilton waltzed in the room. When Alex and Eliza meet that fateful night, so begins an epic love story that would forever change the course of American history. The sequel, Love & War, is out now!
A Line in the Dark by Malinda Lo
Jess Wong has a best friend. But her best friend Angie Redmond can't see how deep her feelings really run. When Angie draws Jess into a new group of friends, they find themselves in unchartered territory that will test the bonds of loyalty and trust.
From the author of the critically acclaimed Under a Painted Sky comes one girl's unforgettable story of determination set against a backdrop of devastating tragedy. What can one teenage girl do to heal so many suffering in her broken city?
Her middle grade debut, Amal Unbound, is the compelling story of a Pakistani girl's fight to regain her life and dreams after being forced into indentured servitude. You may also know her from her YA novel, Witten in the Stars!