Breaking News
8 Books That Helped The Game of Thrones Characters Get Through That Hiatus
We've been waiting (im)patiently to find out what's going to happen on Game of Thrones since last season's crazy finale! In the meantime, we've been reading a ton of fantasy in order to stave off our Game of Thrones thirst – and we can only assume the characters have been doing the same. But which hiatus reads were their favorites? Read on for the books each character from Game of Thrones would definitely read!
Cersei Lannister: The Young Elites series by Marie Lu
Cersei Lannister would totally respect antihero Adelina Amouteru's commitment to vengeance and dark ascent to power. Bonus: Adelina's somewhat unsavory tactics wouldn't make Cersei bat an eye.
Jon Snow: Sally Green's Half Bad trilogy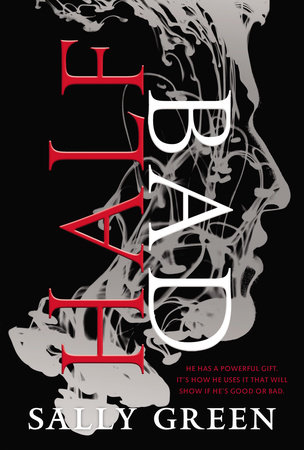 When it comes to family problems and identity issues, Half Bad's Nathan could give Jon Snow a run for his money. Born as the illegitimate son of the most notorious witch in the world, Nathan only has one chance to evade the people hunting him and save his own life – but how can he succeed when he can't trust anyone, even his own family?
Sharpshooter Amani isn't one to wait for someone else to tell her what to do – she's all about being in control of her own destiny. She reminds us of a certain Stark girl who isn't afraid to take matters into her own hands.
Tyrion Lannister: The Falling Kingdoms series by Morgan Rhodes
A tenuous political situation between kingdoms and war looming at every turn? Clever Tyrion would feel right at home reading about Mytica's strife and how Clio, Magnus, Lucia, and Jonas navigate their world.
Daenerys Targaryen: Eon and Eona by Alison Goodman
Eon is training to become an apprentice to one of the twelve energy dragons of good fortune. It turns out Eon is actually Eona, a girl pretending to be a boy in order to use dragon magic, which would otherwise be forbidden to her. Dragons and a kickass lady protagonist? Daenerys couldn't put this one down.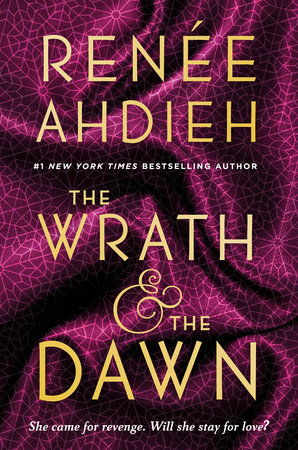 Strong-willed Shahrzad didn't volunteer to marry the Caliph of Khorasan because she loves him – she came to the palace seeking revenge for the death of her best friend and his countless other victims. As a woman willing to play the long game to succeed, Margaery would adore Shahrzad and her gutsy plan.
When Becca opens a mysterious volume she finds at her family's used bookstore, she's transported to the ancient kingdoms of Mytica (the setting of Morgan Rhodes's Falling Kingdoms series). As someone so often thrown out of her element, Sansa could easily relate to Becca's plight.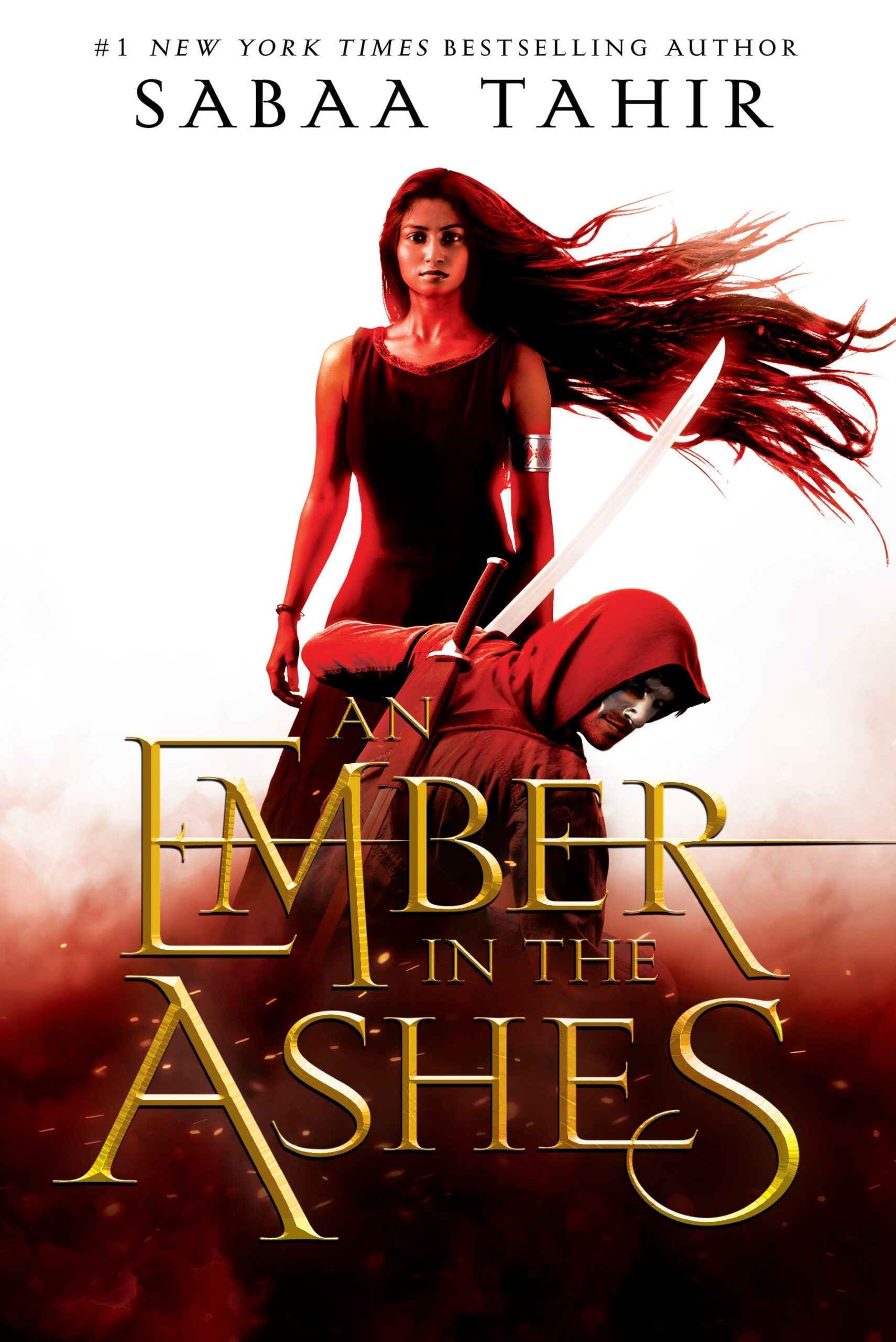 As a highborn lady-turned-knight, there's no one more honorably committed to those she serves than Brienne of Tarth. With its intense look at honor, duty, and loyalty, Brienne would devour Sabaa Tahir's bestselling debut.