Breaking News
What to read if you're not over the Game of Thrones finale
If you are SHOOK after the last Game of Thrones episode and don't know what to do with all your feelings, we have some book recs to help the GoT withdraw. Minor spoilers ahead.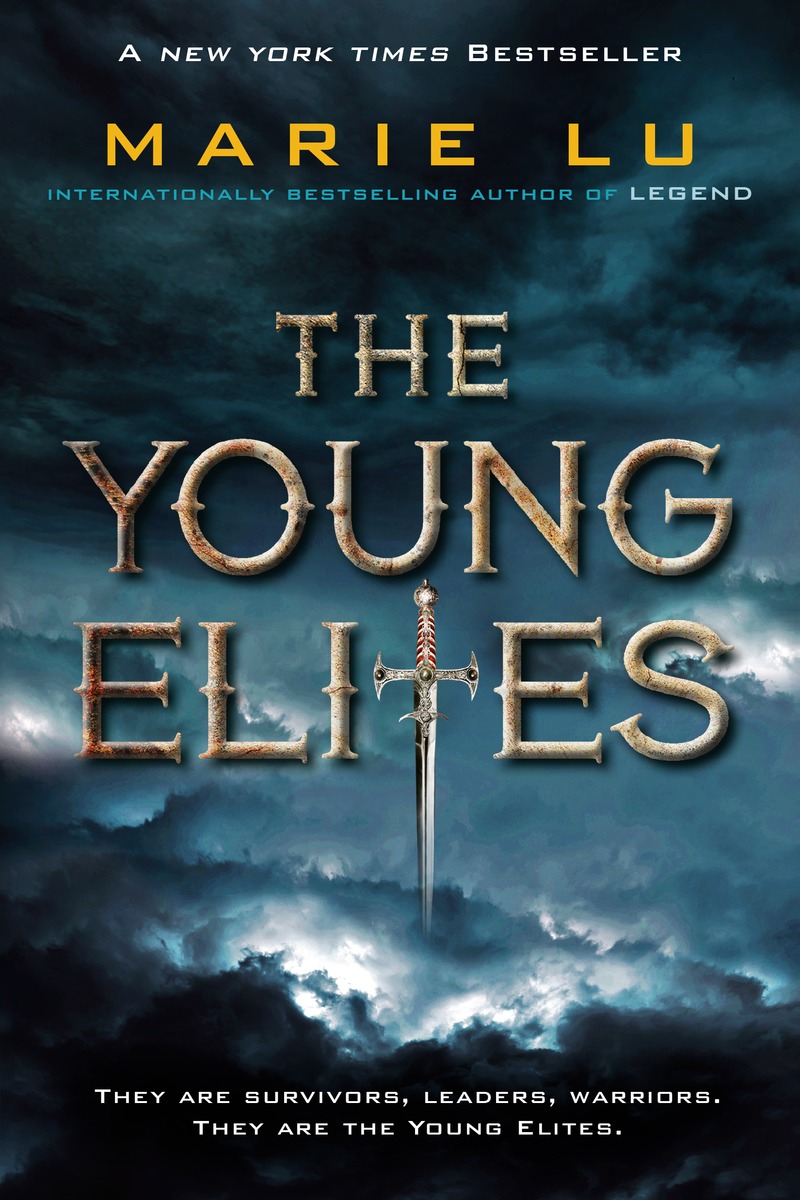 As any Game of Thrones fan knows, every villain thinks they're the hero of their own story…and Adelina is no exception.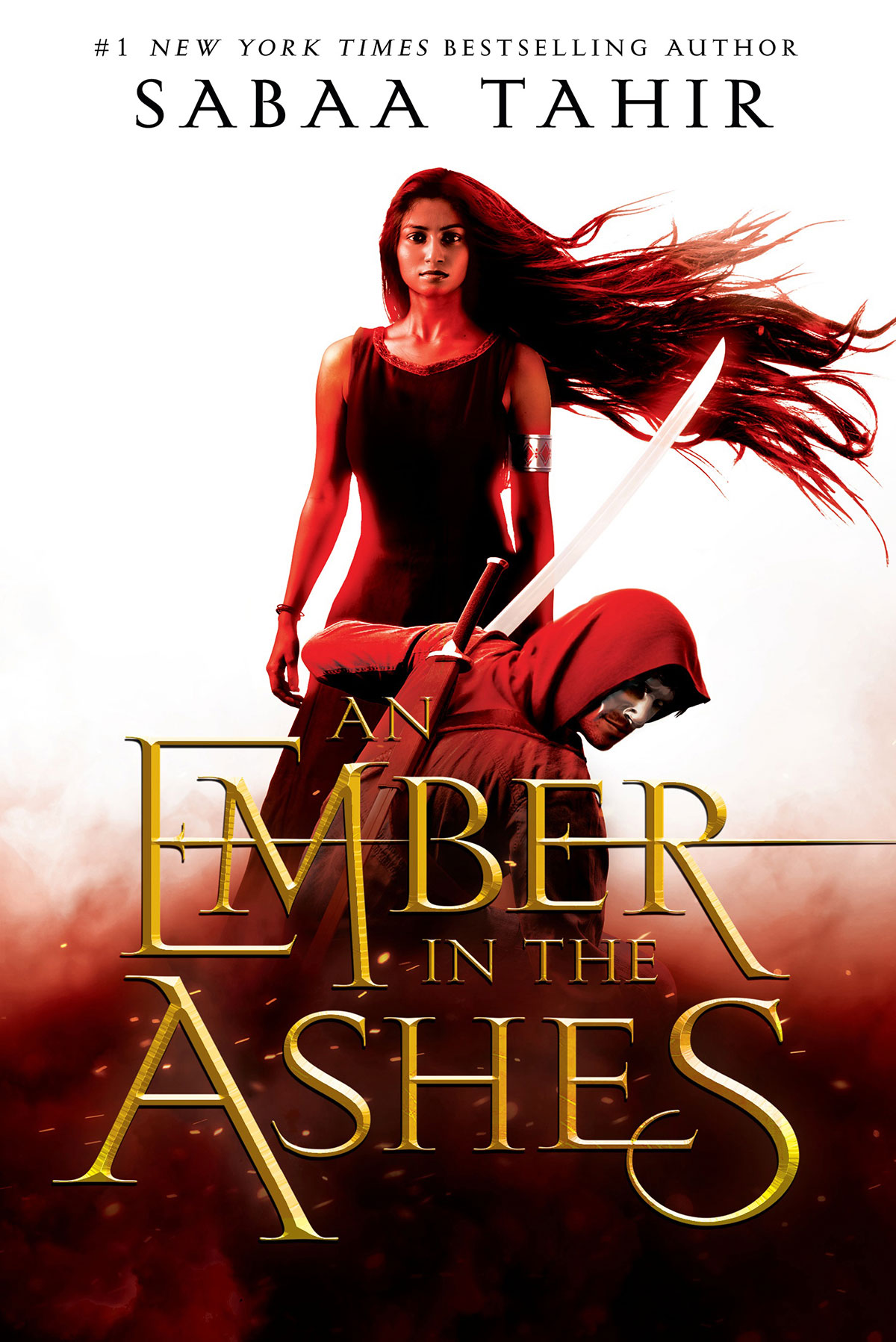 An Ember in the Ashes gets compared to Game of Thrones pretty much all. the. time. And for good reason. They're both incredibly addictive and BRUTAL. If you pick this series up, prepare to binge it and then brave the treacherous wait for book 4!
Is she our hero or our enemy? The plot thickens with every page as you follow the rise of the Evil Queen, which reminds us of some other characters we all know and love…
Arya Stark is known for her relentless dedication to revenge—so is Poe Blythe. In her world, revenge is truly worth its weight in gold.

Like the Stark sisters, Amani uses everything at her disposal—wits, daring, and spirit—to make her brutal, sexist world a better place for the people she cares about.

If you're going to miss Ser Brienne of Tarth, look no further than this masterful fantasy all about lady knights and their conquests.
And make sure to look out for…

Is it too soon for you to move on from Game of Thrones? We get it! If you need to press pause on the epic genius that is fantasy storytelling, just be ready to dive back in to Rosaria Munda's Fireborne on October 15, 2019. Dragons will rise, dear readers (and they won't be taken out with secretly-hidden-but-also-in-plain-sight scorpions)!
If you're missing the intense magic and cutthroat battles from Game of Thrones, you'll definitely want to keep your eye out for A River of Royal Blood this October!
Steel Tide by Natalie C. Parker

Steel Tide is the sequel to Seafire, a fast-paced cutthroat adventure through enemy waters. The new ruler of the Iron Islands would be proud to have the ruthless, intensely loyal crew of the Mors Navis sailing under their banner.