Breaking News
Ocean's 8: The YA Cast
The Ocean's 8 trailer dropped today and we can't. stop. watching. it. Unfortunately we have to wait until next June to see it, but that doesn't mean we're just going to sit over here stamping our feet like Veruca Salt. What are we doing? Assembling a crime team made up entirely of our favorite YA heroines, of course!
Source: Buzzfeed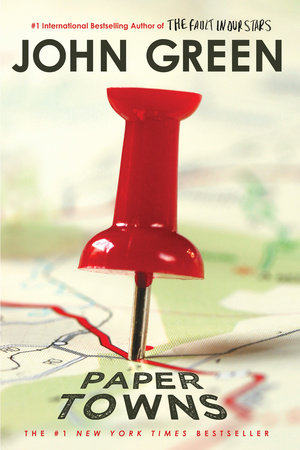 Margo has more than enough cred to craft a robbery of epic proportions–we wouldn't mess with any girl capable of pulling off an eleven-part suburban vengeance scheme in the dark of night.
As the leader of the rebellion's right-hand woman and Amani's best friend, Shazad is the perfect person to help Margo figure out the logistics of the plan–and help carry it out.
EMIKA, Warcross by Marie Lu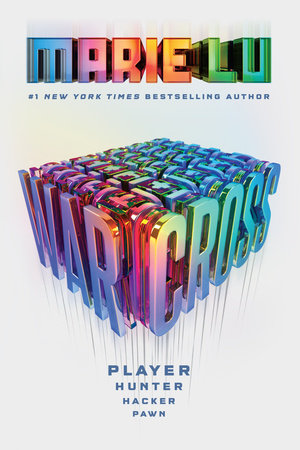 Every expert crime team needs a hacker, and who wouldn't want the one who managed to hack the most popular game in the world?
As an expert fashionista, Lola would be an unbelievable asset to the team when it comes to disguises.
Running a crime team is a lot easier when you've got an inventor on staff–especially one with the ingenuity and scientific knowledge of Mariko.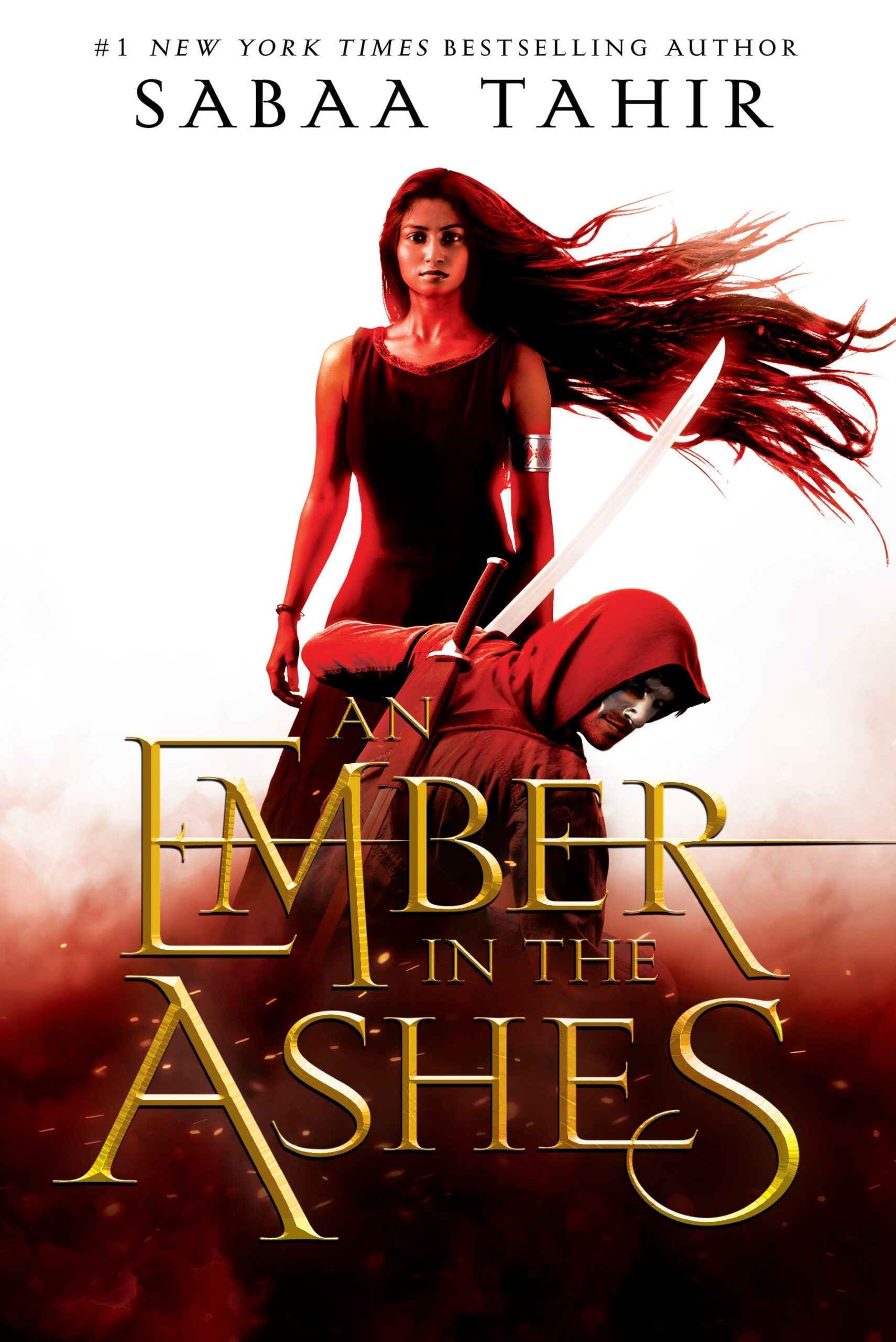 As a ruthless combat fighter and one of the most experienced Masks in the Empire, Helene's many skills would be an asset to any crime team.
As resident teen detective Digby's best friend, Zoe has more than enough experience going with the flow for whatever ridiculous scheme or wacky hijinks arise.
With her expert fighting skills and flagrant disregard for rules, Rose would be the perfect addition to a team dedicated to causing a little chaos.