Breaking News
7 Books to Read Once the Credits Start Rolling On THE 5TH WAVE movie
Warning: The 5th Wave movie is going to give you a lot of feelings, the most overwhelming being the need to dive back into a world of danger, high stakes, and the fight for what matters most. Fear not – we've rounded up 7 books to read as soon as you leave the theater:
The very first thing you need to do after watching The 5th Wave? Dive into the adventure-packed pages of the sequel to find out what happens next. Look out for the final book in the series, The Last Star, which comes out on May 24, 2016!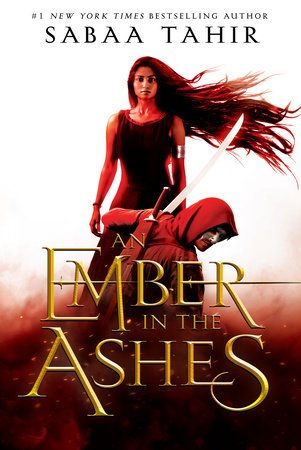 Zodiac by Romina Russell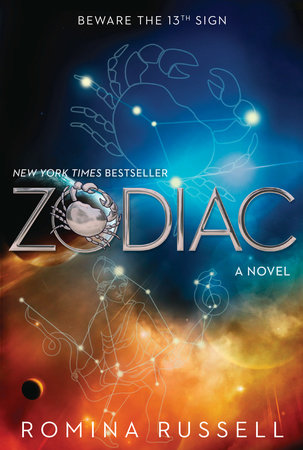 Haven't read The 5th Wave yet? Start here!