Breaking News
9 Peculiar Reads To Satisfy Your Miss Peregrine Craving
Have you been left in a Peregrine-less slump since the movie came out? Never fear! These nine peculiar, eerie, wacky reads will help to tide you over until you can read Ransom Riggs' next installment this fall!
Did someone say eerie setting with a creepy history? When Katherine and her siblings move into Scotland's ancient Rookskill Castle, they're met with strange noises and bumps in the night.
This is a story about a hero, a villain, and a liar–but who is who? Not knowing what these three teenagers are up to would set anyone on edge.
When Austin and Robbie accidentally unleash an unstoppable army of giant praying mantises, they accidentally bring about the end of the world. Talk about a weird day.
When Wes encounters the mysterious Annie at a seance, he's drawn into a romance that definitely transcends the ordinary.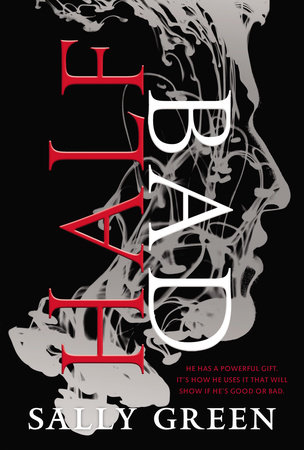 In a world where witches live among humans, Nathan is wanted by no one, and hunted by everyone.
In a future world where those with special powers are cast aside as mistakes, one group of extraordinary outcasts will prove that they can be heroes.
Fiendish by Brenna Yovanoff
Clementine Devore spent ten years trapped in a cellar, pinned down by willow roots, kept alive by magic. Now she's out and determined to figure out who put her in that cellar–and why.
When Ava gets accepted to Blythewood, she prepared herself for many things–for instance, class differences and family secrets. But she wasn't quite as prepared for the magic she finds and sinister forces she'll have to confront.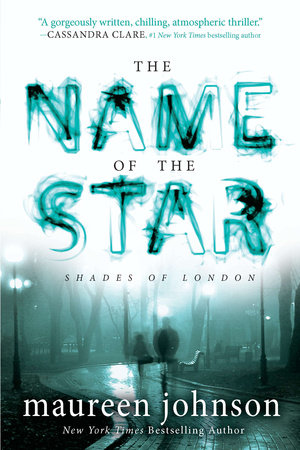 Starting at a new school? Tough. Trying to solve a series of strange murders that may have been carried out by a man that only you can see? Tougher.